14-Year-Old Autistic Girl Brutally Beaten By Bullies, While Classmates Made A Video
Amy McAloon has dealt with bullying for over three years – all because she's autistic.
On the 25th of March, it all came to a head for the 14-year-old when her classmates from Alsop High School held her down and beat her up violently inside a classroom.
Video footage of the fight was horrifyingly spread across Snapchat and Instagram.
---
Helen McAloon, 52, was absolutely devastated when Amy came back from school to their Walton, Liverpool home that day in tears.
She had, earlier, received a call informing her of the incident so she had a gist of what was going on.
Amy burst into tears at home and told her mother about the video going around social media. Upon seeing it, Helen kept Amy home from school the next day.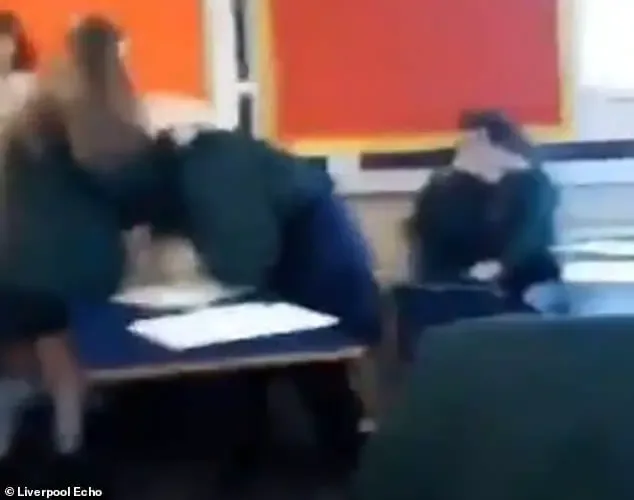 This is not the first time Amy has been assaulted. For three years, she faced regular bullying and was beaten up by classmates while at a playground.
Some students have even thrown objects at her while she walks home, causing an older brother to have to meet her every day so she could walk home in peace and safety.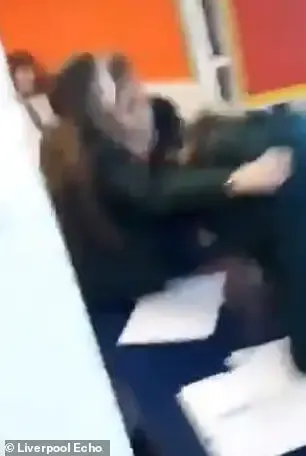 The school never agreed to intervene in any of these incidents, citing the fact that they had taken place outside of the school's perimeter and therefore were not their responsibility.
It is truly disheartening to see that schools do not necessarily care about their students and their wellbeing, preferring not to take any interest when all their students are involved in bullying another one.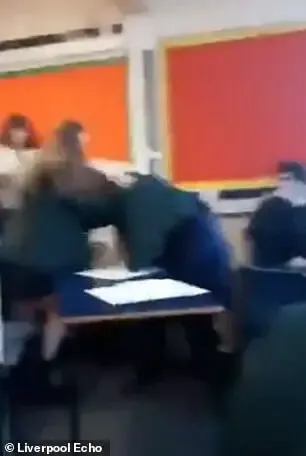 At first, the school also elected to stay out of the new bullying situation.
But with the video circulating the Internet, it seems that they have decided to change their tune as people around the world berate them for their lack of action.
An Alsop High School spokesperson said that they have dealt with the issue immediately and internally through the school's standard disciplinary measures.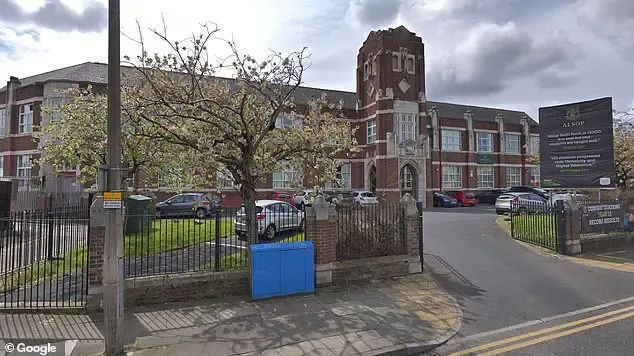 The video, which is very difficult to watch, shows one classmate is holding Amy down while another repeatedly punches her.
It is obvious that Amy is trying her best to keep herself protected against all the raining attacks, kicks and punches alike.
In the background, a boy can be heard egging the bullies on, urging them to punch Amy more and more.
There are also countless students standing by and watching, with no one stepping in to help or even trying to speak up at all.
Eventually, the video was taken down. But Helen decided to re-share the video on her own accord to raise awareness and allow the world to see what her daughter goes through.
She hopes it will prompt the school to take even further appropriate action – something desperately needed, as Helen has dealt with them regarding similar situations eight times.
Meanwhile, Amy's family is helping her to cope the best that they can.
They have all been raised to be well-behaved and good to others, so Helen struggles to imagine the families that these bullies come from.
An investigation into the incident is still ongoing.