26 Family Members Die After Woman Makes Accidental Mistake In Her Dessert Recipe
There were more than two dozen deaths after pesticides were accidently ingested during a celebration for newborn Abdullah Hayat they were attending.
Pakistani police confirmed that the death of approximately twenty-six people and hospitalization of others was the result of pesticides in sweets purchased for the event.
Women and children were among those who died in the Layyah region's Fateh Poor.
---
Around eleven pounds of Laddu, a fried dough treat, was purchased from Tariq Hotel and Sweet in Karor Lal Esan to celebrate the birth of Umer Hayat's son.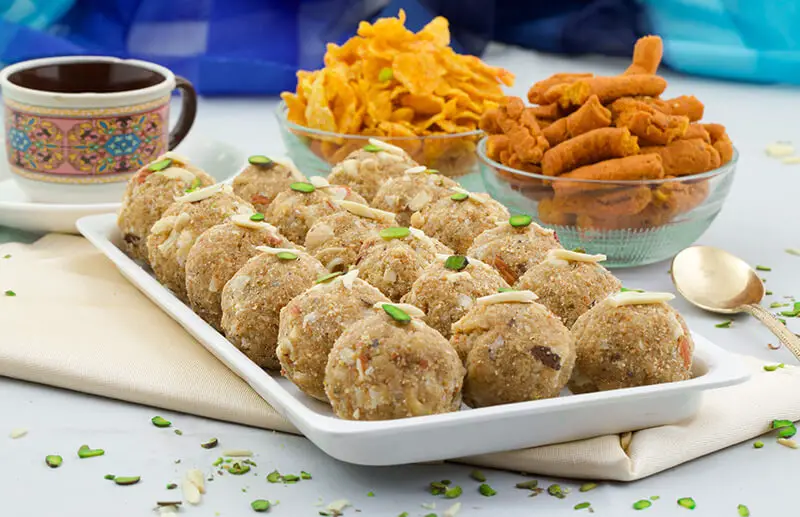 The April 21st celebration of the April 19th birth of Abdullah Hayat saw five people immediately lose their lives from the treats that were included in the celebration's refreshments.
The death toll increased as a result of the village's health facilities and resources being lacking in the ability to pump patients' stomachs
A doctor visiting Layyah stated that victims should have been sent to Lahore or Karachi's medical centers.
These were the only facilities with the ability to give them the required medical assistance to keep them alive.
The investigation into the matter brought forth an employee who admitted to having mistakenly added pesticide to the laddu while it was being made.
The pesticide was added to the laddu mixture instead of flavoring as the result of the label being in English with similar words to those on the flavoring used to make the treat.
Three people have been arrested and charged with violating the poisonous substances and food control laws as a result of the incident.
The owner of a nearby pesticide shop had left some there while the shop was under renovation.
The pesticide that was mixed into the laddu is banned in the entire country Pakistan and not allowed to be sold in any of the country's stores.
Resident Muhammad Ali says that the poison for crops is often made from the substance.
Hayat's condition is critical and so is the condition of the child's father, several of his family members have died.
Among the fatalities are seven brothers, a sister and two children that are part of the Hayat family.