3-Year-Old Boy With No Arms Banned From Restaurant Because He Eats With His Feet
Most restaurants let customers know that they aren't supposed to enter the business without shoes or a shirt.
One little boy was banned from a restaurant because he had no arms and had to eat with his feet.
Alexis Bancroft is not ashamed of her son and has now taken action against an IHOP manager after her son was told that he couldn't sit on the table to eat.
---
William wasn't supposed to touch the containers on the table with his feet because it was considered unhygienic, but it's the only way William knows how to eat.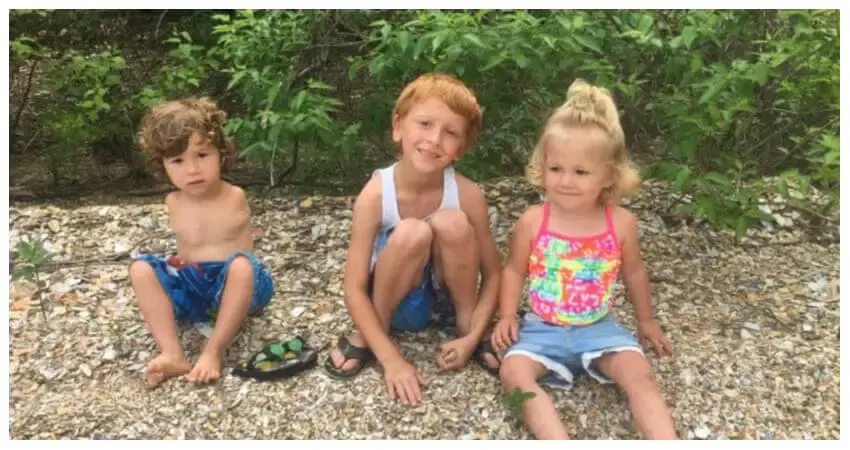 When Alexis and William arrived at the restaurant, they went to the bathroom so that she could wash his feet.
This is something they do all the time when they go out to eat so that he's clean when he's around food.
After the manager said something about William being on the table, Alexis wanted to know if managers and employees made sure other customers washed their hands before they ate their meals as William uses his feet as hands.
After the experience, Alexis took to social media. She shared what happened with others and posted pictures of her son and how he was eating at IHOP.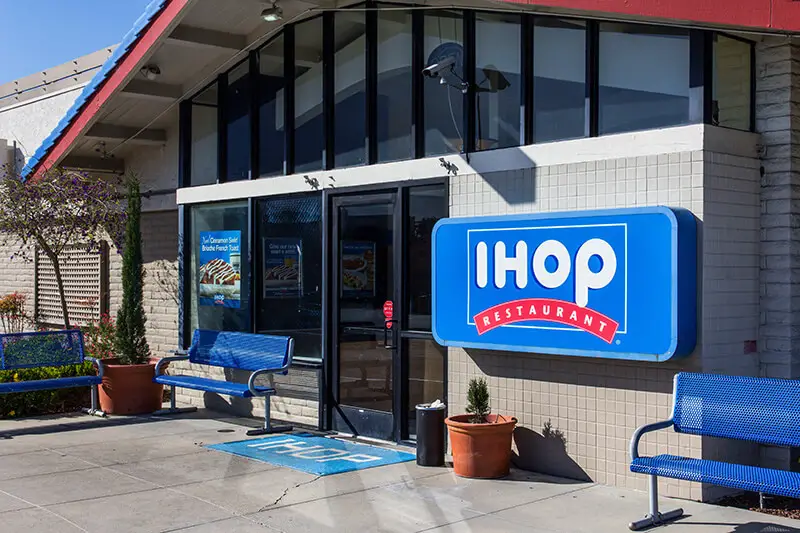 She has also asked that others join with her in boycotting the restaurant until changes are made to their policies.
Viewers responded in various ways. Some offered their support for Alexis and William. Others weren't as friendly and sided with IHOP.
While Alexis and William were in the restaurant, some of the staff could be heard talking about how straw papers were on the table and the floor.
They could also be heard talking about William's condition. The only thing different about William is that he has no arms.
When the two left their table, a veteran and two women left with them.
The veteran's food had just arrived, and he didn't stay to eat it as a show of support for William and Alexis.
There was also a baseball team in the restaurant. The kids were asked if they washed their hands.
After stating that they hadn't, one of the fathers gave them a syrup container so that they could all touch it as a way to show support as well.