6-Year-Old Boy Left In Coma After Being Sent Home From School With Headache
Ellis Artist of Clayton, West Yorkshire was living a normal, 6-year-old life when everything went downhill.
One night, Ellis woke up in pain and screaming to his parents, 37-year-old Paul Artist and 34-year-old Sarah Girdwood.
His head and neck were in tremendous pain and he began to vomit profusely.
---
This all happened after a minor illness, which he seems to recover quickly from earlier that day.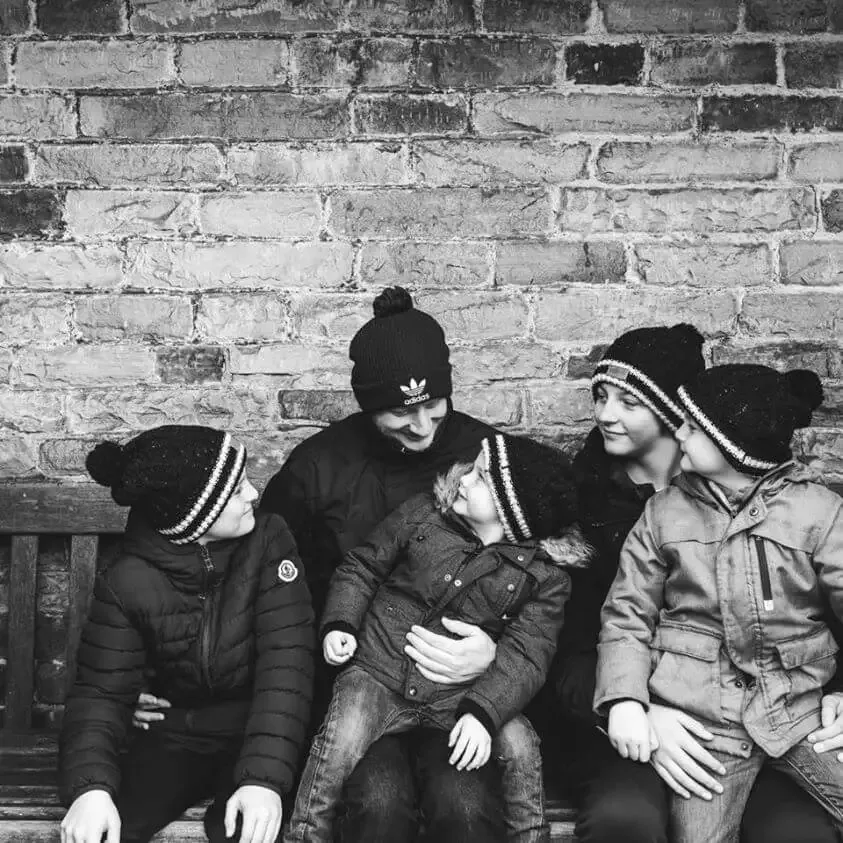 Ellis' parents rushed him to a nearby hospital, and a rash started to develop.
First, doctors thought it was meningitis, but antibiotics didn't help and Ellis was mumbling and moaning in his sleep, unable to wake up.
Doctors then performed an MRI scan.
The resulting diagnosis was shocking and horrifying: acute disseminated encephalomyelitis, or ADEM.
This extremely rare condition causes brain swelling, and Ellis now has repeated seizures as a result.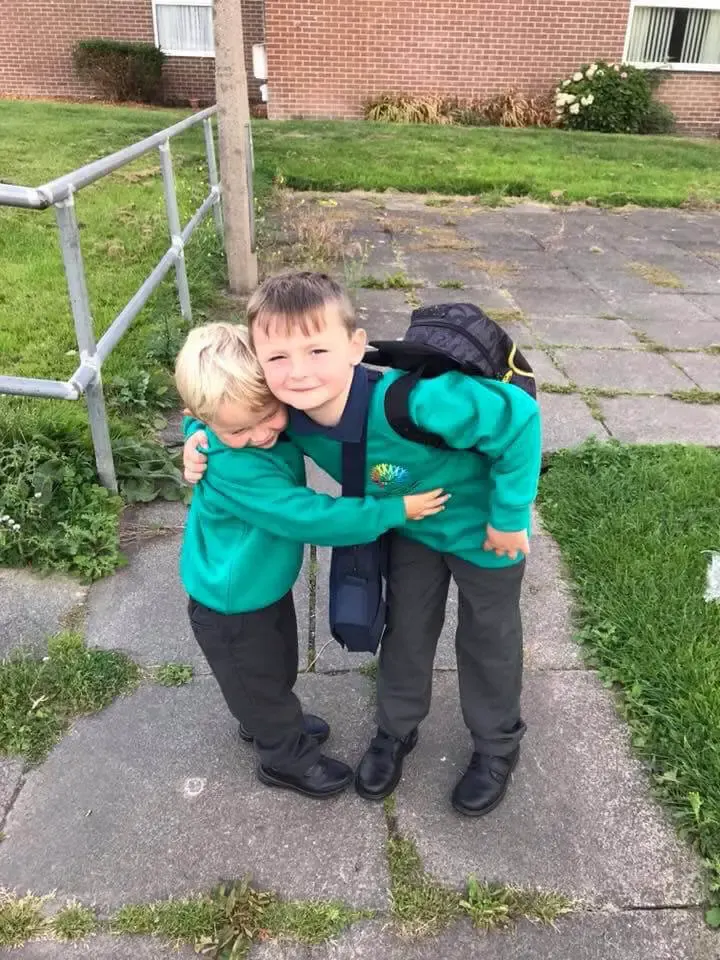 ADEM is a little-understood disease that can begin from even a small infection.
It causes negative reactions to the white matter of the brain, which then affects the body's immune system.
The result is a severe allergic reaction that involves attacking the immune system and the eroding of nerves' protective layers.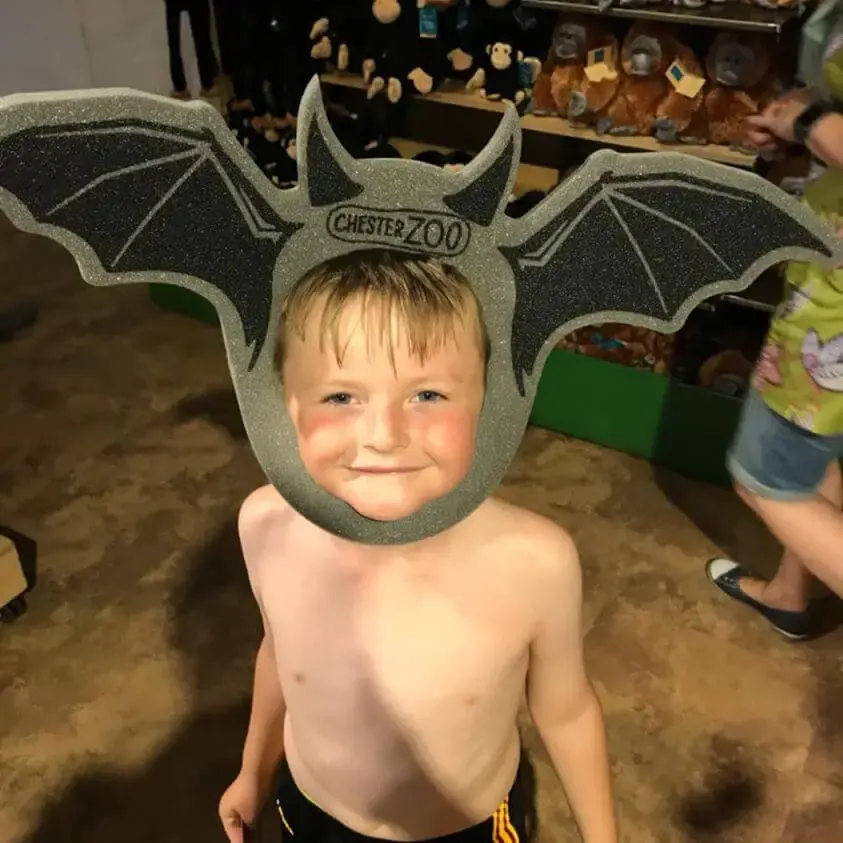 This condition tends to affect different people in different ways, meaning it is usually impossible for doctors to provide an accurate prognosis – as is the case with Ellis.
75% of those who develop AEDM are able to recover fully, but the remainder may develop significant impairments and disabilities as a result.
It is unsure whether Ellis will recover, how severe his condition is, or if he will have any long-term effects from it.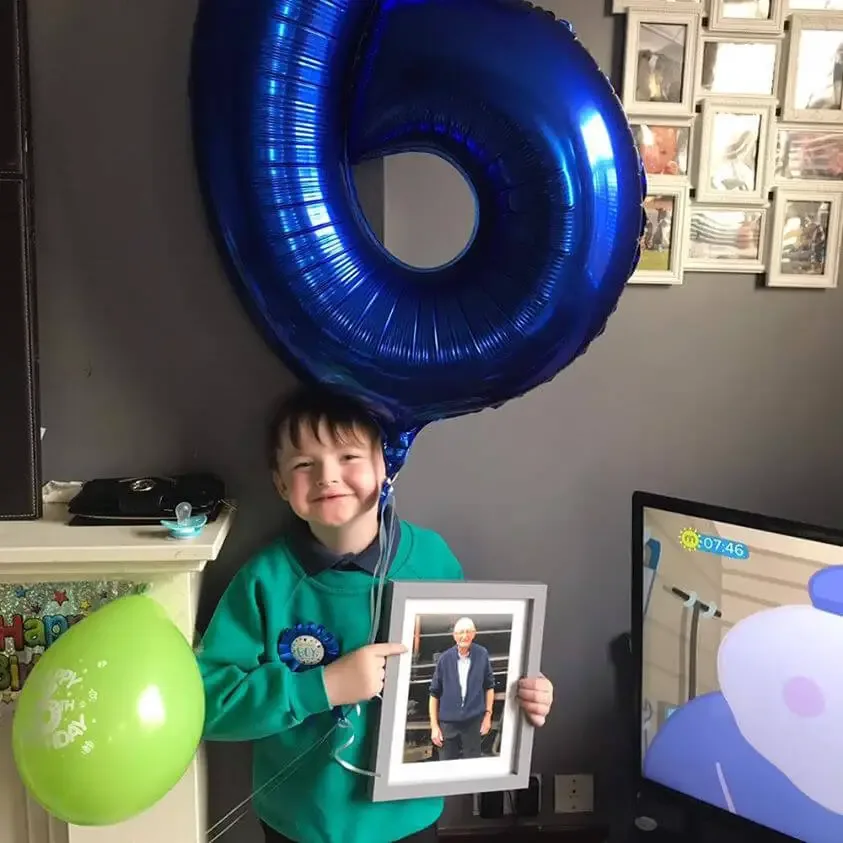 After the AEDM diagnosis, Ellis was placed in a medically-induced coma and rushed to the Leeds General Infirmary.
A week later, another scan revealed that the swelling was no longer just in Ellis' brain – it was beginning to make its way down his spine.
He was also having mini-seizures due to the brain swelling. But it's not all bad news – after a while of being on a ventilator, Ellis is able to breathe on his own again.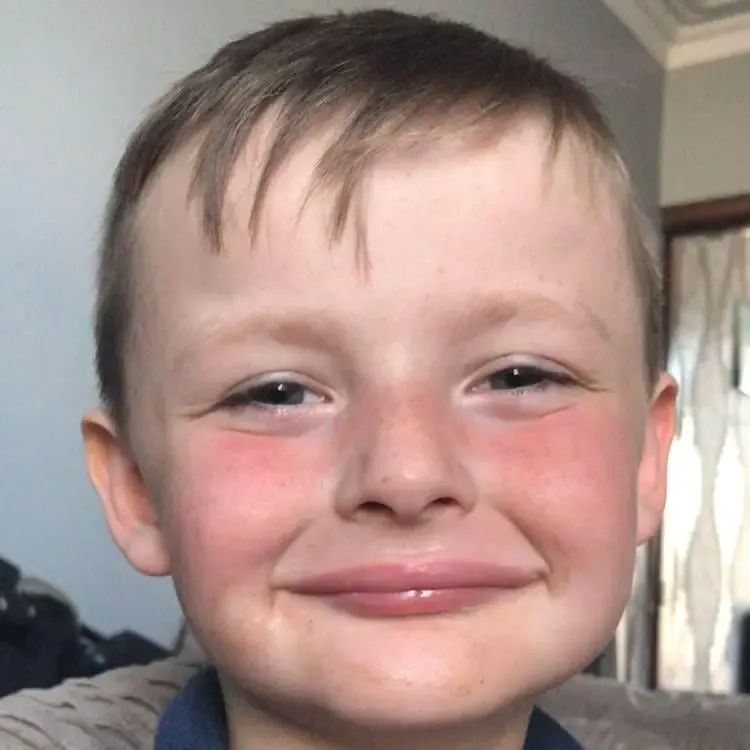 The Sick Children's Trust has put up Ellis' family, including his three brothers, the youngest of which still doesn't know what is really happening to Ellis.
Ellis, meanwhile, is still in a coma with his parents by his bedside as he receives the 24/7 care that he needs.
It is still unknown whether Ellis will recover fully or not, but doctors are doing everything they can to provide information to his worried family.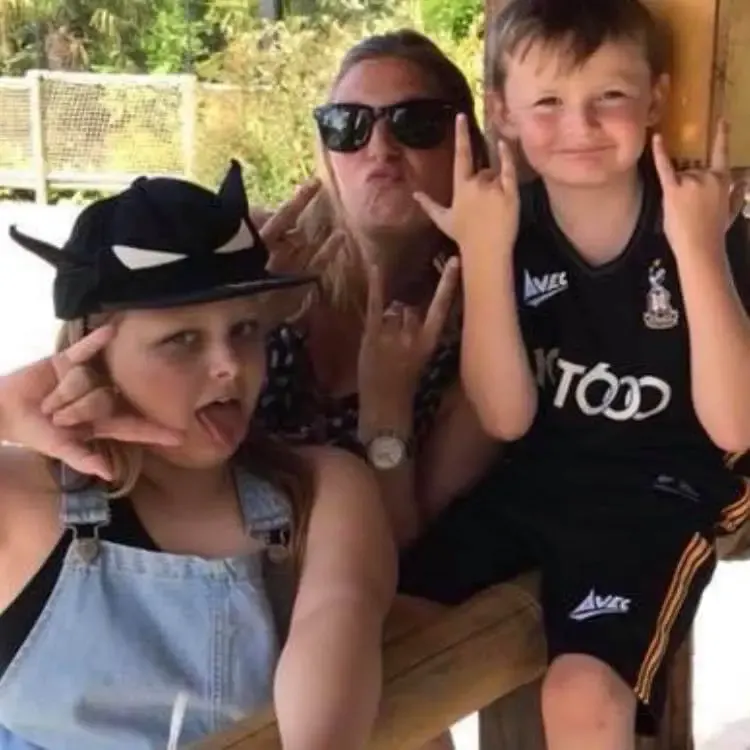 It's expected that Ellis will be at the hospital for at least a couple of months, and will then need constant care at home once he is able to leave.
In order to ease the financial strain, family and friends, as well as Ellis' school Clayton St John CE Primary School, have been working hard to raise funds for the family.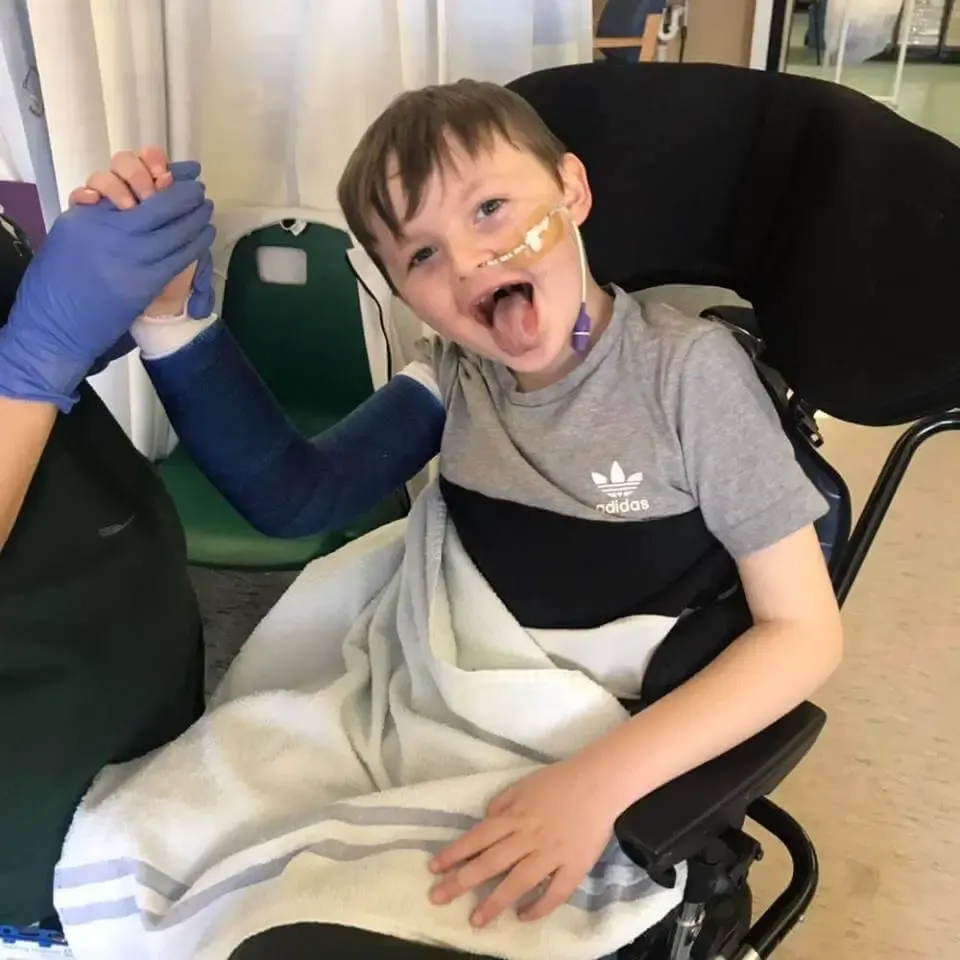 Ellis is a strong, tough boy and everyone is rooting for him and hoping for his recovery.
A fundraiser for the family with a £5,000 target goal has been set up, and around 92% of funds have been raised at the time of writing.
If you'd like to donate to the cause, you can do so at their JustGiving page.