Boy Beaten And Murdered By Parents Was Forced Into Cold Shower For Long Period Of Time
Andrew "AJ" Freund was just 5 years old when he was reported missing from his Crystal Lake, Illinois home on the 18th of April.
An extensive search was launched to find him, and it ended in tragedy, with the poor boy being found in a shallow grave, body wrapped in plastic, several miles away from home.
That's when the world found out about AJ's horrific, traumatic life that led up to his gruesome murder.
---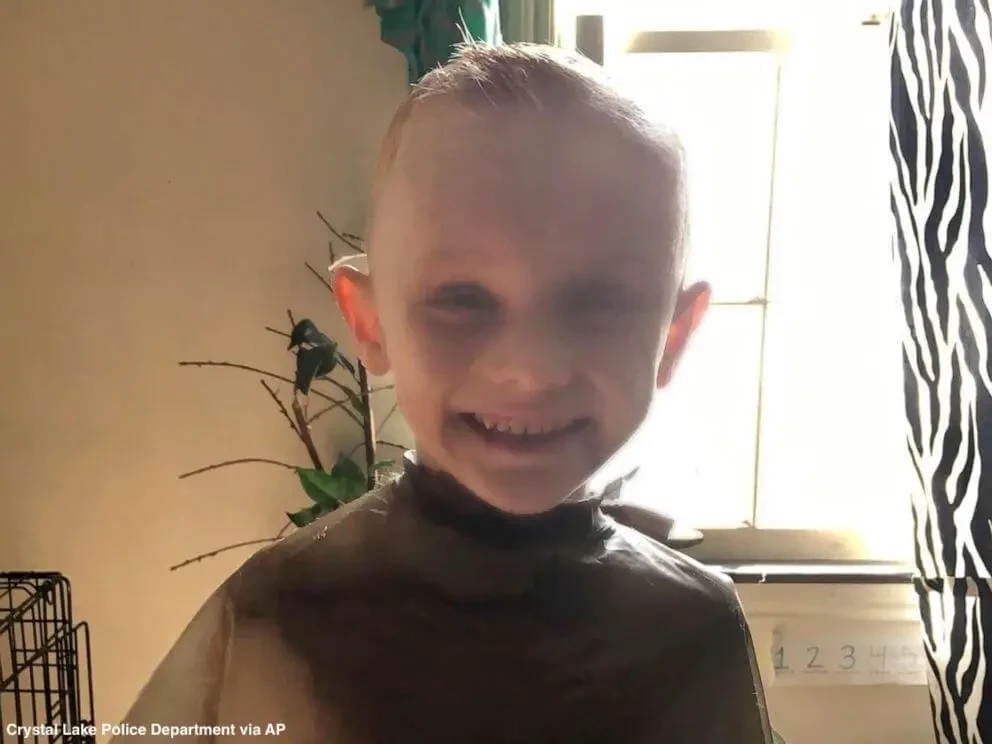 AJ's parents, Andrew Freund Sr. and Joann Cunningham were the ones who reported that he had gone missing, claiming that the last time they saw him was when he went to sleep the night before.
But the FBI and Crystal Lake police department soon began to notice that there were disturbing facts about AJ's life at home.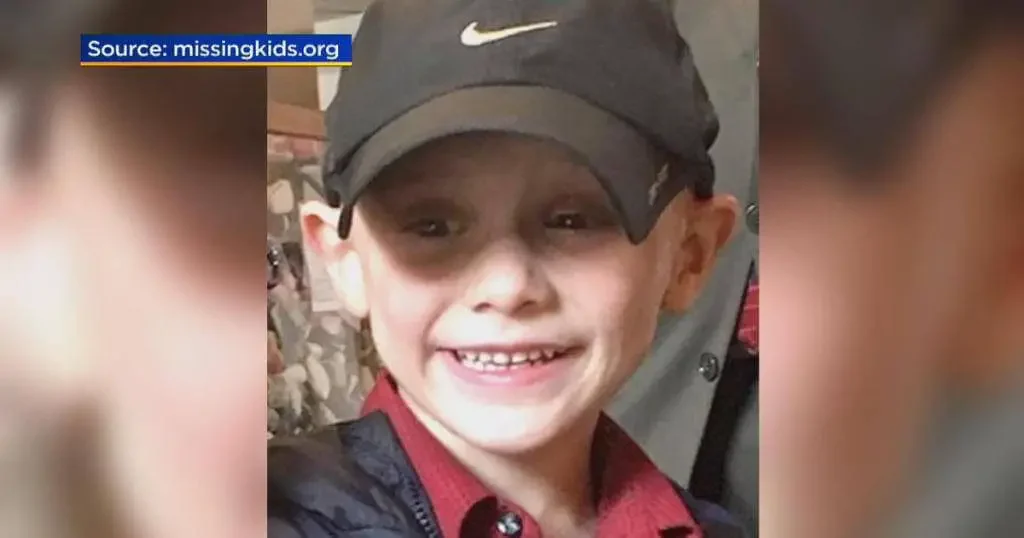 To begin with, police dogs didn't catch any of AJ's scent when investigating the area outside the house. This indicated that he hadn't left and wandered off on foot.
It took a whole week before his parents revealed information that led law enforcement to rural Woodstock, where the poor boy had been buried.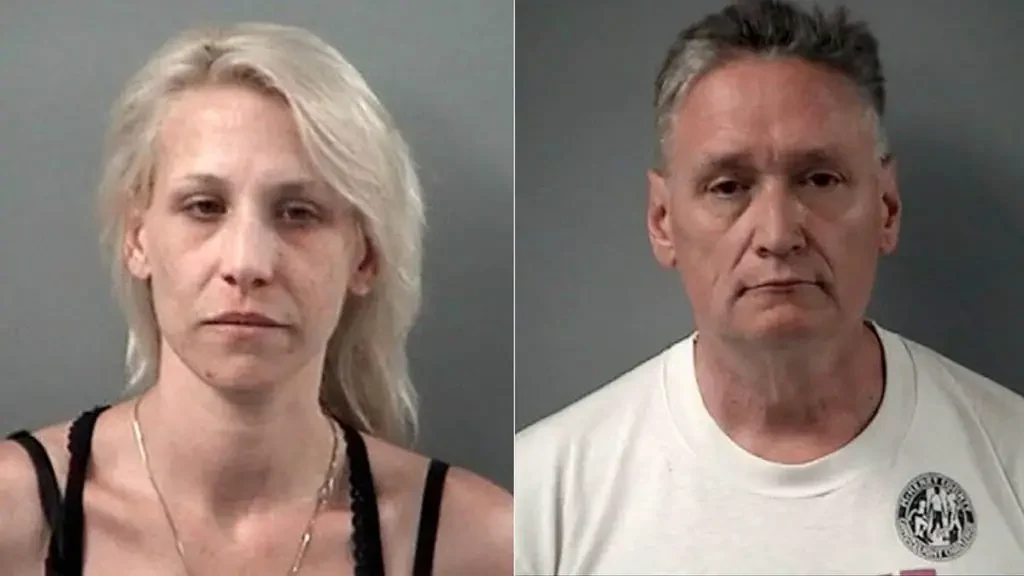 An autopsy of AJ's body revealed that he had undergone blunt force injuries that ultimately became the cause of death, as they resulted in craniocerebral trauma.
Sadly, this abuse dates very far back.
Shortly after being born back in 2013, the Department of Children and Family Services found that AJ already had opiates in his system. He was placed in foster care after that.
Around this time, AJ's grandmother was also filing a petition to have custody of the boy given to her, stating that he lived in starvation, terror, and filth.
The Department of Children and Family Services ultimately decided to give AJ back to his parents two years later in the June of 2015.
They performed a few visits to ensure his health, including two last year due to reports of neglect that they eventually determined were not legitimate.
Police officers had also visited the family home multiple times due to complaints.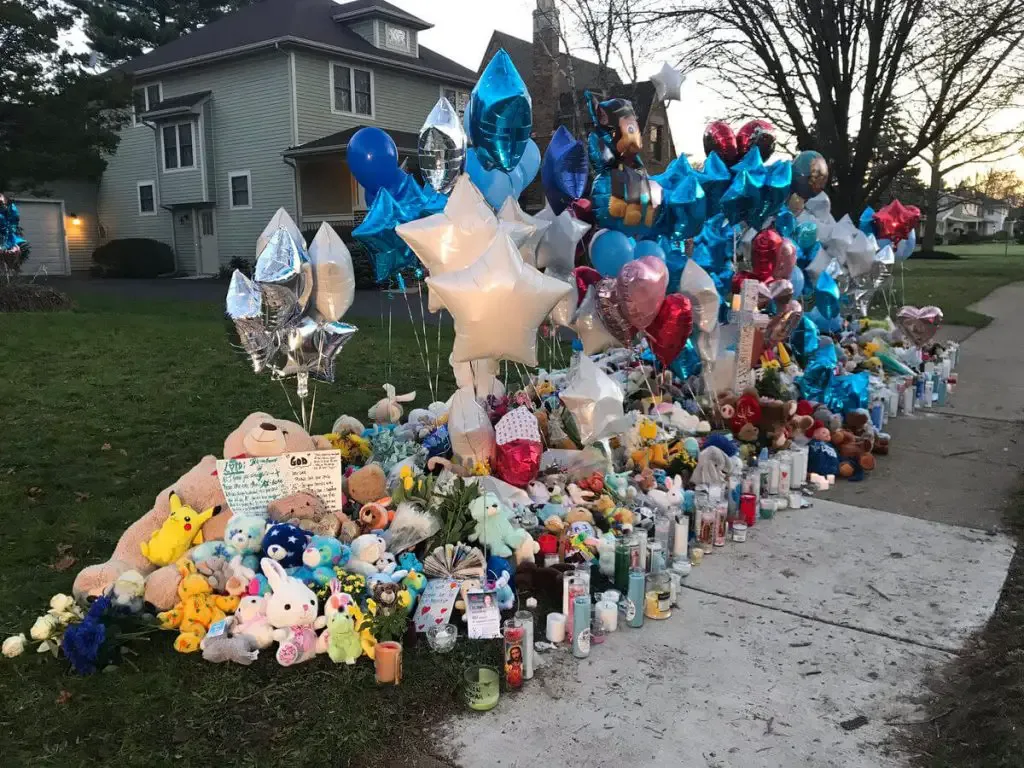 A press conference given on Wednesday revealed that authorities had arrested Freund and Cunningham with murder. Freund received multiple charges, including:
Failure to report a child's death or a missing child (one count)
Aggravated domestic battery (one count)
Aggravated battery (two counts)
Concealment of homicidal death (two counts)
First degree murder (five counts)
Meanwhile, the seven months pregnant Cunningham received similar charges, including:
Failure to report a child's death or a missing child (one count)Aggravated domestic battery (two counts)Aggravated battery (four counts)First degree murder (five counts)
When the Crystal Lake police officers went into the home, they found animal waste all over the floor as well as broken windows and floor tiles.
Records on both parents' phones showed that they could easily be implicated in his death.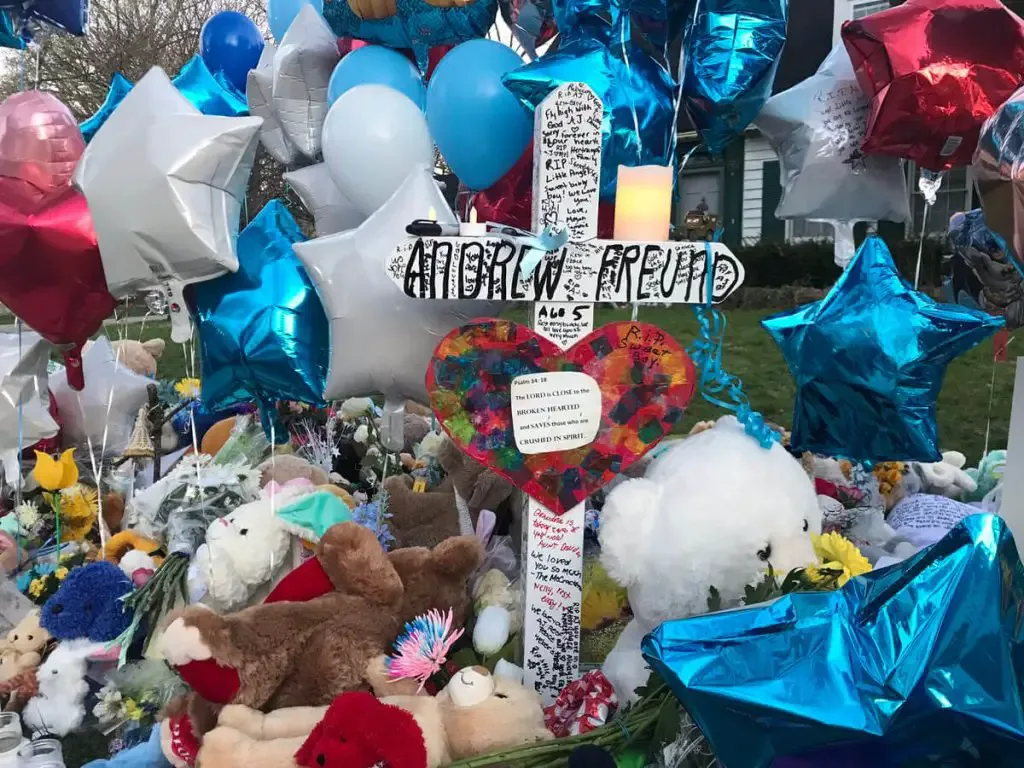 A confrontation regarding this is what compelled them to confess.
The pair had allegedly killed their own son, dug a shallow grave to hide him in, and then reported that he was missing.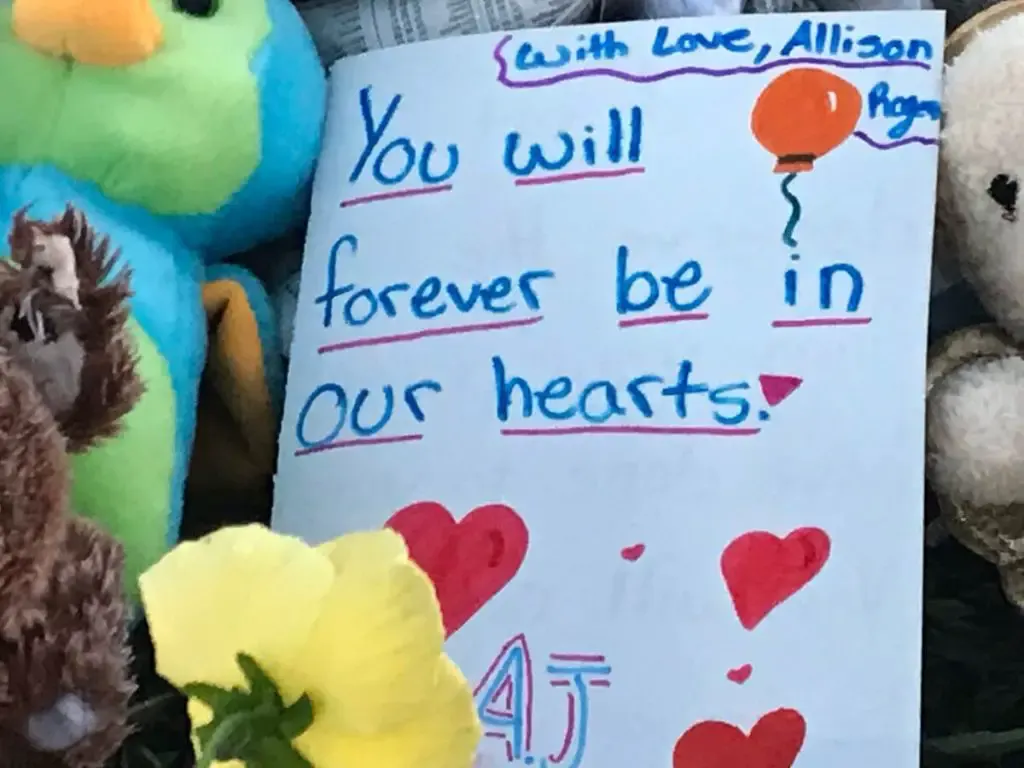 Prosecutors have also alleged that Freund and Cunningham had done many other egregious acts.
They had allegedly forced him to shiver underneath a very cold shower for long periods of time, and had also beat him multiple times on the 15th of April, only to kill him in the process.
Freund then buried AJ the day after that.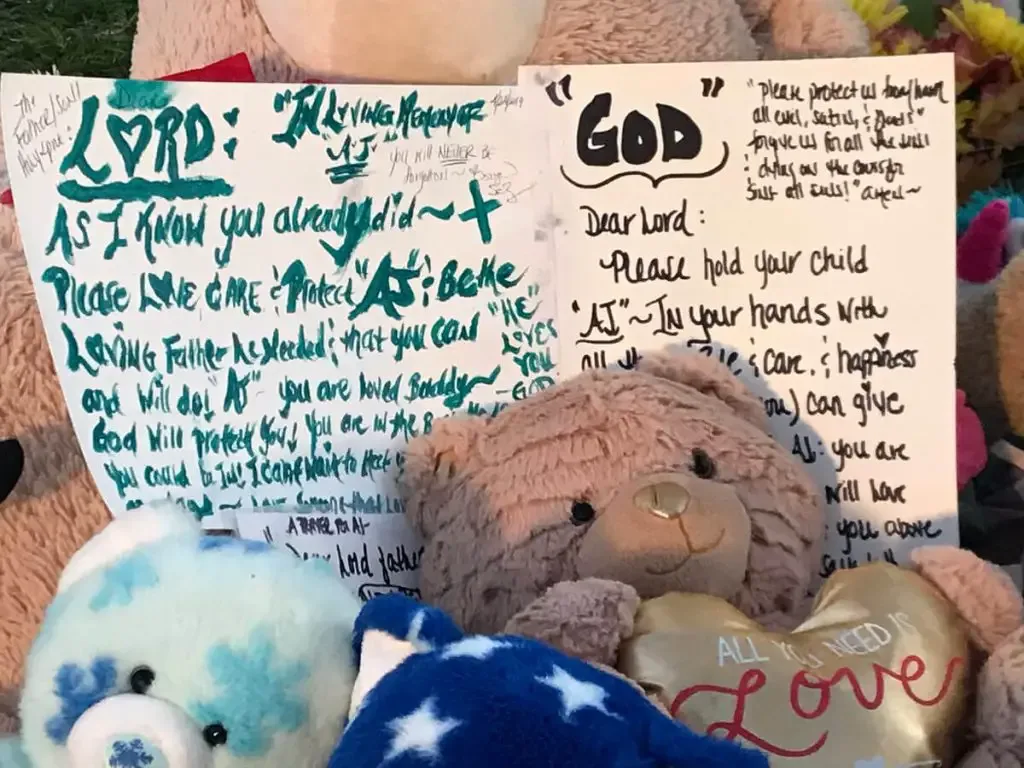 Both individuals are being held under a $5 million bond each and require a $500,000 payment each if they wish to be released from police custody.