California Preemie Defies The Odds After Being Born Weighing Just 1 Pound
"Oh my God, please live. Don't die on me," thought Chastity when she went into labor at home unexpectedly.
We cannot begin to imagine how scared she was in this moment. According to KCRA, she was supposed to give birth to her little boy Lawrence in September but the child arrived months before she expected him to.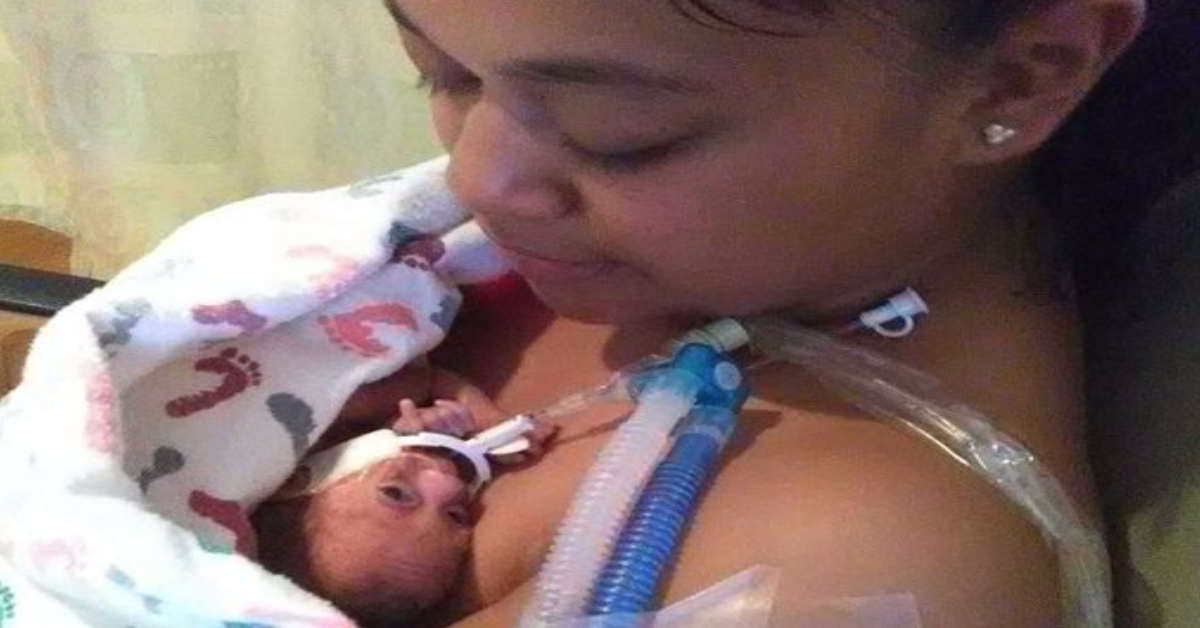 ---
Photo: YouTube/World videos Mania
She was hanging out at home in May when he made his way into the world. "I didn't even know I was in labor," she says. When she saw Lawrence for the first time, the child was blue and purple. Chastity did not know what to do. That's why she needed a miracle.
Fortunately, Sacramento paramedics arrived on the scene at the perfect moment. They wrapped up the little guy to keep him warm and set about the task of saving the premature baby.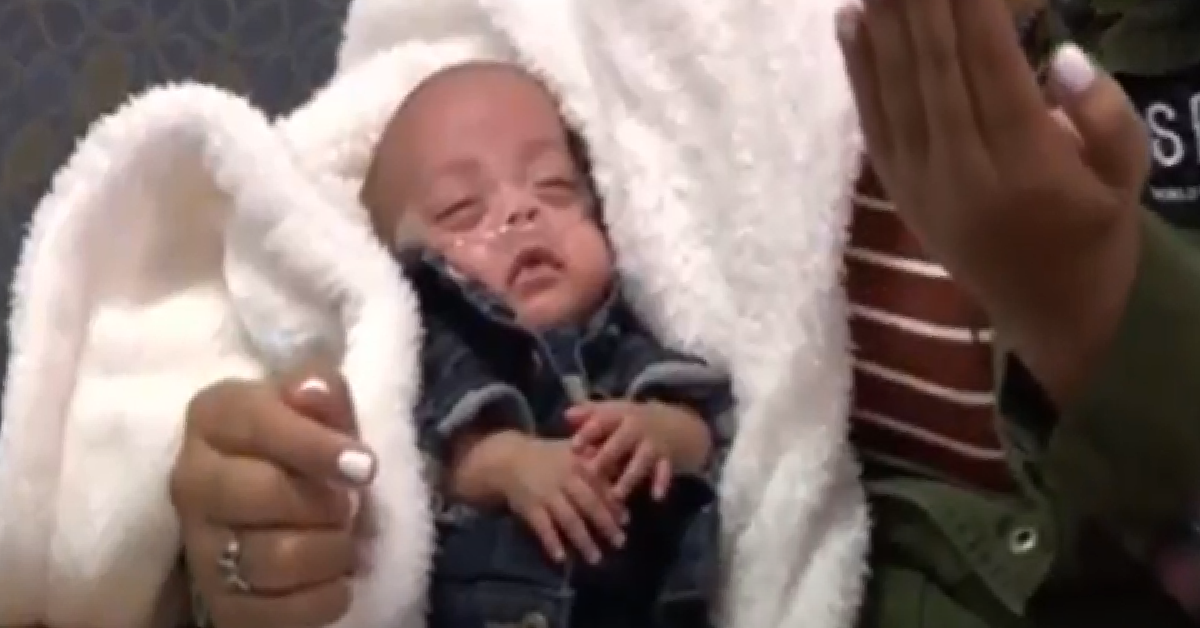 Photo: YouTube/World videos Mania
The boy survived his birth and was taken to Sutter Health's NICU in Sacramento, California. He was not out of the woods yet. The hard part was about to begin. Premature children like little Leni only have a 5 percent chance of survival. This child is a fighter and he was determined to make it through this very difficult situation.
"He wasn't supposed to live through the first week he was born … He had an IV in his head. He had so many surgeries," Chastity shared in an interview with KCRA. It took four months of recovery but he was finally able to go home. He was even able to put on five pounds during this time period. "He's definitely my miracle baby," says Chastity.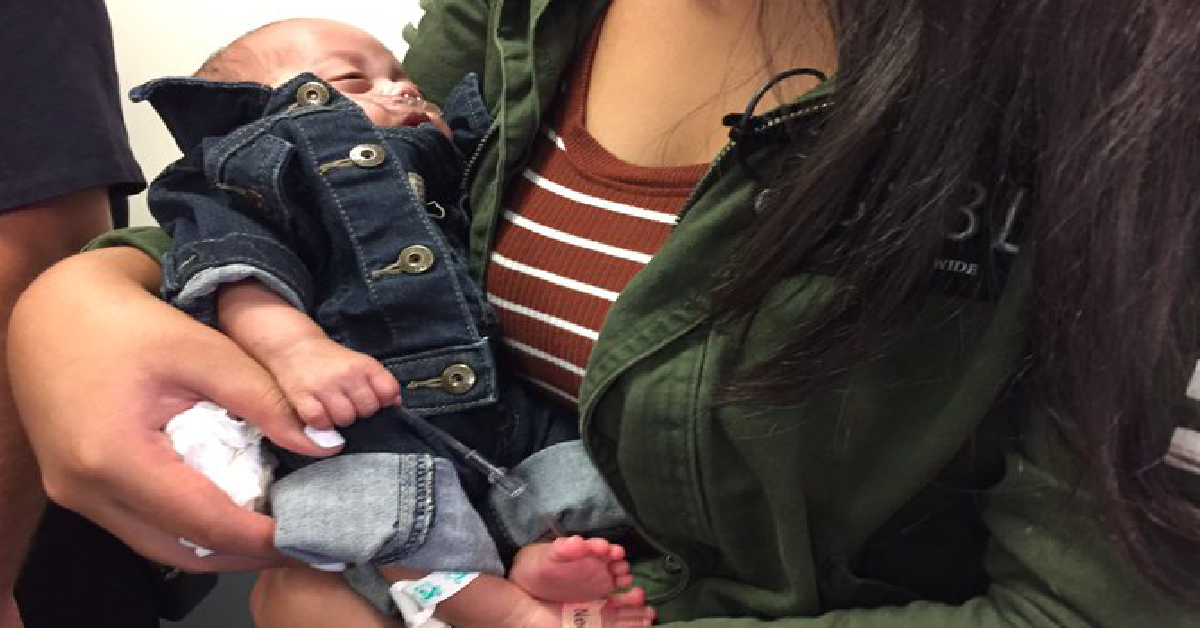 Photo: YouTube/World videos Mania
We are so happy for her. When things were looking their bleakest, Chastity turned to the power of prayer. It is a testament to what can happen when we are willing to let go and let God do His work.
The Sacramento paramedics were guided by angels and they were given the chance to arrive just in the nick of time, saving this little boy's life in the process. Lennie is one of the youngest living preemies.
If you are anything like us, you may have even shed a tear or two watching this one. Thanks to the power of prayer and these hard working paramedics, this precious little boy has gotten the second chance at life that he so richly deserves.