Camera Catches Health Care Worker Using Belt To Hit Disabled Man
Healthcare workers are supposed to provide the care that is needed for their patients. Unfortunately, elderly individuals who are supposed to receive quality care are sometimes abused instead by those who are hired to protect them.
Of those who are 60 years of age or older, there are about 15 percent of them who experience some kind of abuse whether it's from a caregiver at their home or at a nursing facility.
The World Health Organization believes that this number is likely a bit higher because many cases of abuse aren't reported.
---
The family of a disabled man wants other people to know exactly what can happen when care is entrusted with someone else.
They live in Georgia and needed to seek the assistance of a caregiver who could help when the family had to work or simply couldn't provide the care needed.
Joey Cason was 55 when he went to a care facility for people who are mentally or physically disabled.
At the time, the family thought that they were making the right decision.
Although he's able to physically take care of himself, there are a few things that he's not aware of because of his mental state.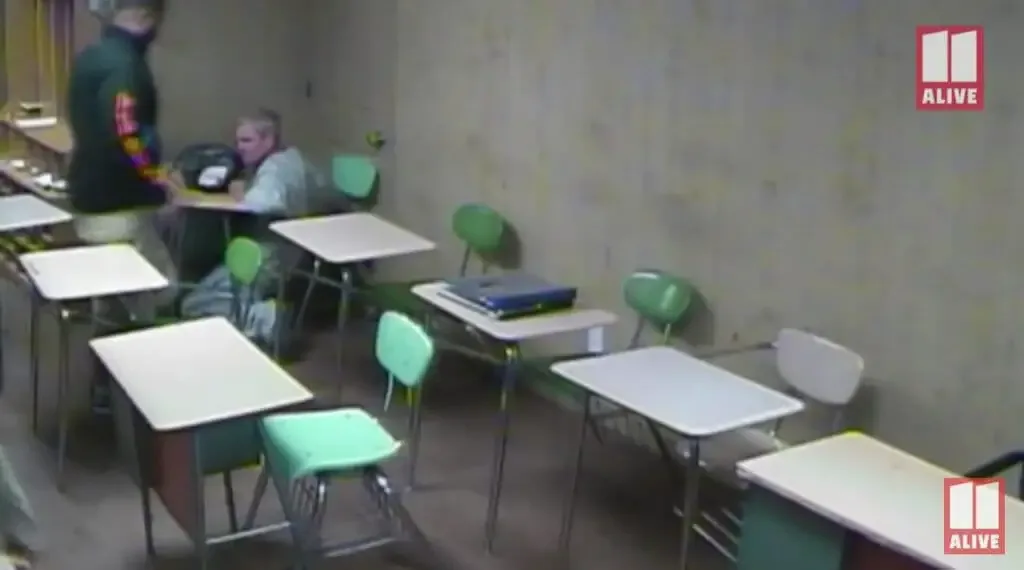 A video camera recorded the actions of a caregiver using belts to hit Joey and pushing him so that he fell to the floor.
The worker also allowed other people who were in the facility to essentially use Joey as a punching bag.
There is one point when workers can be heard making fun of Joey and teasing him with food, almost as though they are dangling food in front of him so that he can't get to it when he's hungry.
Once the family saw the video and learned of the abuse, they published it online for other people to see.
Georgia has been trying to end the abuse of those who are disabled because some of the facilities where these people call their home aren't regulated like nursing homes and assisted living facilities.
A caretaker was soon arrested after police officers saw the abuse. The facility has also had its license revoked.