Camera Catches Violent Father Throwing 6-Year-Old Daughter Down The Stairs
A Ukrainian father of four was recently arrested after a camera apparently caught him throwing his six-year-old daughter down a flight of stairs in front of a supermarket.
The incident allegedly stemmed from an argument between the girl and her brother over who would get to push a shopping cart in the store.
---
The CCTV video footage appears to show the father – who has been identified only as a 46 year-old man named Artem – lead his daughter outside the supermarket by the arm.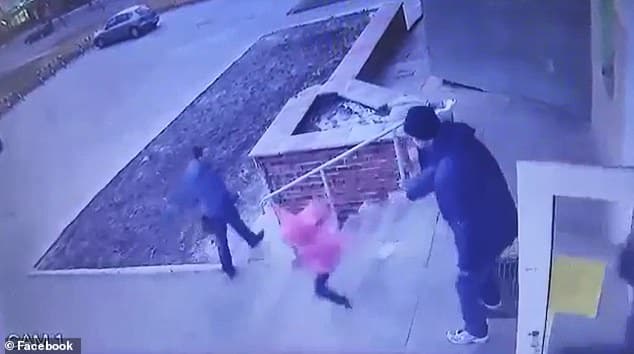 The girl appears to be struggling, and she soon takes a violent tumble down the steps leading to the supermarket front door.
The girl seemed to be okay after the fall and only seems to have suffered minor bruises. Artem was questioned by police due to the incident, and the video has rightfully sparked outrage online.
Employees of the supermarket accused Artem of deliberately throwing his daughter down the stairs, but he says that he was only trying to lead the tantruming girl outside after she had an argument with her brother.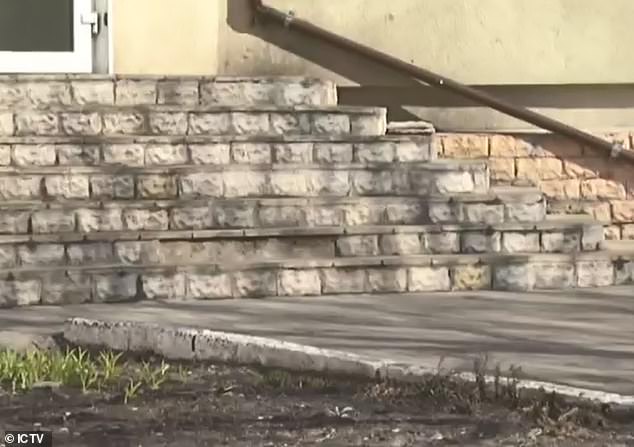 She fought against her father, he lost his grip in her arm, and she slipped down the stairs. As we said before, she was mostly unhurt and apparently suffered only minor bruises.
After the fall, the girl gingerly made her way to her feet and followed her father back inside the store.
Unfortunately for Artem, the police did not believe his story and charged him with parental neglect.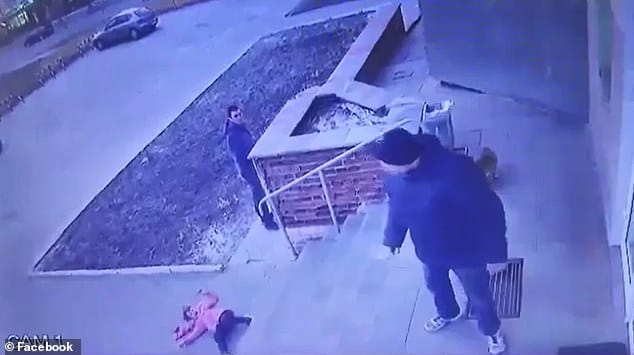 He is currently awaiting trial, and local social services plan to monitor his family to ensure that his children are safe.
Whether or not Artem deliberately threw his daughter down a flight of steps out of anger is a matter for the courts to decide.
However, it is known that Artem's wife considers him to be a good father who – according to her – has suffered a bit of a nervous breakdown.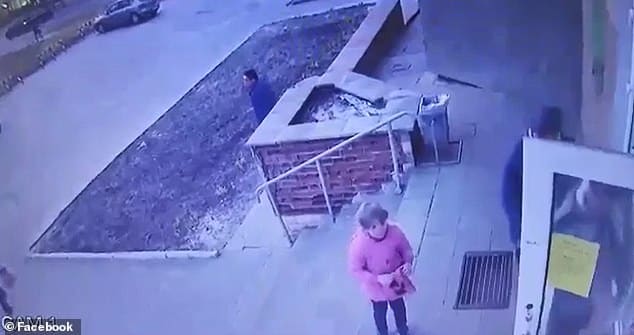 She herself had recently been in the hospital, leaving Artem to care for the couple's four children until she was well.
If found guilty, Artem faces a maximum penalty of one year of hard prison labor.