Child Destroys $1,300 Worth Of Products At Sephora While Mom's Shopping, Angry Shoppers Call Her 'Careless'
Those of us who develop more than a passing interest in makeup will quickly learn just how expensive good, branded makeup can get.
Most people don't quite realize just how much product can go into a full face of makeup.
Even a "simple" look can easily require three or more products just to look good!
---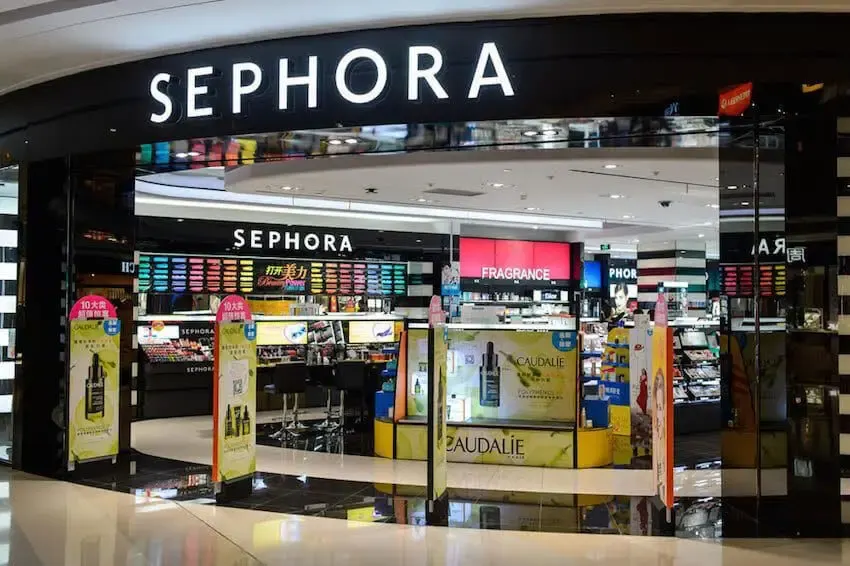 And on top of that, the same look every single time isn't quite enough for most people.
At the very least, you would want to swap out different lipstick colors to suit the occasion or your own preferences.
For those who are enthusiastic or passionate about the art of decorating your skin, this can mean an entire counter dedicated to just makeup at home!
This is why outlets like Sephora exist. Dedicated solely to the art of beautification, the store serves as a platform where higher-end makeup brands can be sold.

More importantly, the physical brick-and-mortar store allows makeup artists to browse and physically test the products they are interested in.
Pictures on the internet do so much, after all – and when you need to make sure these products will blend seamlessly into your skin, there is no better way to match things than to be there in person.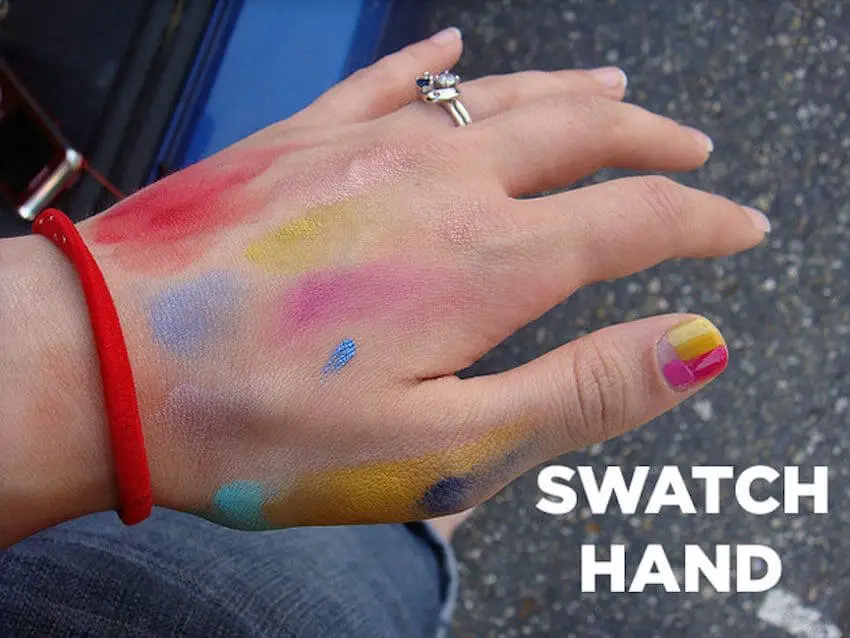 Georgian makeup artist and mother, Brittney Nelson, recently dropped by her local Sephora in Augusta for another routine shopping trip to stock up on supplies.
As she walked in, she noticed a mother and a child hurrying out of the store but didn't give a second thought about their odd behavior – until she saw the horrifying damage.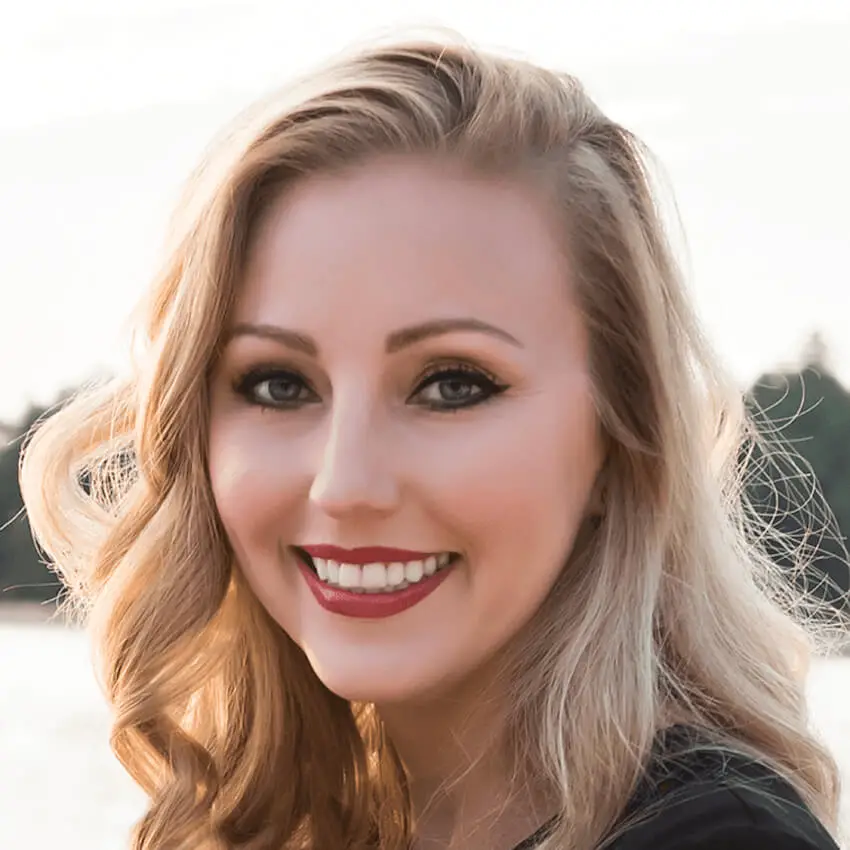 Make Up For Ever is a makeup brand that has a display full of products.
Some of the brand's most prominent products happen to be the blush and eyeshadow palettes, which are normally displayed in a manner that welcomes interested users to test the products.
This time, however, was different – all 52 of the eyeshadow palettes on display had been completely destroyed.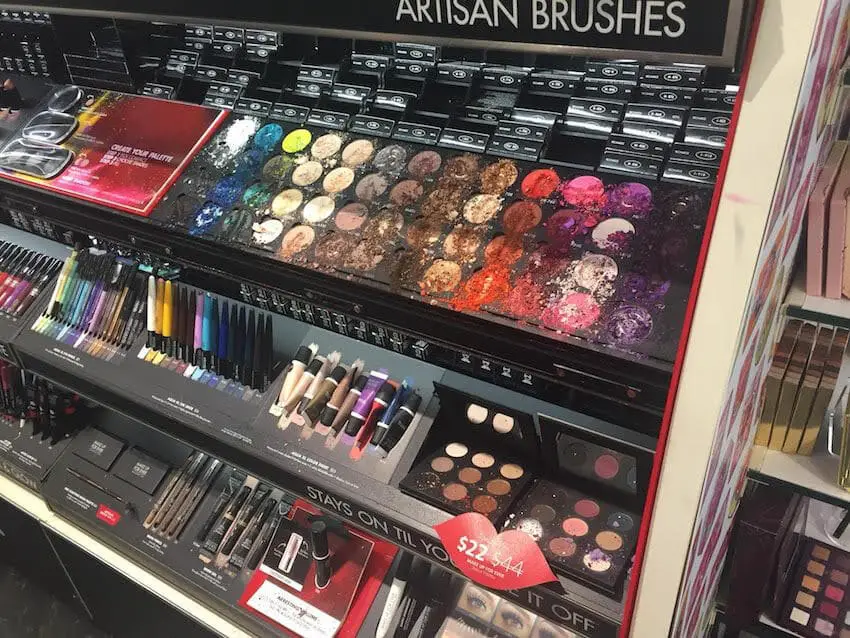 A makeup enthusiast, Nelson was utterly horrified to see the damage.
The palettes had been shattered, and powder was scattered all over the display – it was as if each eyeshadow cake had exploded!

It also bears mentioning that none of this stuff was cheap – a single eyeshadow color from this brand retails at $21 in Sephora, putting the total cost of the damage easily over a staggering $1,300.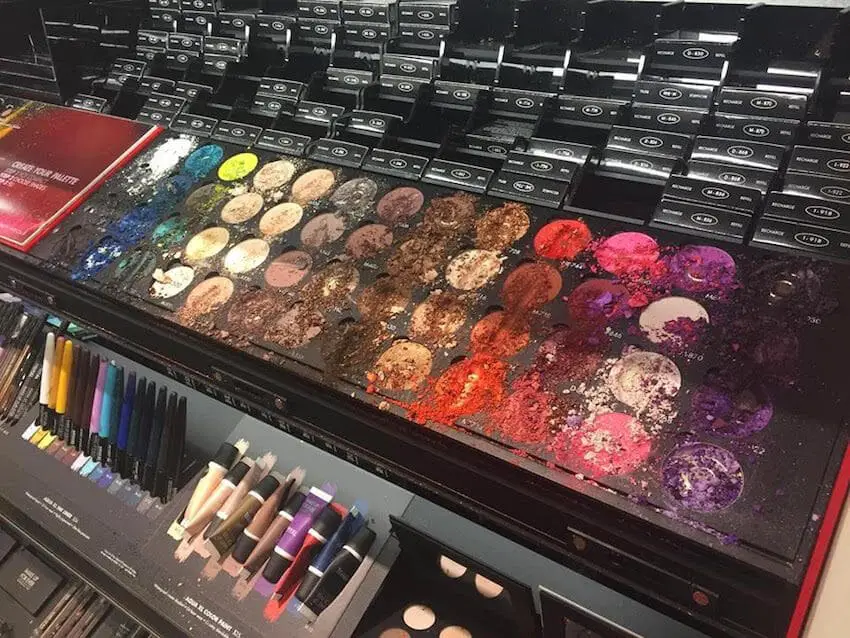 Nelson quickly snapped photos of the destruction, and then later posted the photos onto Facebook, along with her thoughts.
A mother and a makeup artist herself, she is no stranger to bringing children to Sephora and the like.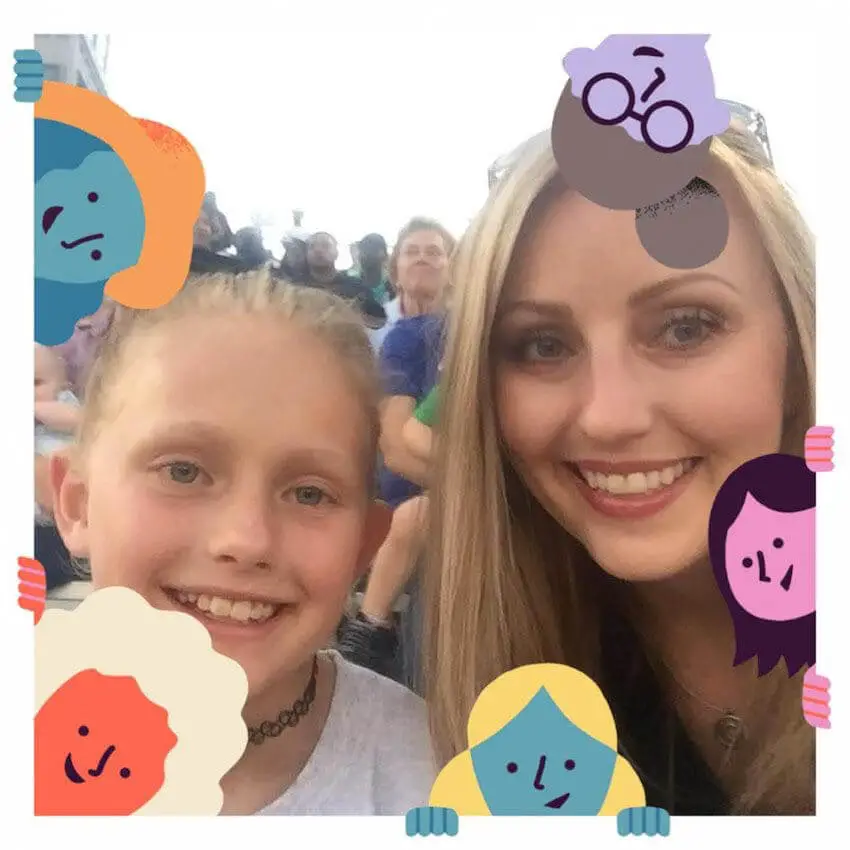 After all, there are only so many hours in the day, and she couldn't be expected to leave her children at home when she needs to make a quick trip to the store.
However, her children have been raised with a strict "no touching" policy – clearly a lesson this mother had forgotten to teach.

It is assumed that the child was left unattended by the mother while she was shopping, and likely assumed the eyeshadow palettes were finger paints of some kind.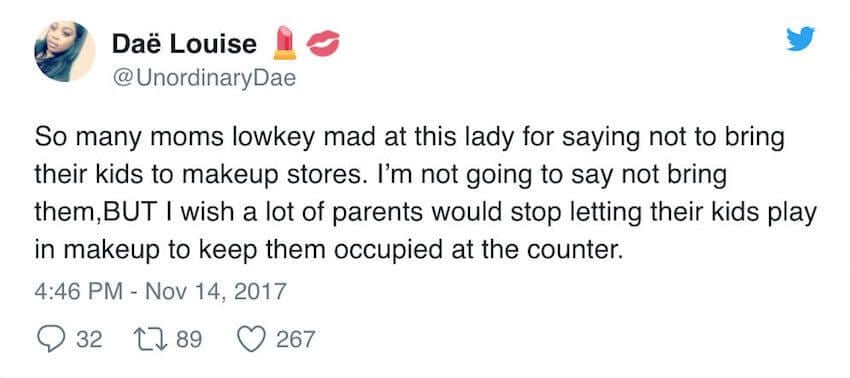 It remains to be seen what Sephora will do in response to such a costly damage, but hopefully this incident will remind parents to watch their kids closely in the future.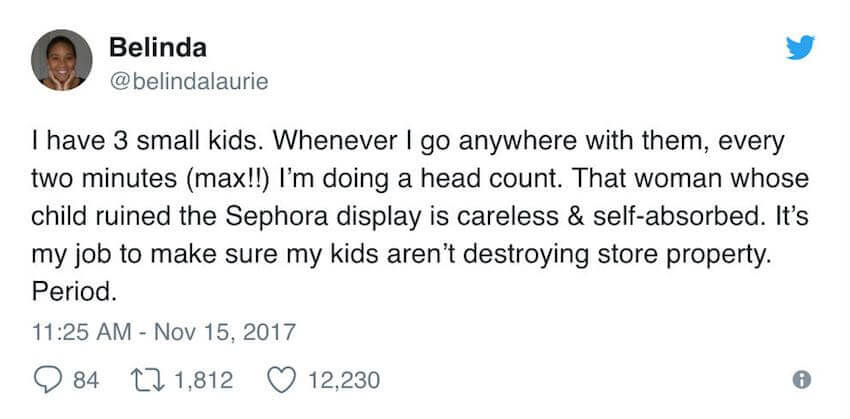 Share away, people