Cops See Someone Sleeping Next To Missing Girl Found Inside Of A Car In The Woods
A man who attacked a mother inside her home in John Island, South Carolina is now under the custody of the police.
Thomas Lawton Evans, 37, is also facing kidnapping charges because he took the mother's 4-year-old daughter with him after he left her black and blue.
The police were alerted to the crime after the mother of 4-year-old Heidi Renae Todd wasn't able to pick her other sisters from school that day.
---
The administrators sensed that something was wrong so they called the police to check on her house.
When the cops got there, they found the mother severely beaten.
She was immediately brought to the nearby hospital for emergency surgery.
Her husband was apparently away on training for the Coast Guard when the attack happened.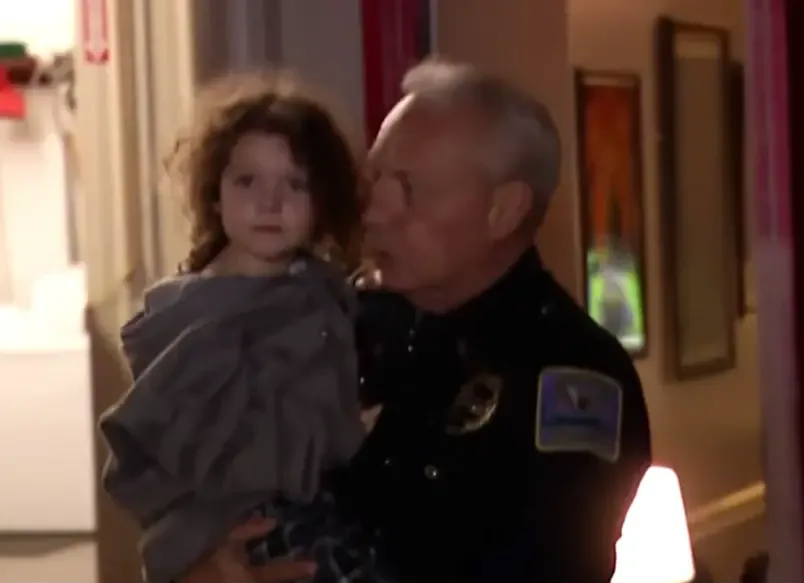 The cops also realized that their youngest child was not at home after the attack.
They suspected she was abducted thus a huge search was quickly undertaken.
People from the Todd family's peaceful community volunteered to help search for the missing child but they did not find anything substantial.
The next day, however, two employees from the Norfolk Southern railroad, which was about 400 miles from the family's home, noticed that there was a car parked in the woods.
It was not common to see cars in these areas since it was way off the road.
So, the workers called the police to report the suspicious vehicle.
The cops approached the car slowly and found a man sleeping inside.
Beside her was a little girl who was surprisingly wide awake.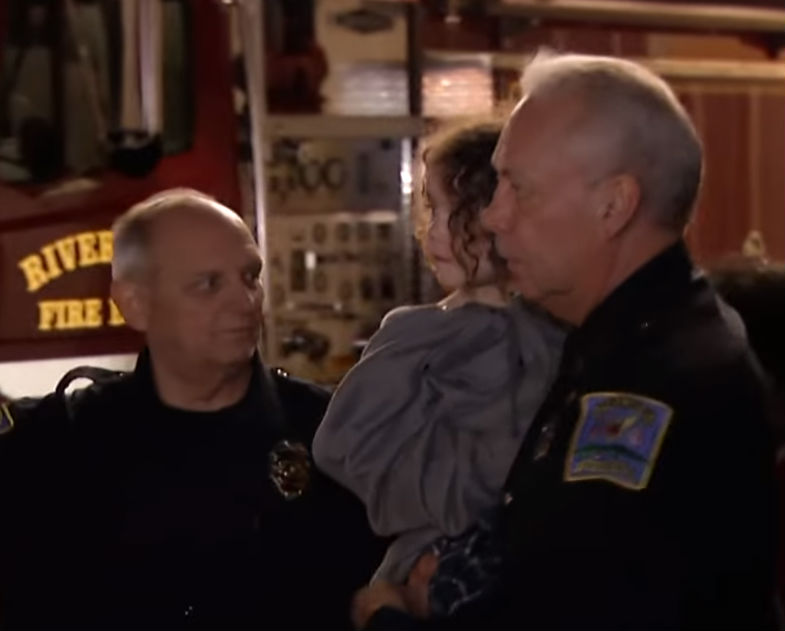 The cops woke up the man and confronted him. But instead of handing the little girl or yielding to the cops, he quickly drove the car to run from the police.
Riverside Police Chief Rick Oliver said, however, that they were able to catch the man as he was crossing Mississippi.
They learned he was a former felon who actually just got out of prison a month ago.
Police are still figuring out if Evans' attack was random or if he has connections to the Todd family.
His prison records indicated that he was supposed to be under community supervision with Upstate South Carolina but he failed to report to his handlers.
State officials said that it's impossible to have oversights in cases of supervised prison releases.
Someone should've been keeping tabs over Evans but apparently, he wasn't out of prison long enough for a person in authority to wonder if protocols were breached.
Evans is currently in jail at Lauderdale, Mississippi. It's unclear if he's going to be sent back to South Carolina.
Meanwhile, the 4-year-old girl seemed to remain in good spirits even after her abduction.
Experts who have been working on her said that she's exhibiting a sense of normalcy and there are no indications she experienced a trauma.
Her mother, who is now doing better after the attack, can't be more thankful to God for keeping her daughter safe throughout this challenging time.