Couple Arrested After Police Discover Footage They Made With 1-Month-Old Boy
In April 2015, Katherine Grace Rice, 31, had a baby boy in her possession that was just one-month old, but it wasn't her baby.
The authorities are just as confused as we are about how she got access to the child. Anyway, Katherine, from Zephyrhills, Florida sexually abused this infant and took video of it!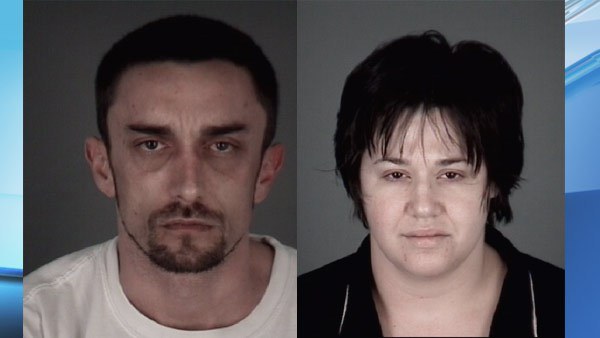 ---
Image Credit: N/A
Katherine sent the disgusting video to her husband, Derek John Rice, 30, in May 2015 and then Derek sent that same video to three other people using Facebook!
According to the Tampa Bay Times, one of the people who received and saw the filth on November 28 called the police.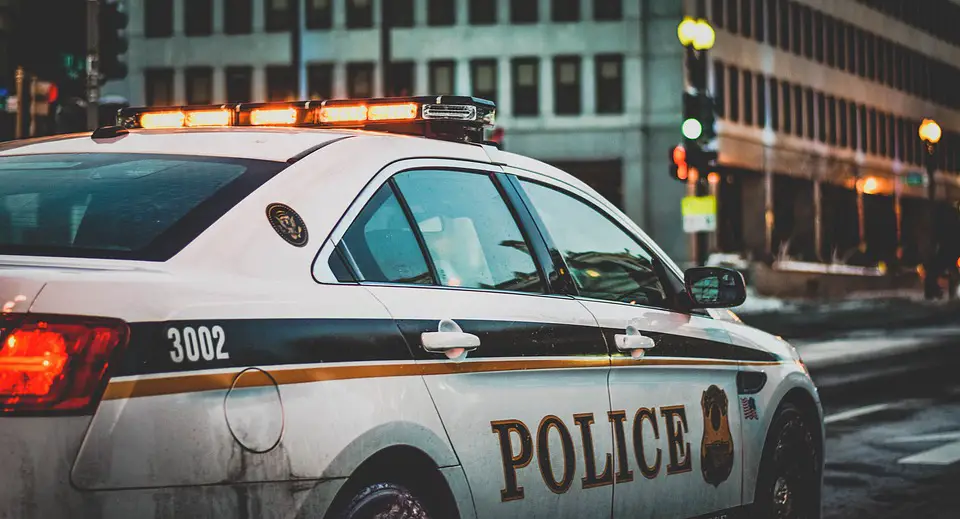 Image Credit: Pixabay
Katherine was arrested that same night, and Derek was arrested two days later. Katherine did admit to recording the lewd act using her tablet.
Katherine faces charges of "sexual performance by a child and sexual battery upon a person 12 years or younger".
After posting $60,000 bond, Katherine was released.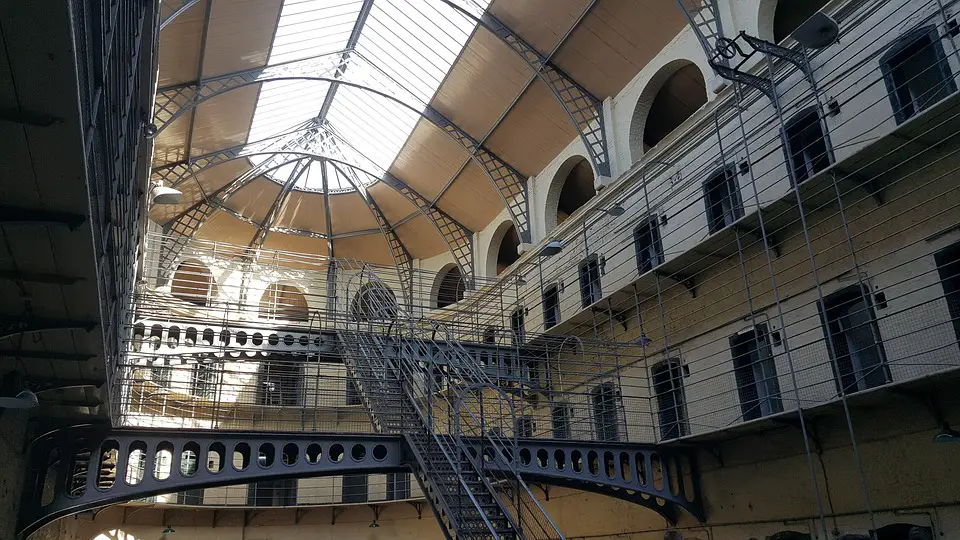 Image Credit: Pixabay
Derek was charged with transmitting pornography by electronic device and sexual performance by a child.
The Tampa Bay Times has reported that Derek is still in prison and his bond is set at $10,000. I am not sure why anyone would do this to an innocent child.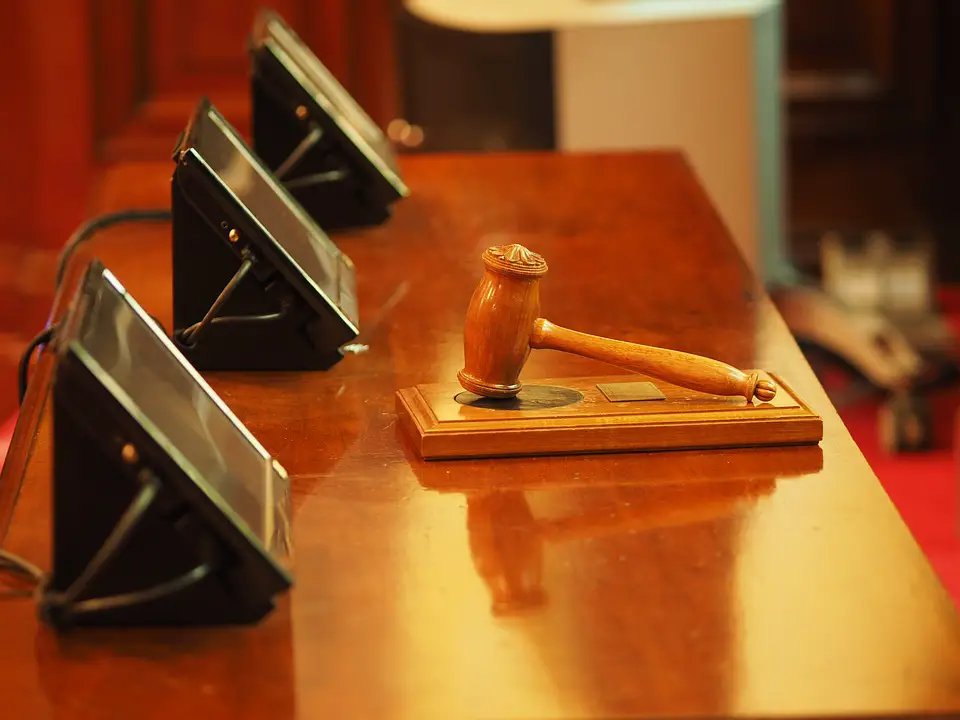 Image Credit: Pixabay
It is too bad that Katherine, a sick and twisted person was released from prison so quickly.
I think sexual abusers and sexual predators should be held in jail until their court date – we don't need these people walking around free.
No one is safe with them around.
Share away, people.