Did An Angel Save Girl From Dying In Hospital?
Losing a child can be a devastating event, no matter what age.It is, however, universally agreed upon that it is worse when the child is lost at such a young age.
Sadly, this sort of early death is expected for some families, due to the circumstances that their child is involved in.
Despite the advancement of modern medicine, there are still plenty of children who suffer from severe health problems from either a young age or even from birth. These children are often predicted to not survive very long.
---
In a way, their passing can be considered them finally having rest and relief from their life, which has been an uphill battle all the way.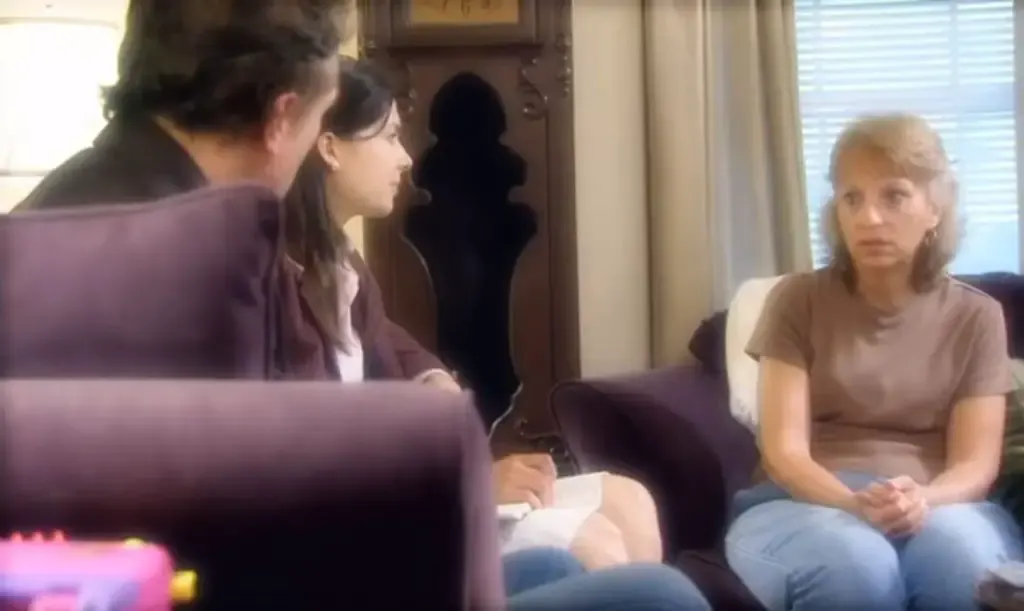 Most of these children and their families, however, find themselves with plenty to live for.
They fight, they strive, and they try to use everything at their disposal to push forward and see another day.
Alas, this is a war, and sometimes, the inevitable happens.
In the case of North Carolinian Chelsea Banton, she wasn't expected to see her third day.
A premature baby born five weeks early, Chelsea had a major problem – she had to deal with excessive fluids creating pressure against her brain.
The doctors gave her at most 36 hours to live.
However, the baby girl would defy all odds, and would live to grow up.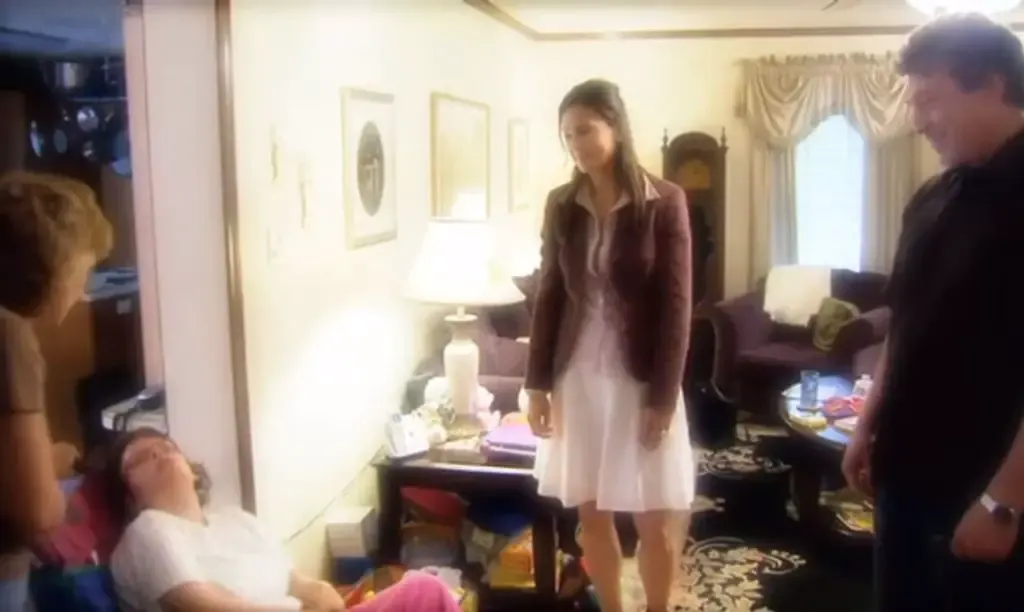 Her life, however, did not get any easier after that first major hurdle.
The girl would spend the following 14 years of her short life fighting against one health problem after another.
Infections, life-threatening viruses, fluid retention, shunt revisions, hydrocephalus – you named it, she suffered it at some point.
In the fall of 2008, Chelsea was struck by yet another round of advanced pneumonia, which had developed from a bad cold she caught.
This latest bout of illness seemed to be the last one she could handle – the girl was forced to stay in the hospital for seven weeks, completely dependant on life support.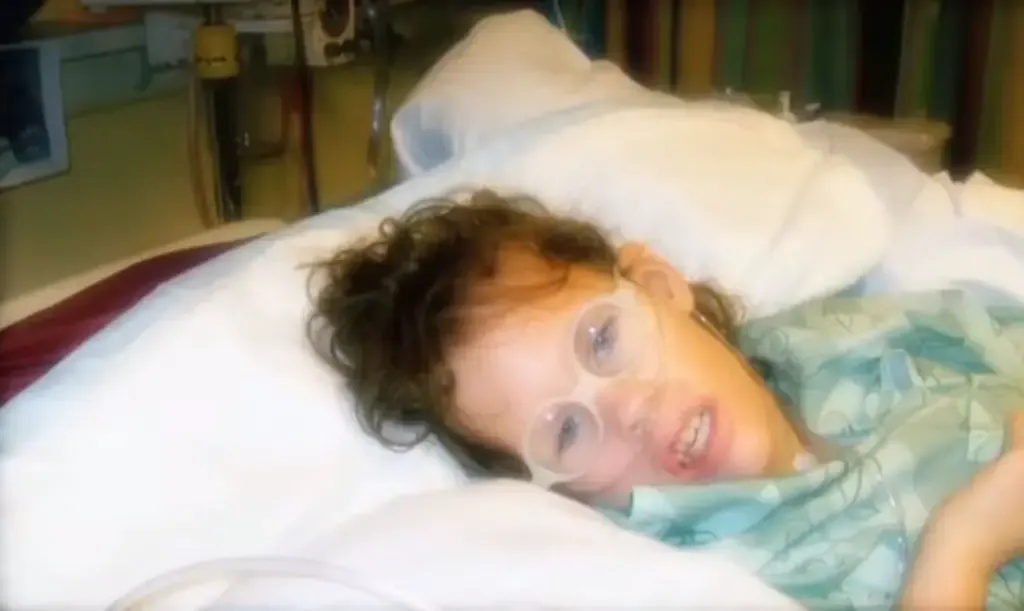 It was at this point that Colleen Banton, her mother, was forced to make a heartbreaking decision.
In the interest of not prolonging her daughter's suffering, she opted to keep the ventilator off the next time her daughter was strong enough to breathe on her own.
It was essentially plugging the plug for the girl – by this point, Colleen had decided that should her daughter's time had come, then there was no use in delaying the inevitable.
While praying with friends and family who had come out to support this mother, Colleen was suddenly called over to a nearby monitor by the pediatrician nurse.
There, her attention was directed to the bright light that had appeared in front of the door to the pediatrician unit.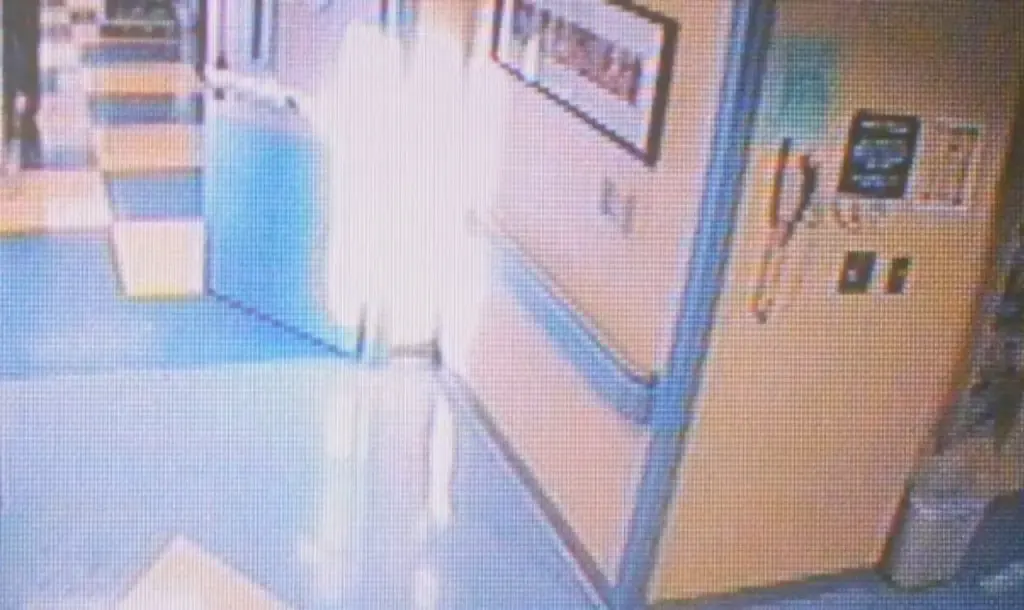 Astonished, Colleen took a quick photo of it with her camera, then went to check this strange light in person.
Oddly enough, it wasn't there physically.
A miracle occurred shortly thereafter – three days later, Chelsea was well enough to return home once again.
Colleen is convinced that the figure was an angel who helped her daughter.
Chelsea would then go on to live for another 7 more years before passing away in 2015, at the age of 21.
Her story is one for the ages!