Elderly Lady Is Ashamed Of Her 'Ugly' Hands, Until A Nurse Explains Their Beauty
Brandalyn Mae Porter is a positive woman who works at a nursing home in Texas.
She was painting an elderly resident's fingernails for her so she had asked the woman which colour she preferred.
Even though the elderly woman wanted clear nails, Brandalyn had stated that it was not fun to paint it that colour.
---
The woman replied by stating that her hands were ugly so she did not want any additional attention.
Brandalyn however, told the woman that her hands were not ugly but they were hands that had touched many people's lives. She had also said that her hands were like her life story.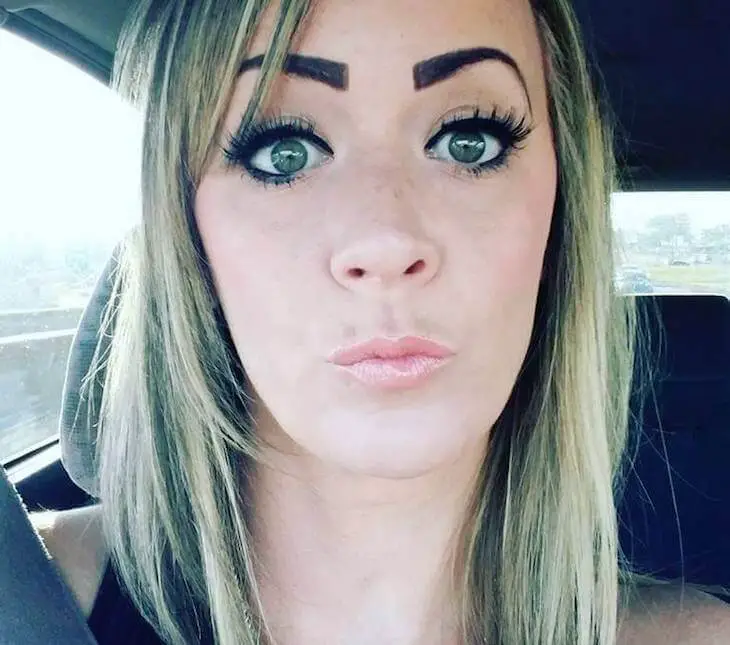 Image Credit: Brandalyn Mae Porter / Facebook
She was successful in convincing the woman to paint her nails pink instead.
Brandalyn later shared her story and a photo of the elderly woman's hand on a website called "Love What Matters".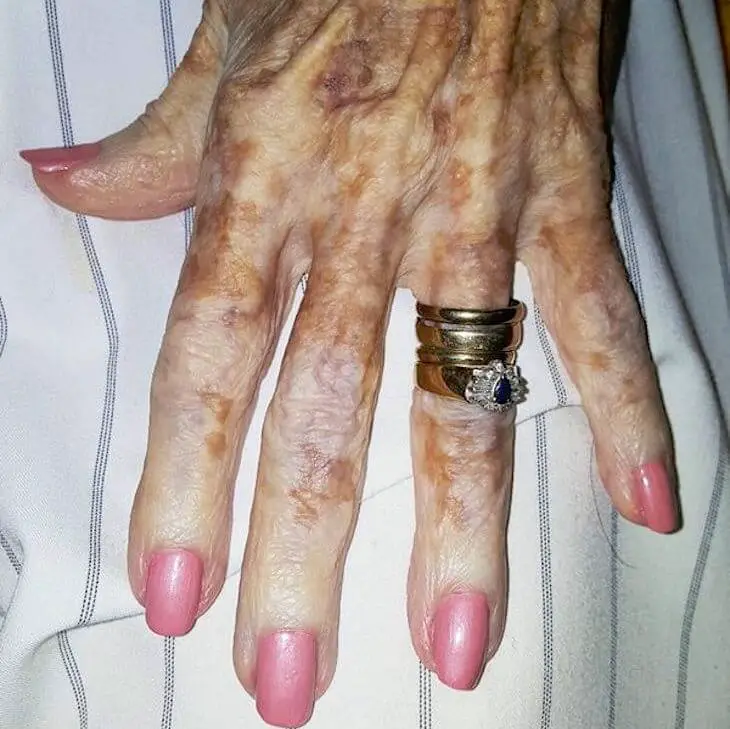 Image Credit: Brandalyn Mae Porter / Facebook
Share away, people.