ER Doctor Suspended After Abusive Visit Caught On Cellphone Video
An emergency trip to the hospital is enough to scare the bejesus out of anyone, but imagine the sheer horror of going in with a panic attack and having the doctor who is supposed to be taking care of you treat the episode like one big joke.
That is exactly what happened to Samuel Bardwell.
The 20-year-old athlete was admitted to the Emergency Room at El Camino Hospital in California on June 11th.
---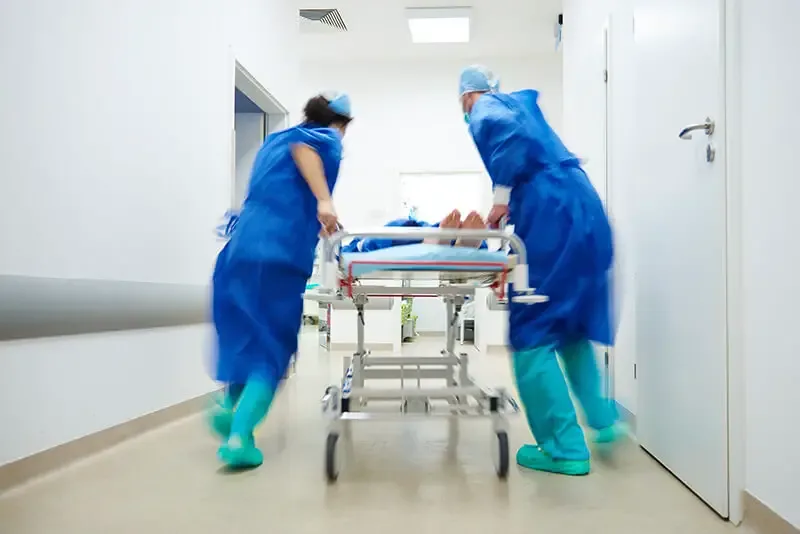 An anxiety attack that occurred unexpectedly during basketball practice caused the young man to fall to the gym floor. He was in pain and could not speak.
The attending physician was Dr. Beth Keegstra, a doctor contracted at the hospital.
Samuel's father, Donald Bardwell, was with his son in the ER and was both shocked and appalled by the Dr. Keegstra's comments and behavior.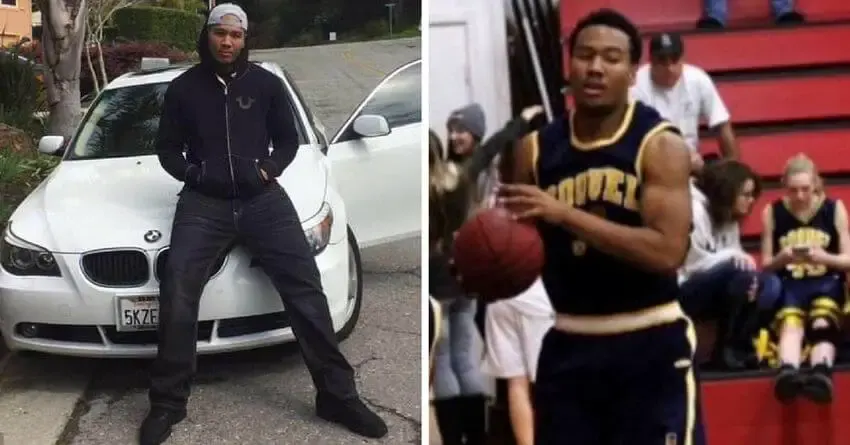 So much so that he caught the incident on video.
After Samuel explained he had trouble breathing, Dr. Keegstra made a condescending face and actually laughed out loud.
She then sarcastically told a nurse that since the patient couldn't inhale, he must therefore be dead.
The doctor had the gall to ask the young man, as he laid there struggling for breath, "Are you dead, sir?"
To add more insult to injury, she commented that he was the least sick person in the hospital, insinuating he was taking her attention away from dying patients.
Donald Bardwell tried to explain that his son needed a prescription for Klonopin, which is very effective for severe panic attacks like Samuel experiences.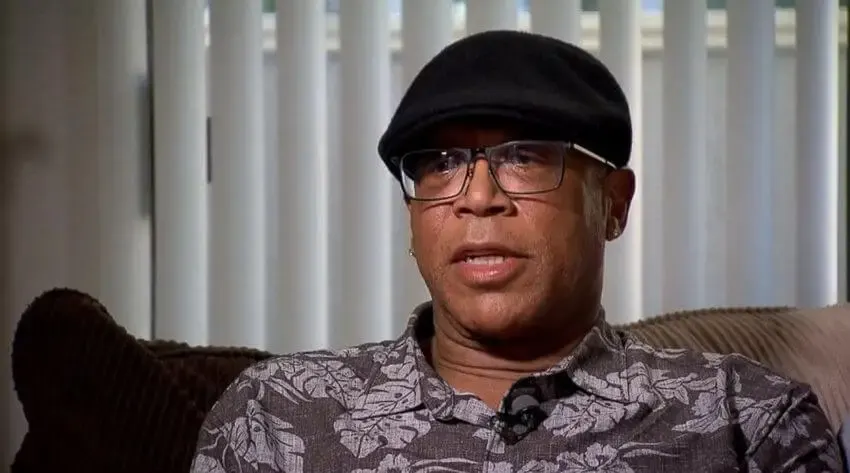 He told reporters from CBS San Francisco that he suspected part of the doctor's rudeness was because she thought Samuel was faking his illness to ask for narcotic drugs.
Tests that day, performed after the doctor stopped harassing him, showed Samuel was suffering from dehydration.
Finally, he was treated and received prescriptions for medicine to combat both pain and his anxiety.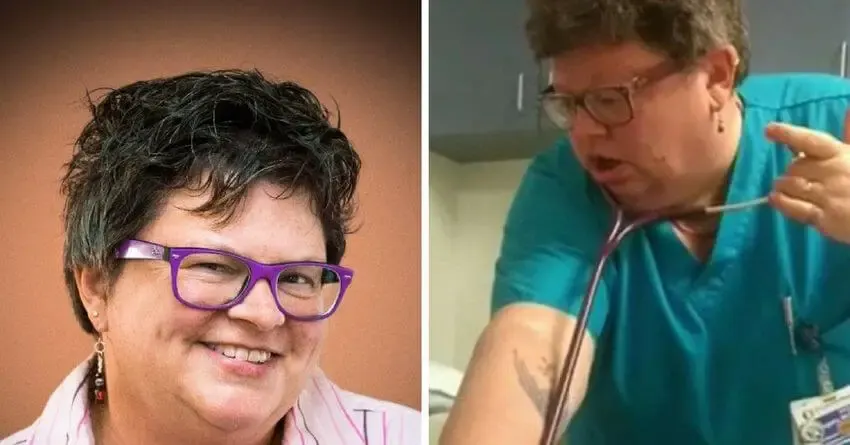 A spokesman from the hospital stated that they were very disappointed by Dr. Keegstra's unprofessional behavior and ill treatment of young Mr. Bardwell.
She is no longer working in their emergency room as a result.