Father Was Wrongly Accused Of Raping His Infant Daughter To Death
You really can't come back from a rape and murder conviction. Once that stain is on your name and reputation, you are likely ruined for life.
James Lee Saltmarshall, 26, was accused of raping and murdering his 8-month-old baby girl, Janiyah. He was held in a Michigan prison on $2 million bond and was scorned by all.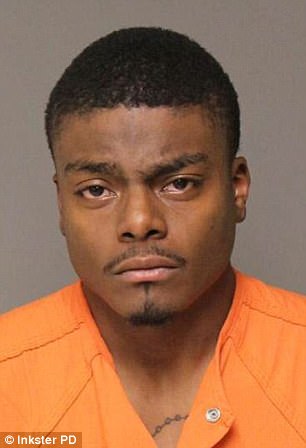 ---
Image Credit: Inkster PD
He maintained his innocence – but don't they all? Finally, new evidence revealed that Saltmarshall was innocent, but his life will never be the same.
Just one week before the Janiyah's death, Saltmarshall had gotten custody of her.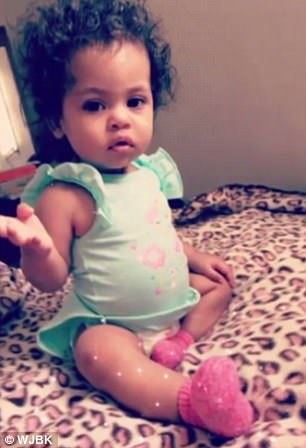 Image Credit: WJBK
Janiyah's mother, Zuleika Moreno, 29, had lost custody of all six of her children and was charged with child abuse.
Saltmarshall called 911 just days after he got Janiyah when she stopped breathing.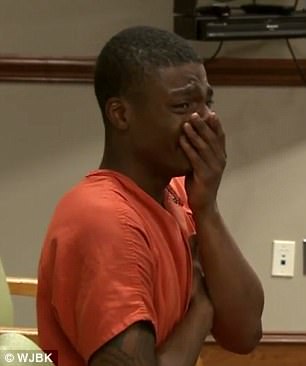 Image Credit: WJBK
Janiyah was rushed to the hospital, the police rushed to judgment and Saltmarshall was arrested.
Saltmarshall didn't even know Janiyah had died until his arraignment – and then he learned he was being charged with rape and murder!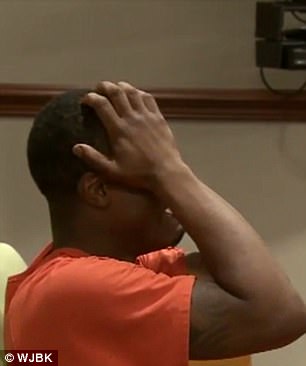 Image Credit: WJBK
Hysterical, Saltmarshall broke down and asked to speak with his mother. Three days after Saltmarshall was charged, it was determined that the initial forensic reports were incorrect!
The emergency doctors had wrongly concluded that Janiyah's death was the result of a sexual assault and homicide.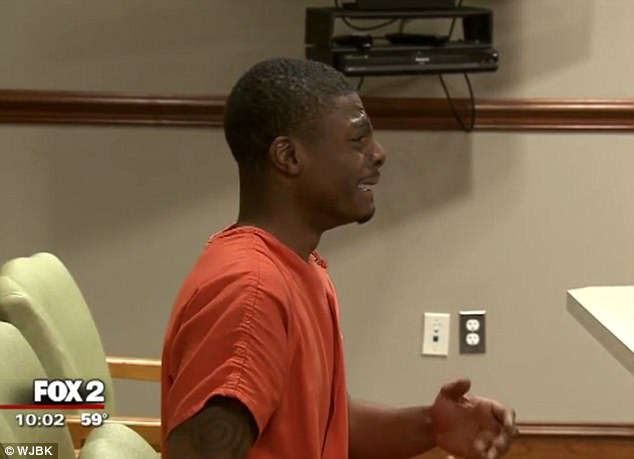 Image Credit: WJBK
Janiyah's death is now being ruled as accidental. It took Saltmarshall nearly two months to be cleared of all the charges.
Instead of being allowed to grieve the loss of his daughter, Saltwater was fighting to stay out of prison for something he didn't do.