Flight Attendant Offers To Breastfeed Baby After Mom Runs Out Of Infant's Formula On Airplane
Over the last decade or so, there has been a public debate about whether nursing mothers should be allowed to breastfeed in public.
Thanks to recent controversies, this subject has come into the spotlight within the last two years, with many people striving to raise awareness about the debate.
More recent discussions have pushed for changing public opinion about such a practice, demanding that mothers ought to be able to breastfeed publicly without being judged by others for simply feeding their child in a comfortable environment.
---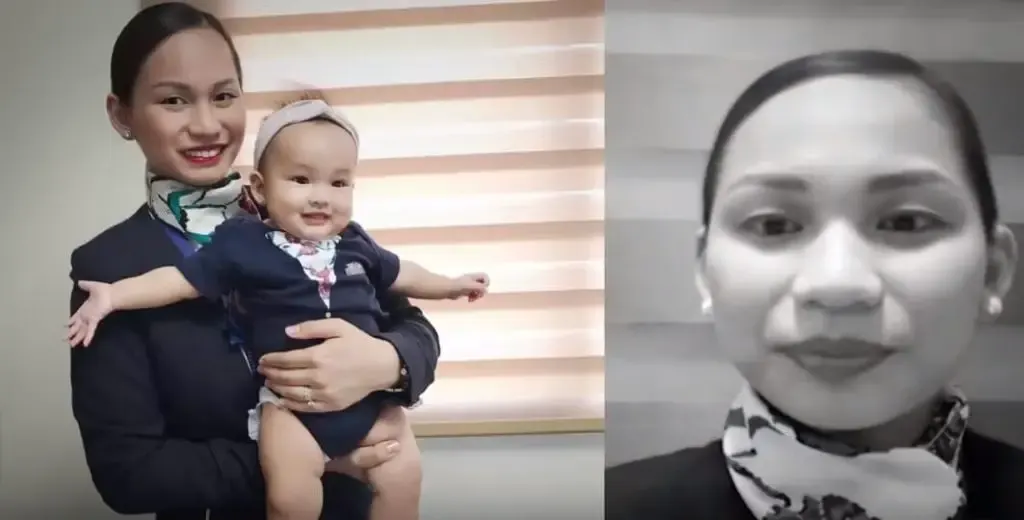 Whatever your thoughts may be on the subject, there is no denying how the open and public nature of discussion has created large awareness and acceptance among many members of the general public.
It has also undeniably changed the way we approach motherhood in our current society – a situation that ended up working in this new mother's favor, when an emergency occurred midway on a flight to the Philippines.
Patrisha Organo was a crew staff member being evaluated for a promotion to Cabin Crew Evaluator on a Philippine Airlines flight back home when she heard an infant crying incessantly.
The crying hadn't been pacified in a while, and fellow passengers were starting to turn around to look at what the possible cause was.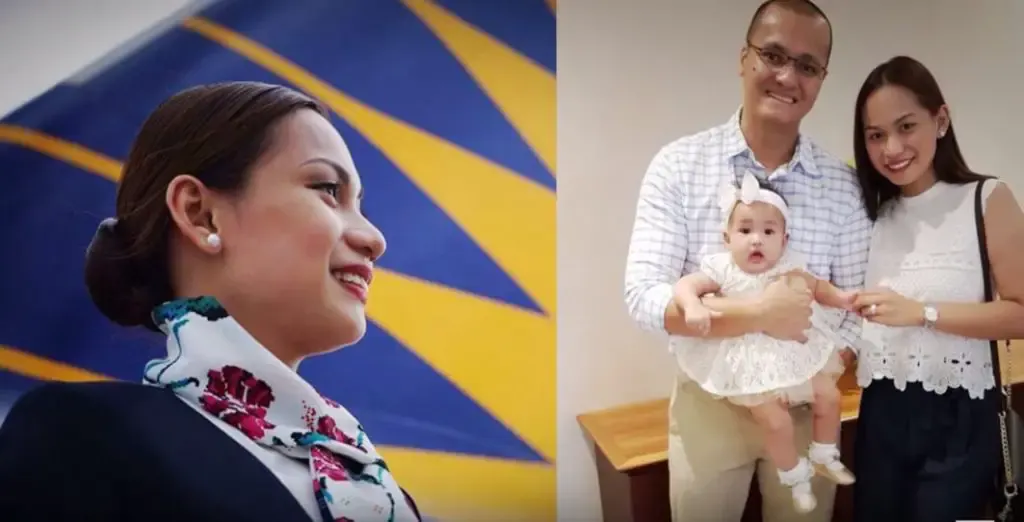 In line with her duties, Organo went to check in on the passenger and her tiny infant.
Upon asking as to the reason behind the baby's distress, Organo learnt that the mother had run out of infant formula during the course of the trip, and was now unable to soothe a baby wrecked with hunger.
Unfortunately for the mother, there wasn't any formula available onboard the flight either, meaning the baby would likely go hungry until they returned home.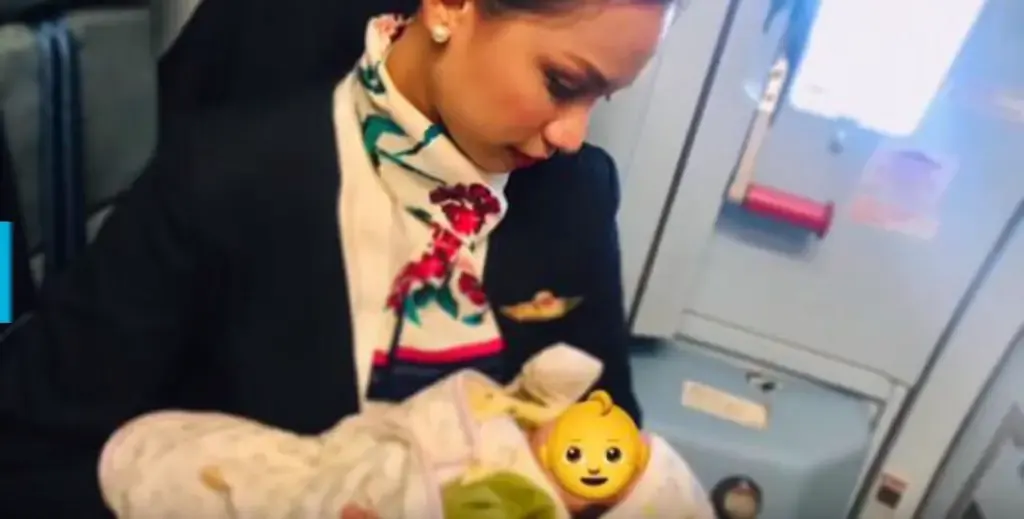 Organo's heart immediately went out to this new mother and her hapless infant who were caught in a difficult situation with no foreseeable resolution.
A new mother herself with an infant she personally nurses when at home, it was easy for Organo to totally empathise with the passenger who was now stressed out to the point of tears.
It was then Organo offered to breastfeed the infant herself, an offer the mother gladly accepted.
With the assistance of a fellow crew member, line administrator Sheryl Villaflor, Organo and the mother moved to a private area of the plane so they could maintain some privacy while feeding the baby.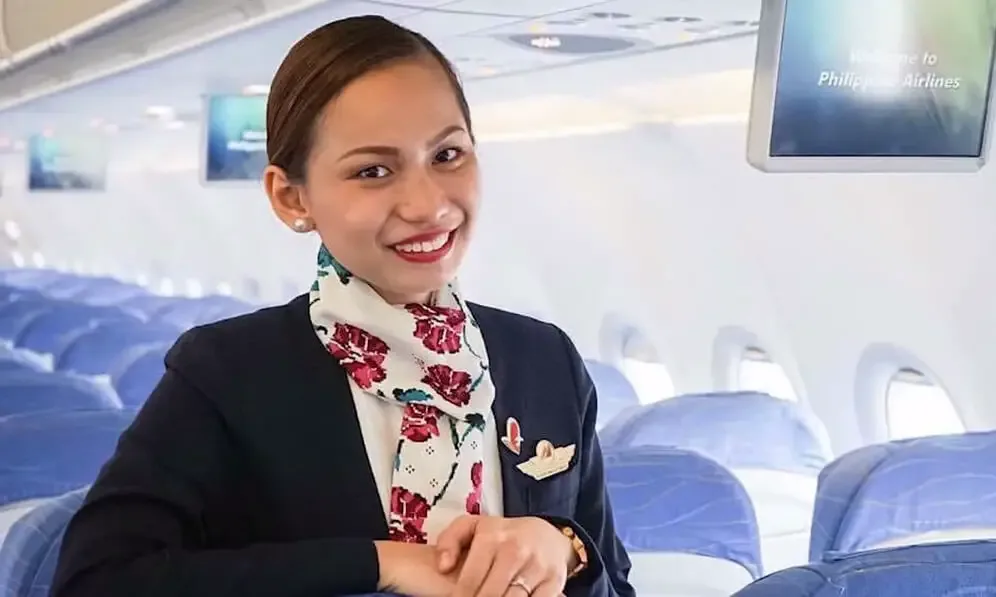 It was clear the baby was starving, as the infant rooted almost immediately.
Relief flooded through the distressed mother upon seeing that her child was now being fed and was completely at peace, thanks to Organo's decision to go beyond the call of duty.
After the child was completely soothed and fed, both mother and infant were returned to their seats to rest.
Not only was there a happy ending to this story for the passenger and her baby, there was good news in store for Organo as well.
She passed her evaluation with flying colors, and obtained the promotion she had been hoping for.