Man Dies Of Cancer Initially Mistaken For Hay Fever By Doctors
Heading to the doctor when you feel ill is a pretty smart thing to do. But sometimes, even doctors can make mistakes – and sadly, these mistakes can sometimes be fatal.
At the age of 30, Aaron Winstanley received the diagnosis of alveolar rhabdomyosarcoma. It was the August of 2016 at the time.
The condition meant that he had a type of soft tissue tumor that had developed from his body's connective tissues.
---
A short while later, Winstanley saw the doctor again when he began experiencing issues with congestion and his sinus.
The wind turbine technician who saw him thought he may have developed cancer, but his doctors went in a different direction and provided the diagnosis of hay fever.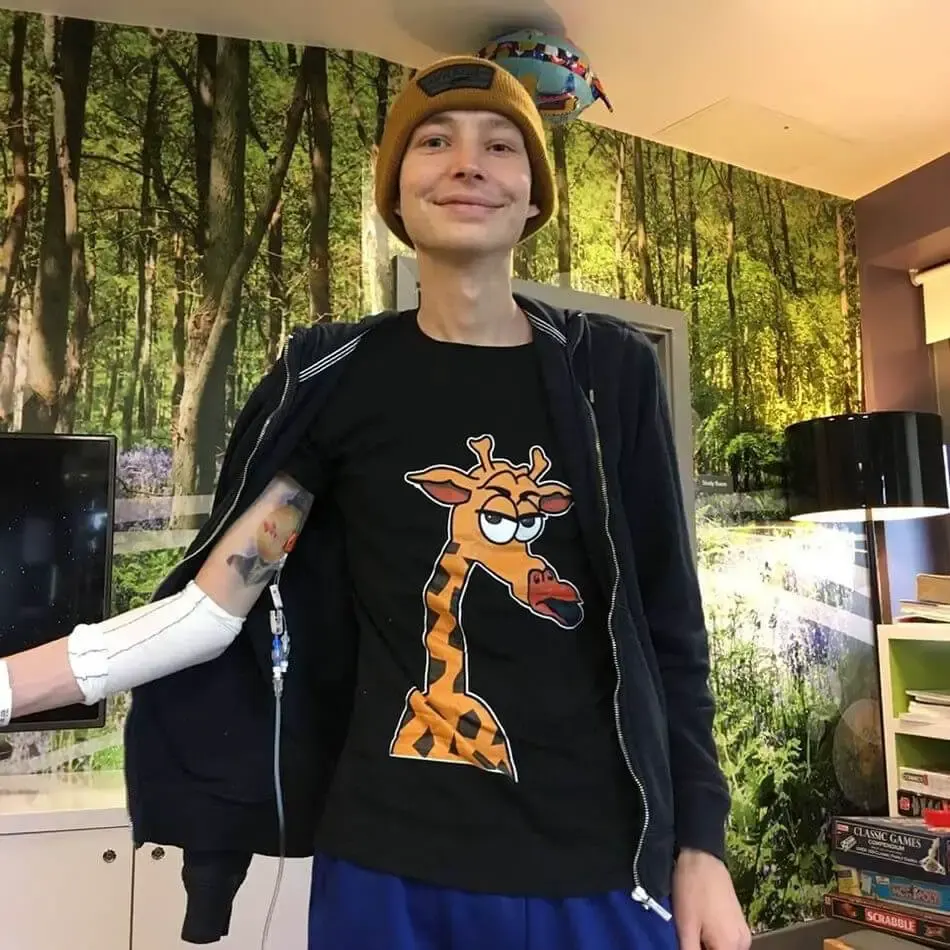 Hay fever is a type of allergy where an individual, usually triggered by pollen, experiences watery eyes, a runny nose or a stuffy nose, itching in the eyes and sneezing.
Winstanley was given antihistamines, steroids, and antibiotics to treat this.
Then, a few months passed, and Winstanley lost sight in one of his eyes.
Doctors ran tests and found that Winstanley had terminal cancer which had spread from his cheek and outwards to virtually the rest of his body.
He elected to take immunotherapy treatment to treat the cancer.
There was just one problem.
The UK's NHS didn't provide this treatment, so Winstanley, together with Saraya Gallagher, his wife, set up a GoFundMe page.
They did so in order to help raise the whopping £300,000 they needed so that Winstanley could be treated in Germany at the Hallwang Clinic.
Efforts were successful and Winstanley began treatment in the summer.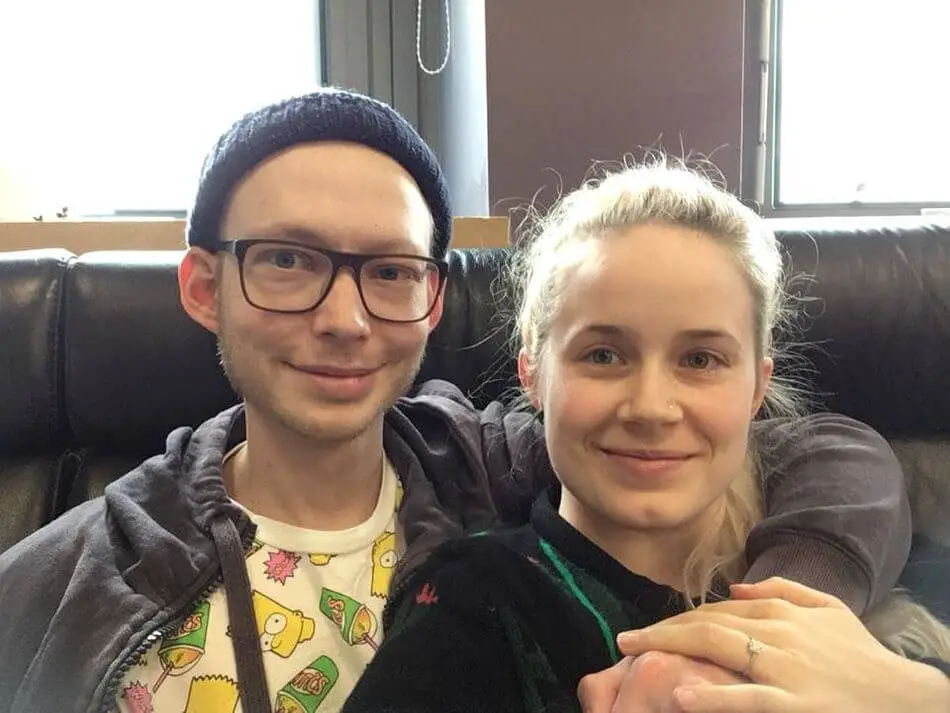 But then, last Friday, Gallagher posted a heartbreaking message on their Facebook page, entitled Aaron's Battle.
Winstanley had passed away that morning.
He'd passed away in his sleep while at home and had previously said he was ready to go – almost as though this is the moment he chose.
Gallagher took the time to talk about her grief and her time with her husband.
She expressed how she felt she couldn't bear the loss, especially after everything she and Winstanley had been through together over the past 2 years, and even more so with all the love they shared.
She added that she hadn't known before him that it was possible to be so close to someone and feel the intense, selfless love she felt towards him and that she knew he felt towards her.
Gallagher also explained that Winstanley gave very clear instructions on what he wanted done when he passed away.
One of those was for Aaron's Battle to be turned into a charity that would help others in a similar position to him.
Although they had used most of the funds raised for Winstanley's treatment, there was some leftover that she would use to launch the charity – one she hopes can be her husband's legacy.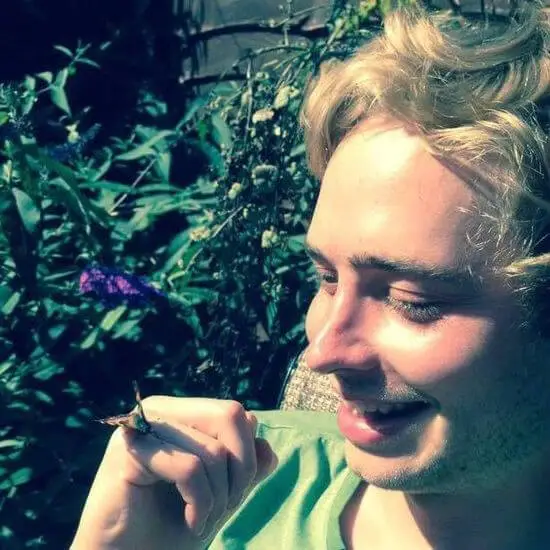 She ended her Facebook post by saying that Winstanley had changed the lives of so many people and that she hoped his charity would help to continue changing the world.
Rest in peace, Aaron. Your kindness and selflessness is your legacy!