Mom Pens Letter To The Nurses Who Took Care Of Her When Her Baby Was Stillborn
Rachel Whalen suffered one of the most devastating losses imaginable – the loss of a child. It's a topic many feel afraid to address and spend a lot of time tiptoeing around.
Whalen went through incredible pain and nearly lost her life when she delivered her daughter, Dorothy, stillborn.
Recently, she decided to speak about her experiences and those who helped her in a touching thank you letter to the nurses at her hospital.
---
She posted this heartwarming testimonial on the Facebook page known as An Unexpected Family Outing, and people have resonated with its beautiful message.
First, Whalen began her letter by thanking the nurses who saved her life, with both their skills and their kindness and compassion.
She attests that it is the humanity and love shown to her by these nurses that guided her and helped her to come back to life, more than just physically – emotionally, too.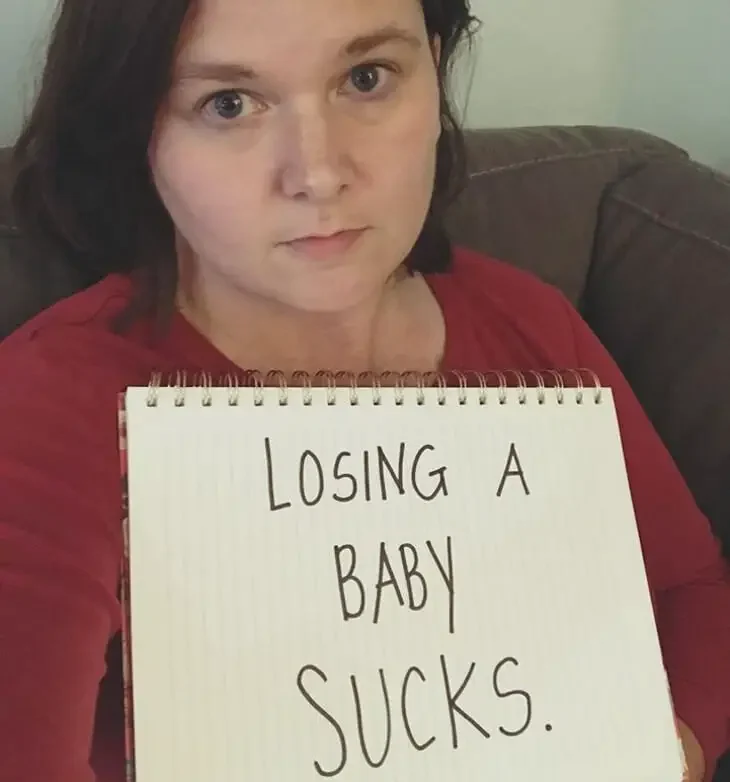 She thanked the nurses who provided sufficient pillows to her husband when he stayed the night with her in her room, and who helped him to sneak out some popsicles from the hospital's fridge.
Whalen was grateful that they recognized that, although he was not the person giving birth, he, too, was experiencing grief from losing a daughter and almost losing his wife.
Whalen then got more personal and shared with readers the stories of the nurses who went above and beyond their duties.
She thanked the nurse who advocated for her survival and rushed alongside her when she was hurried to the hospital's Intensive Care Unit directly from the Labor and Delivery unit, without whom she may not have survived.
She also thanked the nurse who taught her how to suppress the production of milk that her body naturally created, though there was no longer any baby to feed.
Whalen was shown how to place ice packs safely in her bra.
This same nurse would also go onto hold Whalen tightly as she sobbed and cried over the loss of her baby.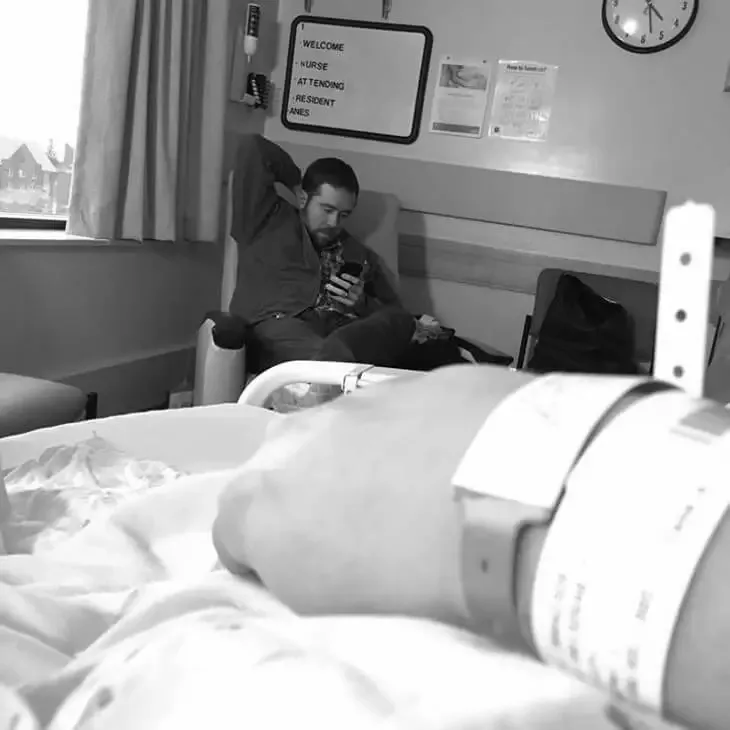 Whalen also extended her gratefulness to the nurse who helped to clean her in the Intensive Care Unit.
This nurse helped Whalen brush her hair and wash her face, and helped to gently smooth her hair back so it could be tied into a ponytail.
Whalen recalls that it was a different touch to the prodding and poking she'd endured – it was a gentle gesture of kindness, from one human to another.
Then, Whalen talked about nurses who forged an emotional connection with her.
She thanked the nurse who gently asked her about her daughter, Dorothy, by name – something others seemed frightened of doing up to that point.
That nurse asked her, gently, if she wanted to talk about her baby girl, and it was so important for Whalen to feel that her young one was real.
Another nurse who was thanked was the one who dressed Dorothy and took her picture in a graceful, beautiful way – a picture Whalen and her family will treasure forever.
Whalen also thanked all the nurses who took the time to learn and remember her name, her husband's name, and her daughter's name between shift changes, helping Whalen to feel a sense of family.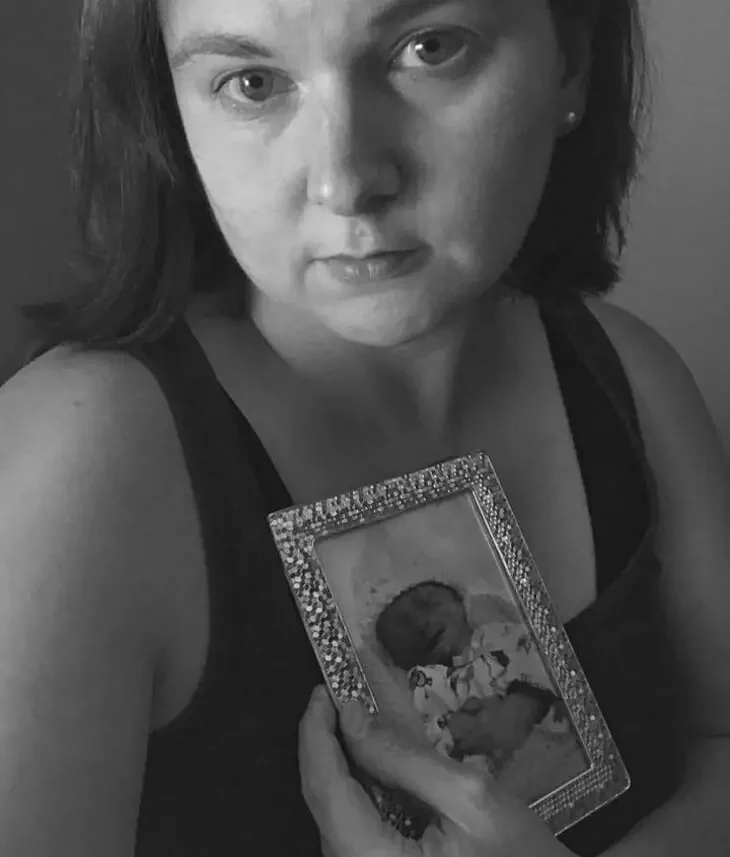 Most touchingly, Whalen thanked the nurse who came into her hospital room and held her hand through that incredibly painful first night without her baby.
That nurse talked about her own experiences with her own stillborn child, making Whalen feel less alone.
Finally, Whalen thanked all the nurses who had been there for the birth of her first child, Frances, and understood that even though Dorothy passed away, Whalen was still a mother of two.
This heartwrenching letter was signed "The One You Brought Back", and it is truly a testament to hardworking and compassionate nurses who do more than just care for their patients' physical needs, but their emotional ones as well.