Mom With Her Kids Smiles As She Burns House Down, Gives Just 1 Simple Reason Why She Did It
This tremendous house fire in Florida was set intentionally! Diana Thompson even had her children help her burn the house to the ground and is happy she did it! The home belonged to Jarred Harrell – and before you get all upset that this guy lost his house, read on.
He isn't an innocent victim in this story. On October 19, 2009, Thompson's daughter, Somer, had died in that house. Somer had been lured there by Harrell.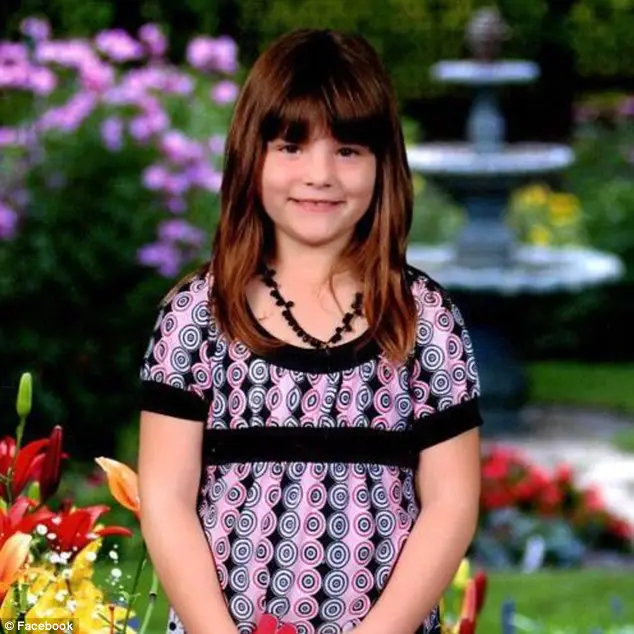 ---
Image Credit: Facebook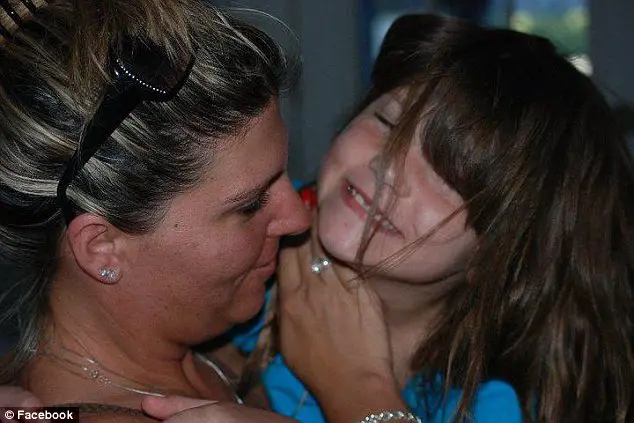 Image Credit: Facebook
He did get a life sentence on the charges of first-degree murder, lewd and lascivious conduct, sexual battery, and kidnapping.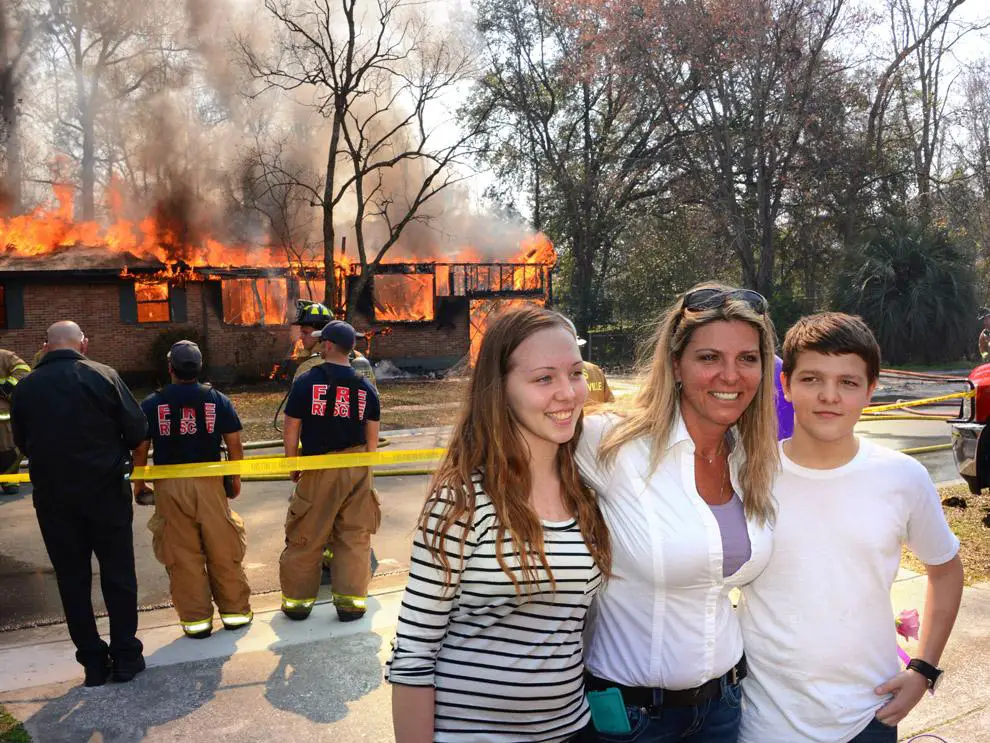 Once he was behind bars, Harrell's house went into foreclosure and the bank ultimately transfered proprietary rights to the Somer Thompson Foundation. The Foundation then donated the home to the Orange Park Fire department – for training purposes.
The fire department allowed Thompson and her children partake in the destruction of the home.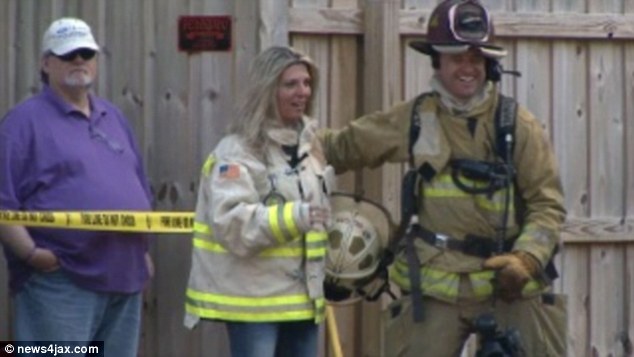 Image Credit: News4Jax.com
They helped to start the fire and then the firefighters worked to put it out. Thompson said she said it was going to feel good to drive through the neighborhood and not see that house any longer.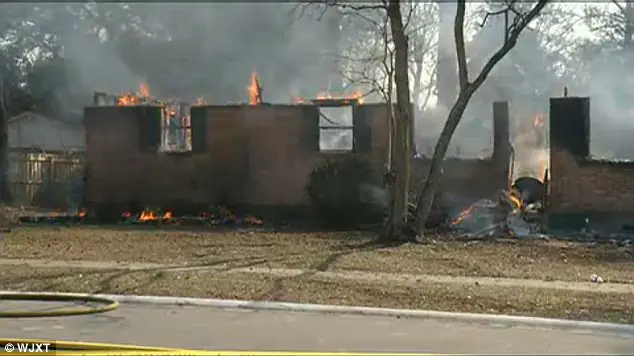 Image Credit: WJXT
Chief Ty Silcox said the burning of the house was emotional. The community is ready to start the healing process, and by getting rid of the house, they can begin.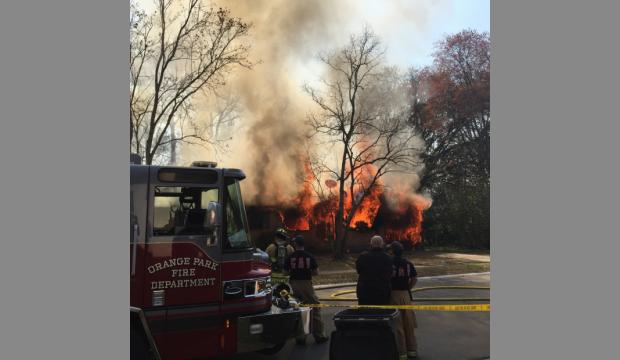 Image Credit: N/A
Personally, I think this was a great idea! Share away, people.