Mom's Husband Abandoned Her 2 Weeks After Fire Accident. Months Later She Reveals…
Courtney Waldon was 27 years old when she was involved in a devastating campfire accident on the 30th of September last year.
The incident happened when some gas got onto her clothes without her noticing and her husband, who had been married to her for two months at the time, went to relight their fire.
---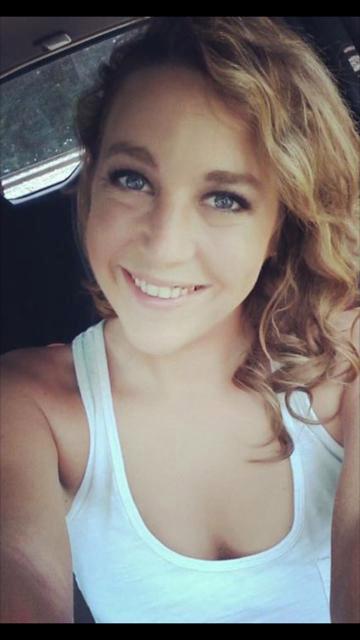 Image Credit: Caters News Agency
Within seconds, she was entirely covered in flames and was trying to use her hands to douse the fire off of her face.
She was left with terrible fourth degree burns on her face and hands that left her disfigured.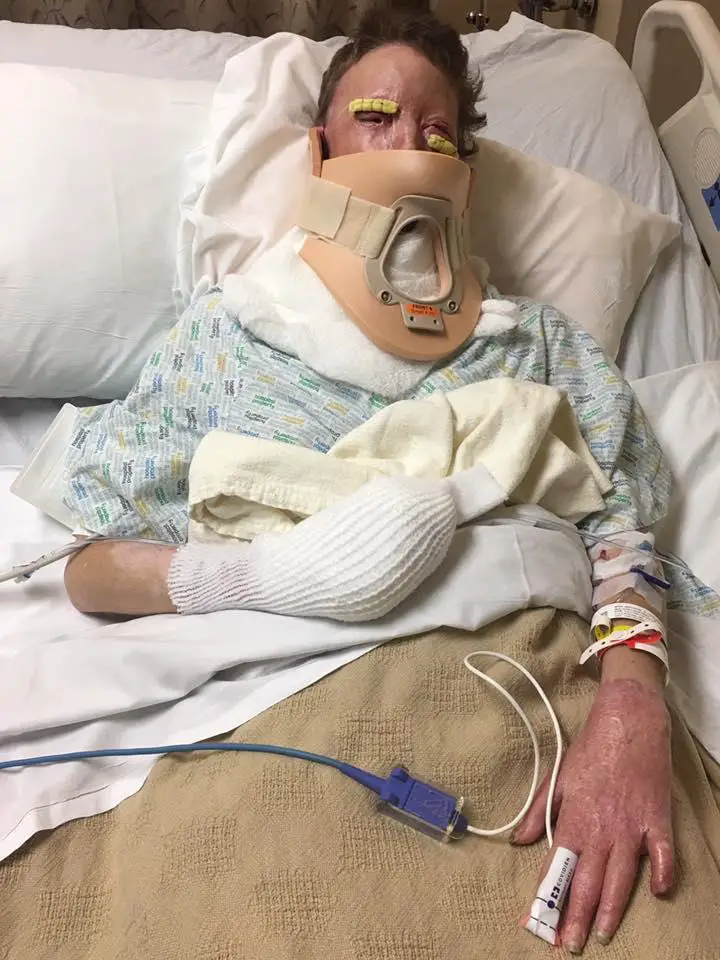 Image Credit: Caters News Agency
The ambulance arrived just in time – if they had been even a minute later, she likely would have died. She was in a coma for 51 days.
Waldon has a daughter named Caroline, who was 5 years old at the time, and her family had to prepare the young girl for the jarring difference in her mother's appearance.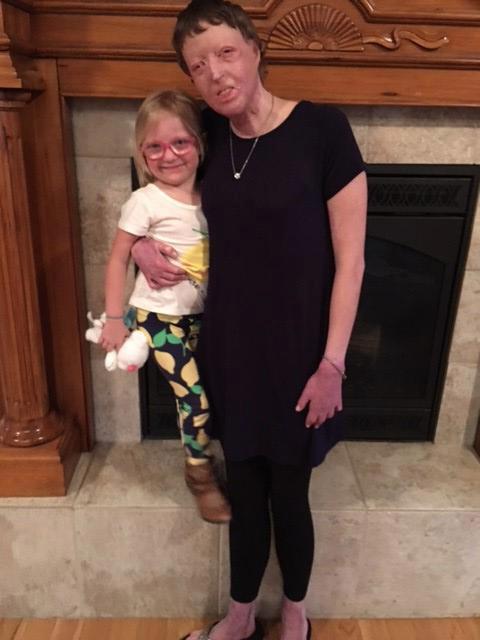 Image Credit: Caters News Agency
At first, when she saw her, Caroline kept her distance, but when Waldon spoke to her and assured her that it was indeed her, Caroline rushed to hug her and has never been frightened again.
Two weeks after she returned home, another blow was dealt to Waldon's life as her husband decided to leave her, claiming that he could no longer deal with her.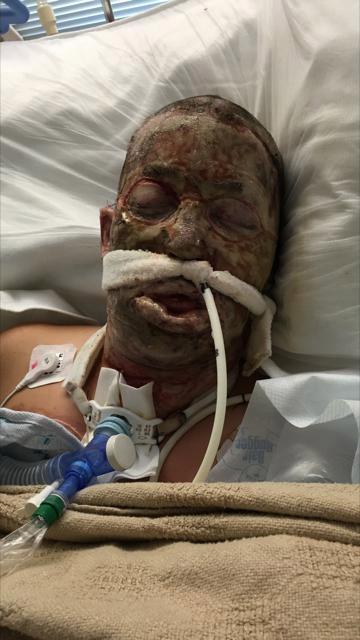 Image Credit: Caters News Agency
But now, Waldon looks back on the event as a blessing in disguise.
She now knows that him staying around would likely have held her down and kept her from growing stronger and reaching her full potential.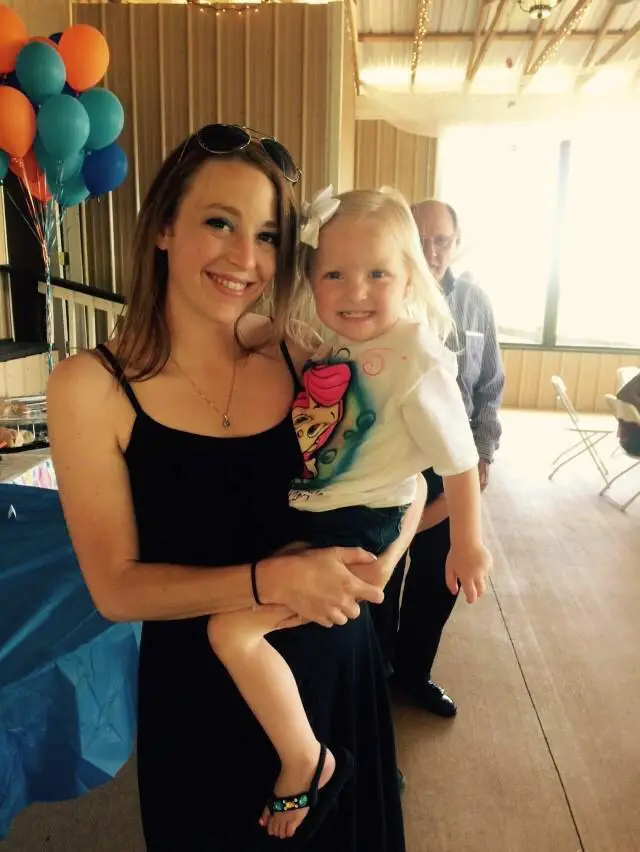 Image Credit: Caters News Agency
She believes that everything happens for a reason, and she recently received a heartfelt message from someone who was inspired by her and decided not to kill herself when she read Waldon's story.
Waldon's positivity is truly inspirational and she continues to become stronger every day!
Share away, people!