Mother Of 'Murdered Girl Chopped Up For Kebab Meat' Takes Matter Into Own Hands
The mother of a missing teenager in the UK is suing the police because she claims they mismanaged the investigation.
Charlene Downes disappeared on Nov. 1, 2003, when she was 14 years old, her body has never been found.
Karen Downes, Charlene's mother, plans to sue the Lancashire Police because they failed to release surveillance footage of her daughter on the day she went missing until 2016 (13 years after the video was recorded)!
---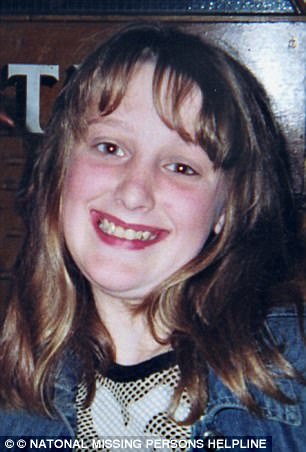 Image Credit: National Missing Persons Helpline
Karen claims that the footage may have helped to solve the crime if it had been released sooner.
The video, according to Karen, shows Charlene in town the afternoon she disappeared wearing the clothes she was last seen in.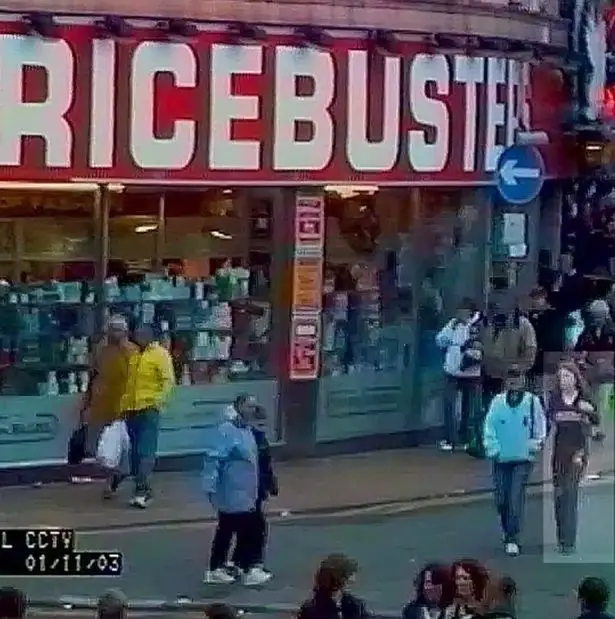 Image Credit: N/A
The video shows Charlene and her sister, Rebecca, walking toward an amusement arcade in Blackpool.
Charlene went home and returned to the area later that night, and was never seen again.
Karen said in an interview that she isn't motivated by monetary issues, she claims she would have been sparred some suffering and anguish had she been able to find out where her daughter was.
Karen says she wants to force the police to do their job better and any money she is awarded would be used to get a memorial for Charlene.
There have been no charges or convictions in connection with Charlene's disappearance.
Karen has heard nothing from the police in years and only learned of the video from a friend.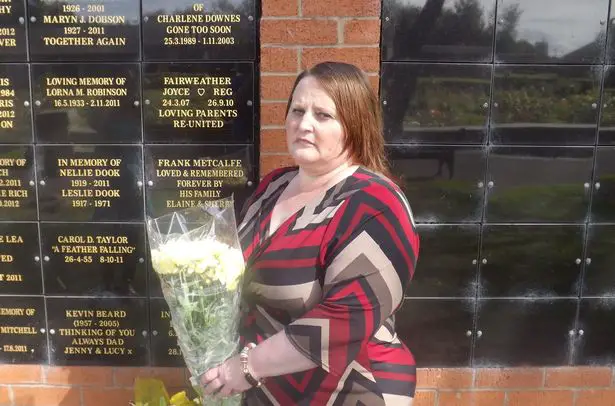 Image Credit: N/A
The police didn't even bother to tell her about it at all. I can't imagine living without knowing what happened to my child.
Share away, people.