Pastors Adopt Two Homeless Infants Found Outside Their Church
These two little boys were all of two years and seven months old when they were first found. Can you believe that someone left these children sitting on top of a trash heap in front of a Florida ministry?
They were only wearing diapers when they were first found, which makes the story even sadder. As it turns out, the story is not quite what you might think.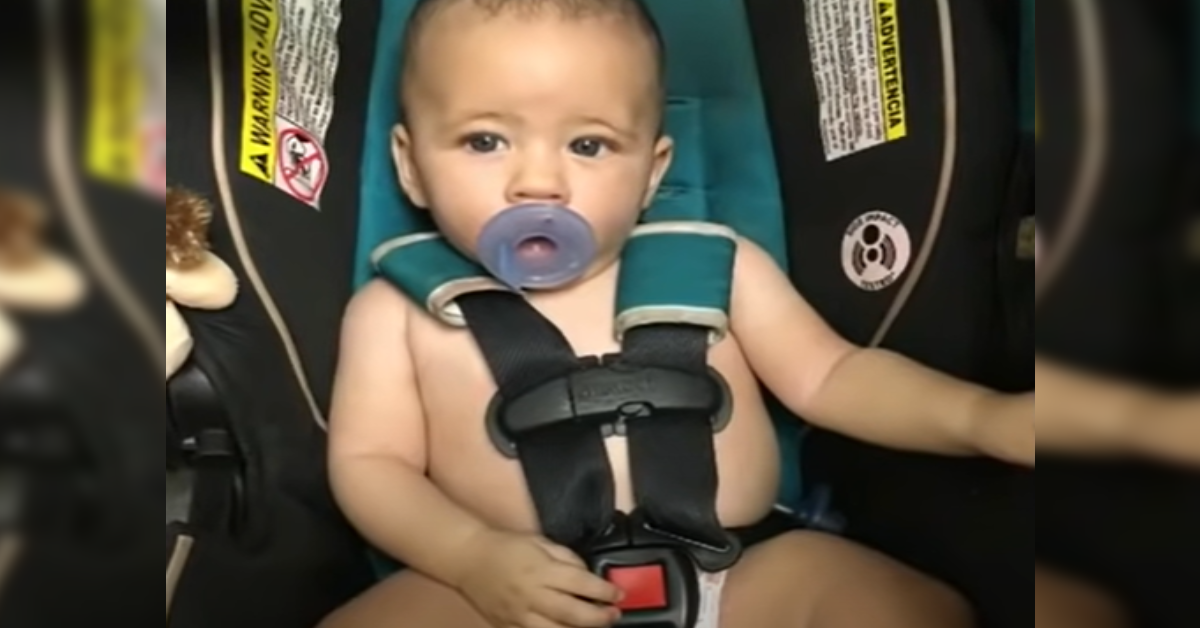 ---
Photo: YouTube/Fox 13 Tampa Bay
These children were not being abandoned. Their parents had been reduced to living in the woods nearby, suffering from drug use and homelessness. Unfortunately, they were left to rely on the nearby Refuge Church for a variety of everyday items. Hot meals, clothing, and toiletries were being provided to them but the family was still struggling immensely.
"There were actually four or five bags here. A child in a car seat was on top of a bag. The other child was sitting here at his feet, cold. They were only in diapers, no clothes," said church founder Krystal Stewart in the video below. She and her husband, Ronnie, knew that the family had fallen on hard times. The parents were struggling with addiction and did not have any interest in heading to the shelter.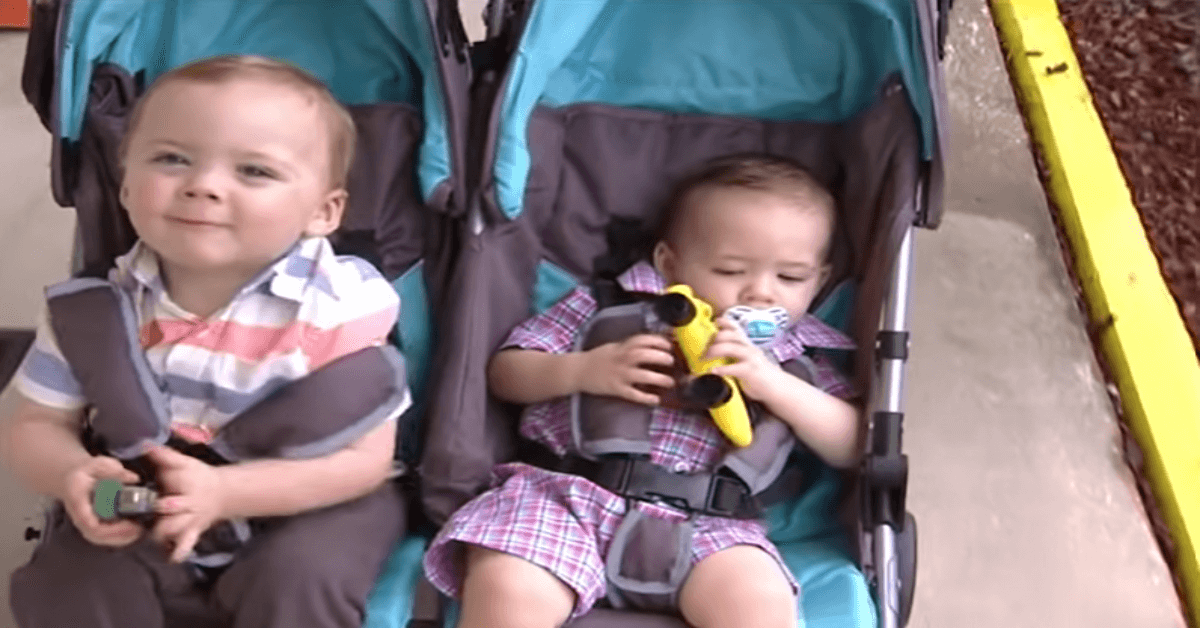 Photo: YouTube/Fox 13 Tampa Bay
"I asked my husband, 'Since the parents are high and refuse to go to a shelter, should we just ask them if they want us to take the babies home for a warm bath & bed for the night?'" The mother agreed, and the children went home with the family, but only temporarily. At least, that was the plan.
However, when CPS found out about the situation, the boys had to leave the care of their parents immediately. The boys' parents approached the Stewart family and asked them to take the boys so they wouldn't have to go to foster care.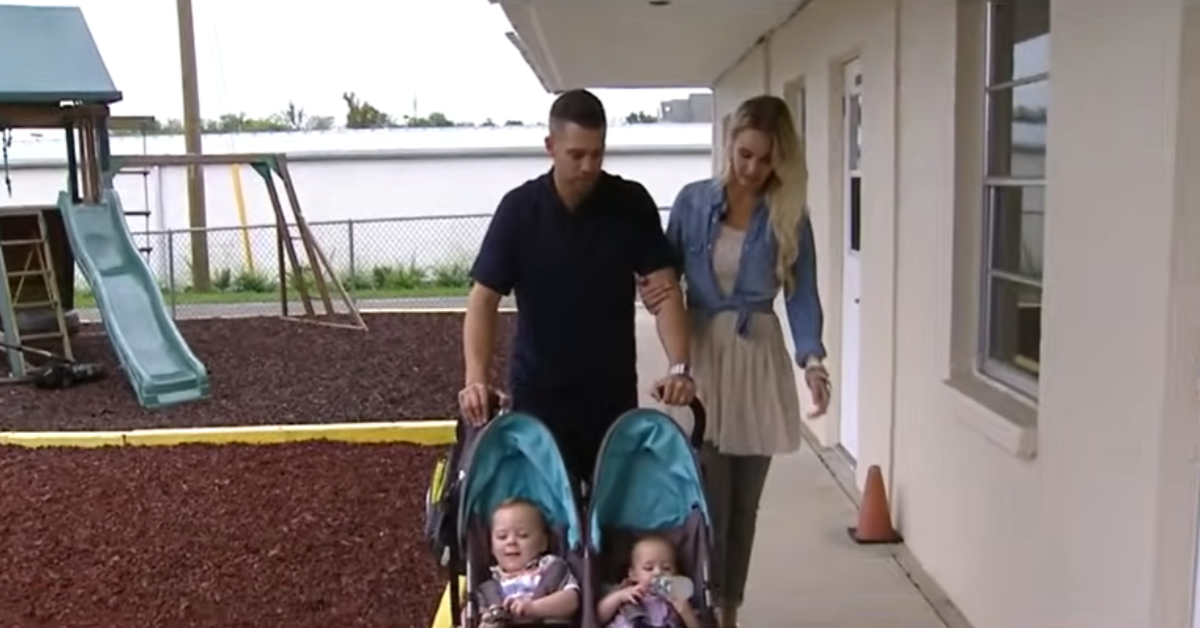 Photo: YouTube/Fox 13 Tampa Bay
Adopting isn't cheap, and the couple set out to raise $10,000 to cover the costs of welcoming the boys into their family. The Stewarts ended up raising over $40,000 on GoFundMe and embarked on a lifelong commitment.
Check out the video below
The adoption was back in 2016, and now, six years later, the boys seem to be doing great with their new family!
As Krystal shared on Facebook, the family just moved to Texas and they're excited to start a new chapter in a new place!