Police Find 16-Year-Old Dead In Wreck, When They Look At Her Phone, They Realize The Nasty Truth
Never drink and drive. It's a lesson and phrase we often say and hear, but few realize the full implications and danger behind those who do not abide by the rule.
Sofija, a prominent beauty queen, and Dasha were two young, energetic girls from Ukraine. One night, the two went out to party, with Dasha driving them to and from where they wanted to go.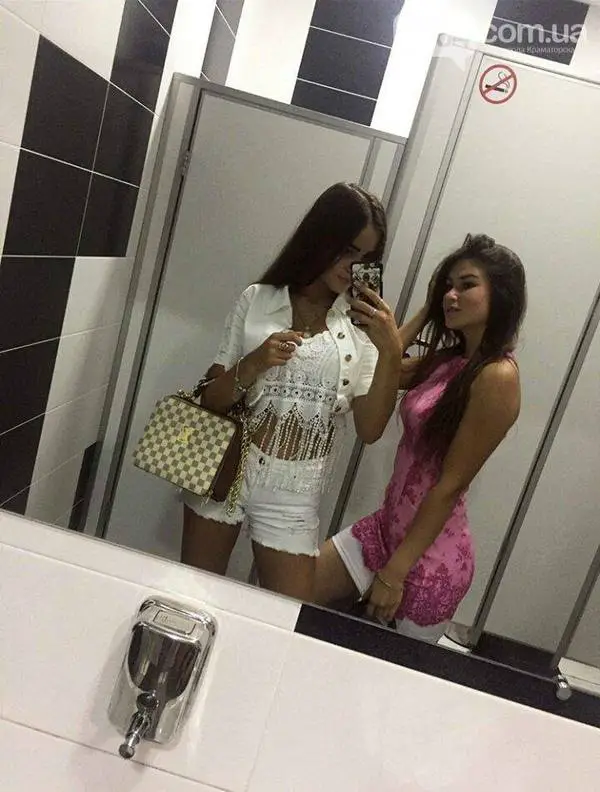 ---
Image Credit: 6264.com.ua – сайт города Краматорска / Facebook
They hopped from club to club and frequently updated their Instagram accounts with photographs. During their drive from one club to the next, they decided to live stream a video of them in the car to their friends and fans.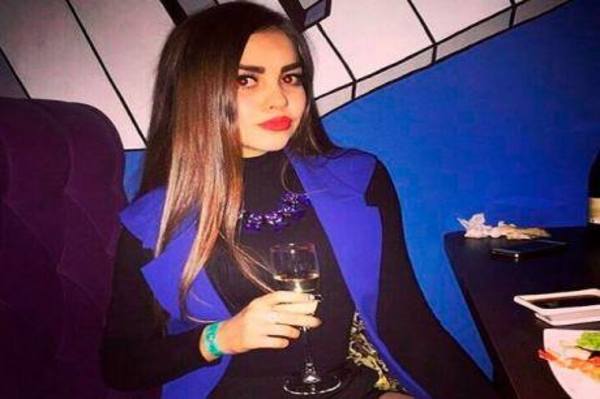 Image Credit: Rosleni Rachmat / Facebook
The two were seen drinking alcohol, rocking out to loud music, and waving energetically at the camera. It was a reckless act that we see committed by countless young people around the world.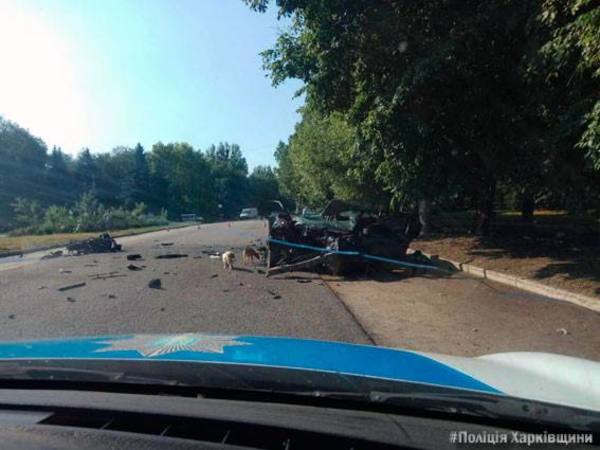 Image Credit: Поліція Харківщини / Facebook
But then, a tragedy occurred. One of them shouted "Hey, boys!" and then the screen flipped and went blank, a loud crash the last sound heard from the video. The teens had driven straight into a lamp post and their car became completely totaled. Sofija passed away at the scene. Dasha passed away on the way to the hospital.
This tragic and horrific incident serves as a grim reminder to people all around the world that when behind the wheel, safety should be a priority. Share away, people.