Porch Thief Steals Sick Boy's Medicine Worth $40K Off Doorstep
Just about everyone does online shopping these days. How could we not, with just how convenient it all is?
You buy something without ever leaving the house, pay for it, and then it shows up on your doorstep a few days later!
For folks that have mobility or health issues, or aren't able to get to the shops in time, online shopping is basically a godsend.
---
There is just one tiny problem – people have realized that there are more and more valuable goods simply left out on the front porch unattended, often for hours at a time.
And with this vulnerability comes the potential for theft. When you are desperate or just greedy, parcels left sitting in front of the door is just easy pickings.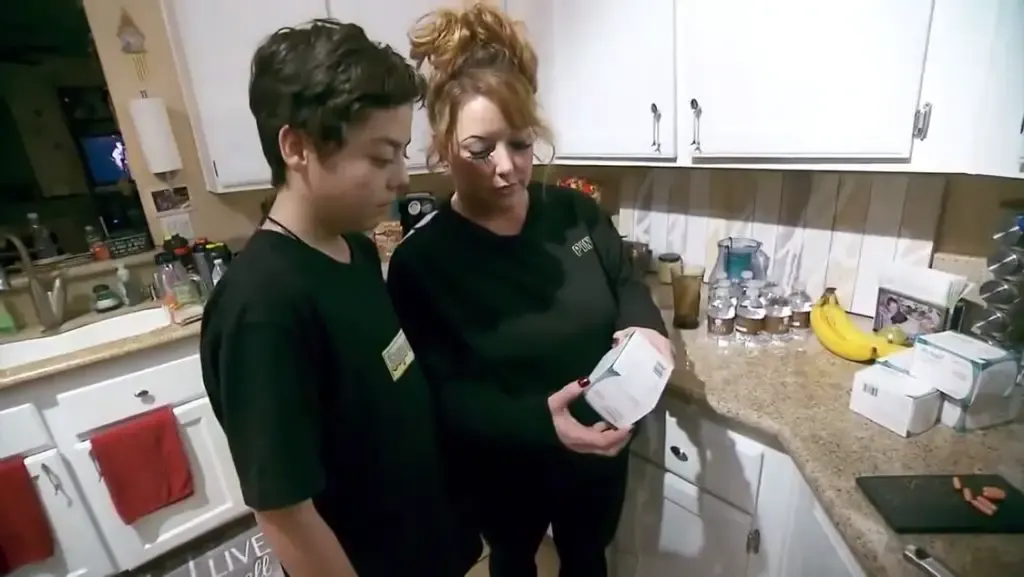 And it doesn't help that most deliveries are conducted during office hours – the times where most people won't be available, which is why they chose online shopping in the first place.
(This is probably why Amazon Key is now a thing – you can't lose your purchases if they were left inside your house.)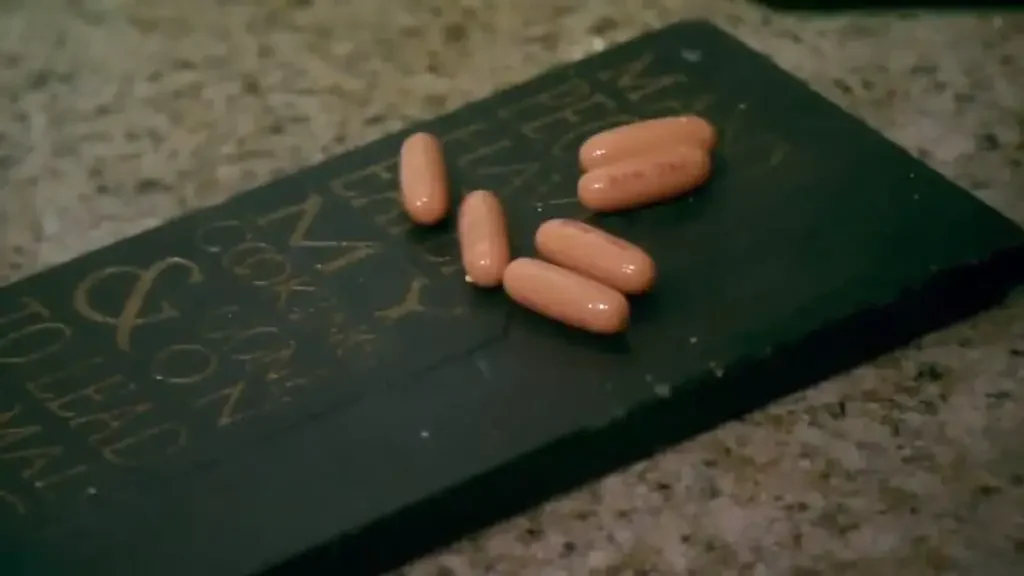 So as convenient as it is to just have packages waiting for you once you reach back home, the risk of losing them can be grave, as this family found out the hard way.
While most people would be incredibly upset that they had their parcel stolen (and be set back a sizeable amount of money), this teenager has bigger problems to worry about.
14-year-old Gage Haynes is now in a life-or-death situation after about $40,000 worth of medication was swiped from the doorstep of his house in Summerlin, Nevada on one February day.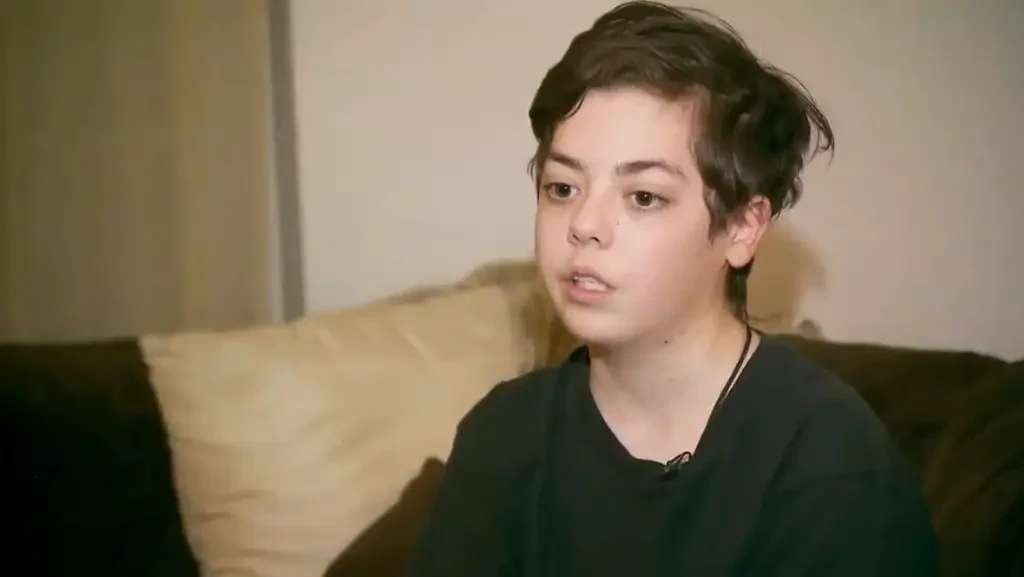 Diagnosed with systemic mastocytosis at only 6 months old, Gage has spent the pretty much most of his life staring at the inside of hospital walls as much as he has being outside them.
Because of the rarity of his cancer, finding the right treatment for him was a massive struggle that consumed most of Gage's life.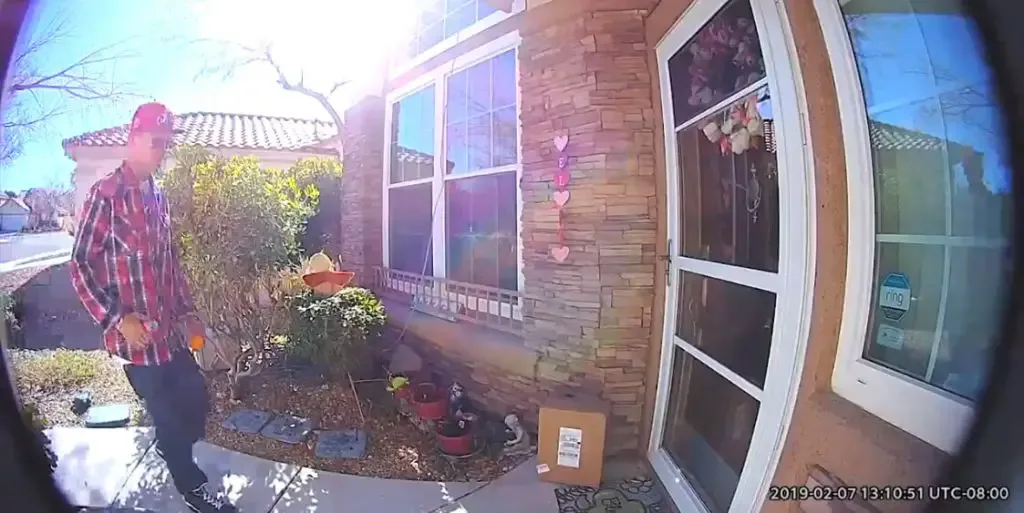 Then, Gage and his mother, Shakala, found the miracle they had been searching for – a new chemotherapy medication called Rydapt.
8 pills a day eases Gage's symptoms to the point he can attend school and worry about his grades for a change – a massive quality-of-life change.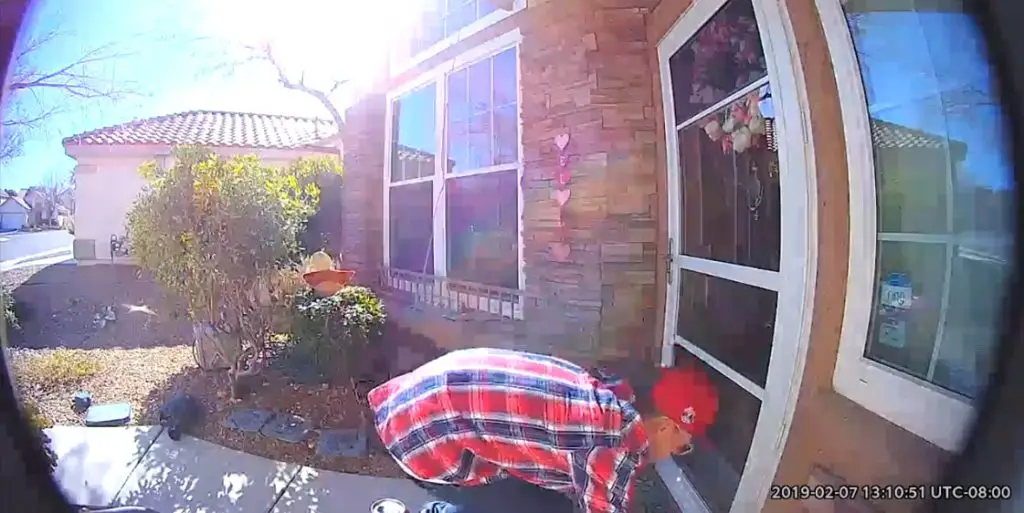 But the new medication came at a steep cost.
Shakala had to work herself to the bone to gain both financial assistance and earn enough money to afford the monthly $40,000 cost necessary to keep her son alive.
To top things off, the medication wasn't approved by the FDA for those under the age of 18, making it hard to get.
So when the unidentified thief made off with two packages in broad daylight, he just made it a lot harder for Gage to survive.
The teen has since put out a public plea for the thief to return the costly and life-saving medication he desperately needs.
Here's to hoping the thief has at least a shred of humanity left in him and returns the medication once he realizes what he has done.