School Bullies Leave Teen With Fractured Skull And Severe Brain Injury
Bullying is a very serious and widespread problem. It can have severe effects on a child or teen's self-esteem and mental health.
Even worse, some bullies go even further and inflict physical damage on those they harass.
Neo Hobbs, who is 16 years old, had been bullied for many months before it all came to a head on the 17th of January.
---
For a while, Neo was so horribly tormented that he became frightened of attending school daily.
One day, the bully – or bullies – escalated things and hit him over the head.
The resulting injury was so severe that Neo suffered massive head trauma and faced brain injuries that left him in a coma.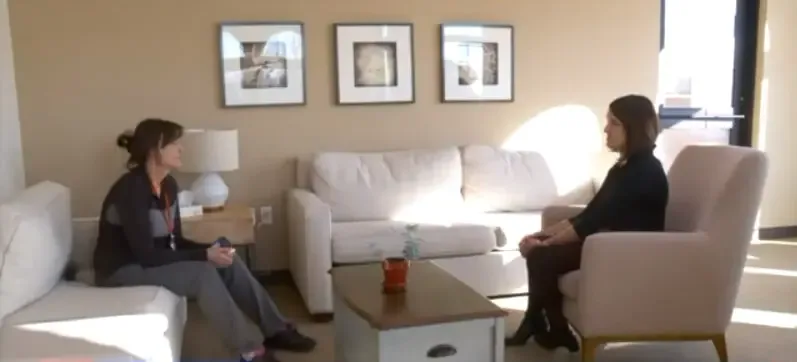 Neo's family has been kept largely in the dark by Elko High School, which is where Neo studies.
Neo's mother, Sandra, spoke about how terrified he was of his bully, and she begged for him to allow her to speak to teachers at school about his predicament.
But Neo was worried that this would only make the bully attack him even more – something that is, sadly, the case in many situations involving abuse.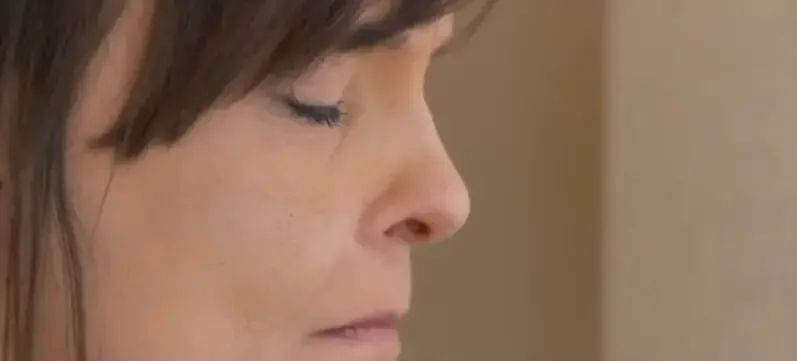 When Sandra received the spine-chilling call that told her Neo had been rushed to a hospital due to bad injuries, Sandra was horrified.
CAT scans showed there was internal bleeding in his brain, and he had to be flown out to Salt Lake City in order to receive the necessary life-saving surgery.
The Elko School District superintendent has been very careful about revealing what truly happened.
They have repeatedly insisted that this injury was a result of a confrontation that Neo had with another student that involved a simple fistfight.
Neo was reportedly only injured due to a fall that occurred during the time punches were thrown.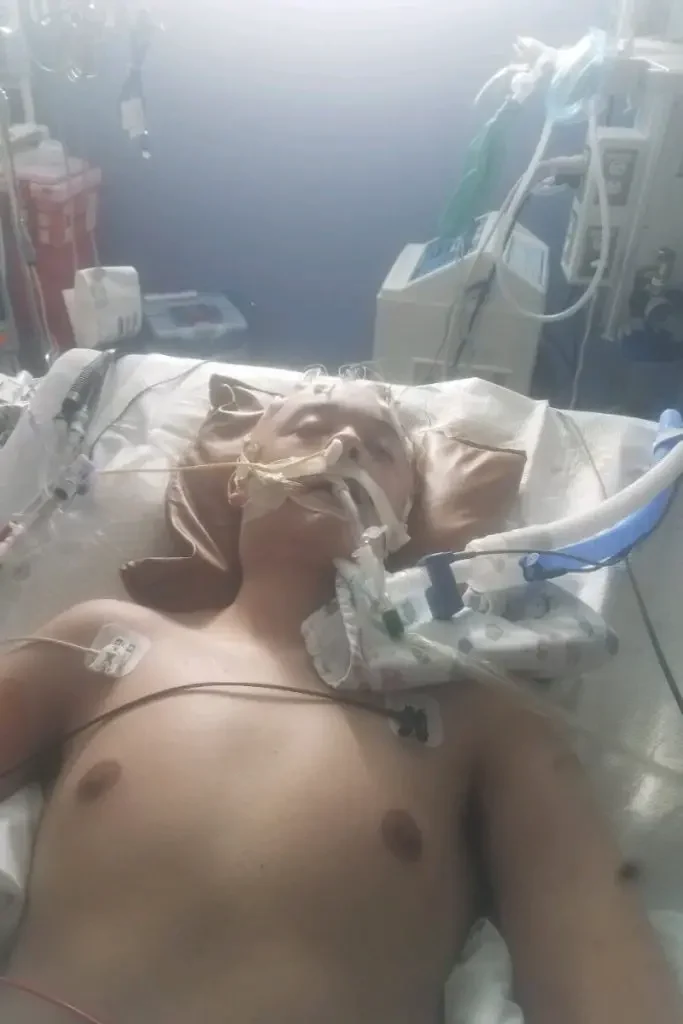 However, medical professionals who have seen Neo state that this does not make sense.
They are certain that the only way he would have sustained his injuries – which include a fractured skull and bruised, bleeding brain that shifted around the skull on impact – is if he had been very violently hit over the head.
Essentially, it is not something that can happen from a few punches among teens and a trip-up.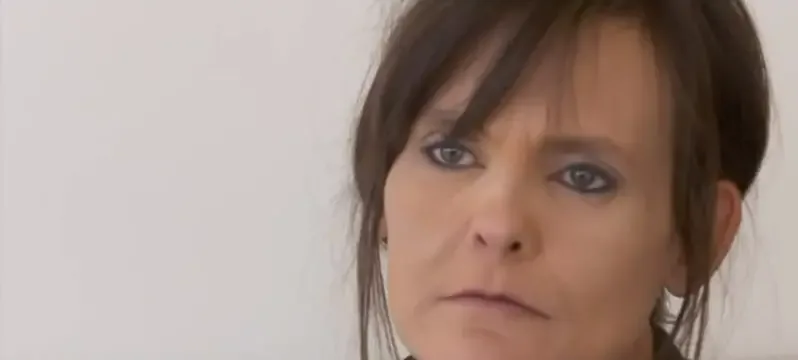 After spending 12 days in the ICU, Neo was taken to the Primary Children's Hospital, which is in Utah's Salt Lake City.
His family are certain that the bully he so feared is behind this, but no details of the student involved have emerged.
It is unclear whether Neo will ever make a full recovery,
Neo stayed in a coma, paralyzed, until the 27th of January.
He is now recovering, learning to walk again through physical therapy – but that's not all he has to relearn.
He has to learn how to feed himself, talk, and even brush his teeth due to his injuries and brain damage.
He is not able to communicate or move around, and his family still do not know for sure what transpired in school that day.
Meanwhile, the Elko PD is attempting to figure out what led to Neo's injuries.