Shelter Dog Is Sad When She Sees Her Old Family Picking Out A New Dog!
It was in the November of 2016 that Zuzu's heartbreaking tale went viral. The two-year-old German shepherd mix had been left at a shelter after she became depressed following the death of her dad and her family couldn't handle her moping and crying.
The pup was left at the Los Angeles Department of Animal Care and Control Downey.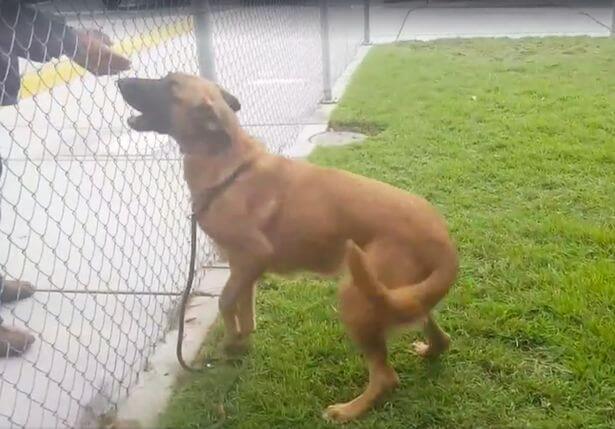 ---
Image Credit: N/A
But imagine her surprise when she saw her old owners walking around the shelter! She thought they had come back for her and immediately began to jump up and down in excitement, and the shelter staff thought it was a happy reunion. But that wasn't the case at all. The family was there to find a different dog to adopt.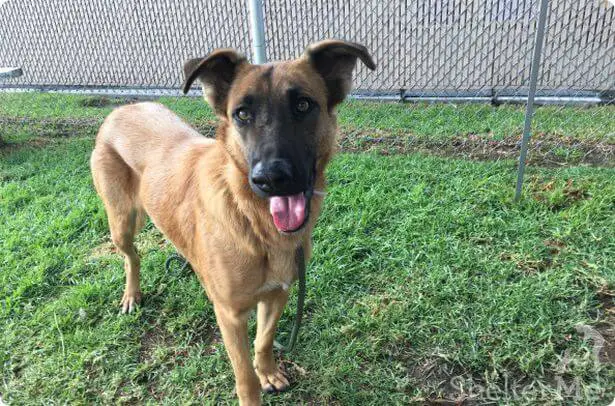 Image Credit: N/A
The gut-wrenching video went viral throughout Facebook, with many critiquing the cold-hearted decision of Zuzu's previous owners. But it was through this virality that Russ and Judith Gallo, who had recently lost one of their two pups, found Zuzu and fell in love with her!
The couple had another dog, Dodger, who was lonely following his former housemate's passing, and Zuzu was a perfect fit. Zuzu now has the loving home she deserves and is best friends with Dodger! That's a lovely resolution to such a sad story. Share away, people.