Teacher Breaks Her Silence After Parents Demand School Authority To Sack Her Over Her Body Shape
A New Jersey art teacher is under fire from parents because they believe that her body shape is a distraction to her pupils. The parents, in a group intervention, demanded that the authorities remove the teacher from the school system owing to the fact that she has curves and may have the ability to distract the children and prevent them from paying attention in class.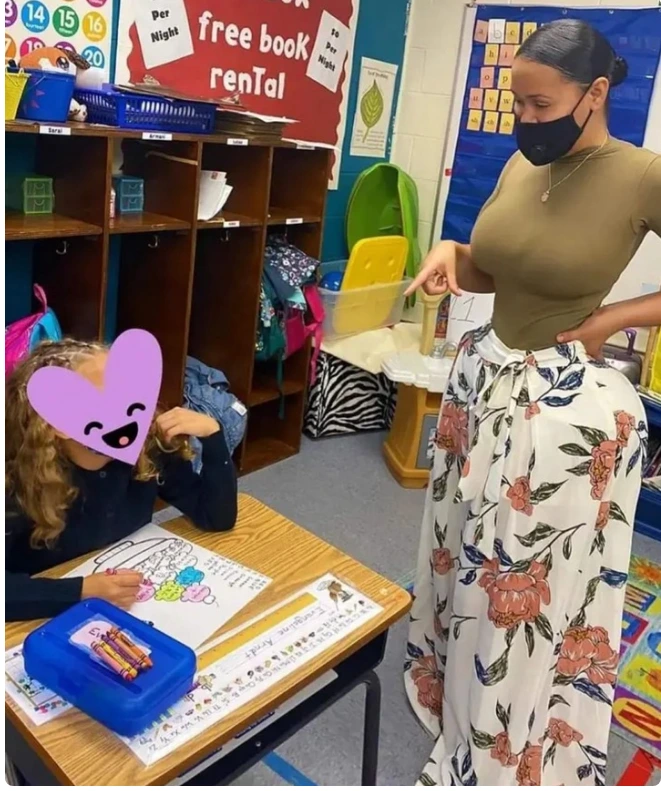 The teacher was identified as simply "Toy Box" on Instagram, where she often posts photos of herself in class or engaging in other activities. After it was revealed outside of school, the story made headlines. Besides frequent social media posts on Instagram, Toy Box often shares posts on her various other platforms.
---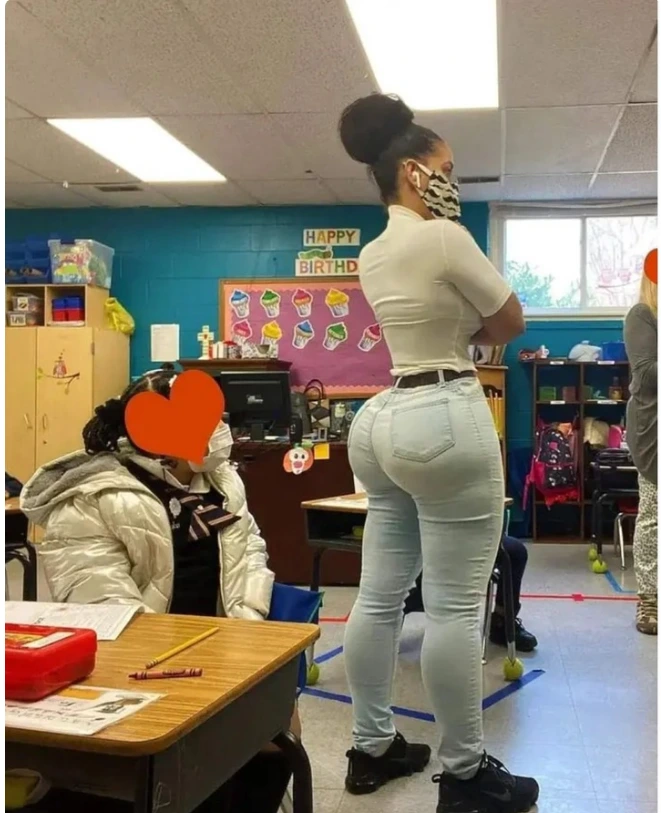 The teacher reacted in an Instagram live session and had this to disclose: she was surprised when she found out her figure/body shape dominated the discussion. In some cases, some parents want her to be removed from the school system.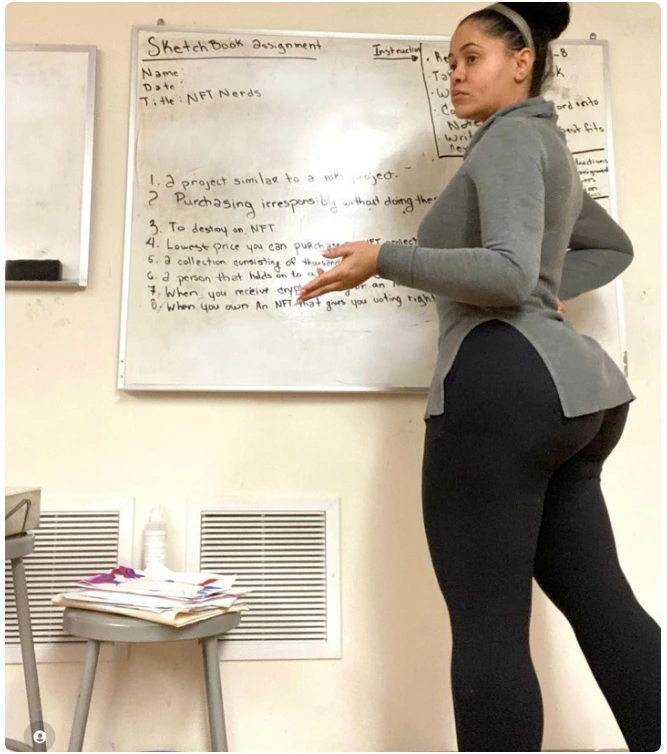 She wrote on her Instagram story, "Discrimination, body shaming, bullying; cut it out y'all, i couldn't even sleep last night thinking about this nonsense, remove it".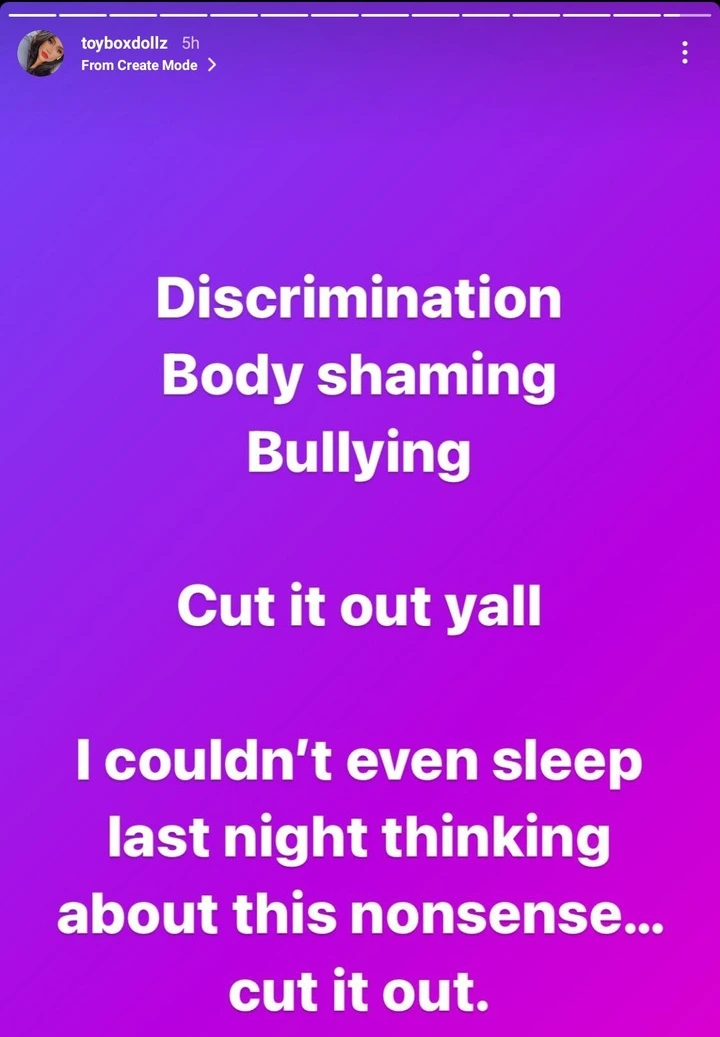 Although she appreciated the parents who were there to support her and others who wanted her out of the system, she recognized the time she had left with the children.