Teen Boy Accepts Stranger's Offer For Ride Home Not Knowing He Will Change His Home
Life is about survival. Many people will wait for something incredible to happen to them. Others, make it happen themselves.
When you're pushed to the brink, you can do the unthinkable. Chauncey Black, a teenager, felt that enough was enough. It was time for him to look fate in the eye.
While inside the Highland Kroger in the affluent part of town, he asked a stranger for a request. This would alter the course of his life.
---
Chauncey Black had a rough upbringing. Even though he lived with his mother, he was often unable to feed himself. There was just nothing to eat. He was basically starving.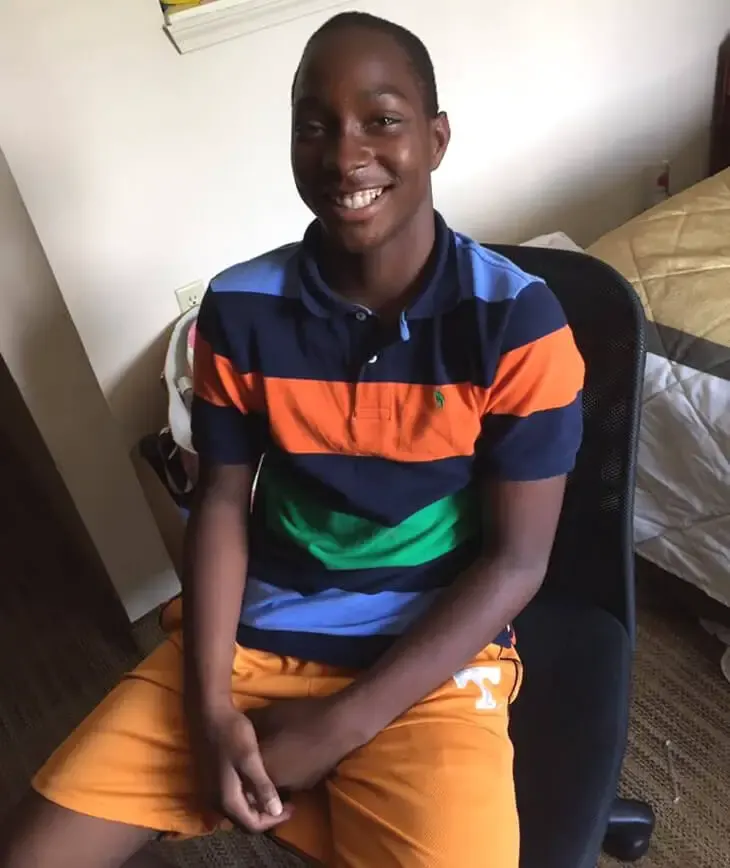 Ultimately, he decided he could do only one thing, and that was to go to a grocery store in the rich part of town.
Almost penniless, the young man found enough to cover his bus fare. His original plan was to ask shoppers if they needed help in exchange for food.
What ended up happening was nothing like he expected.
Once in the store, he asked a shopper if he could help carry their groceries to their car. He said he would do it for a box of donuts.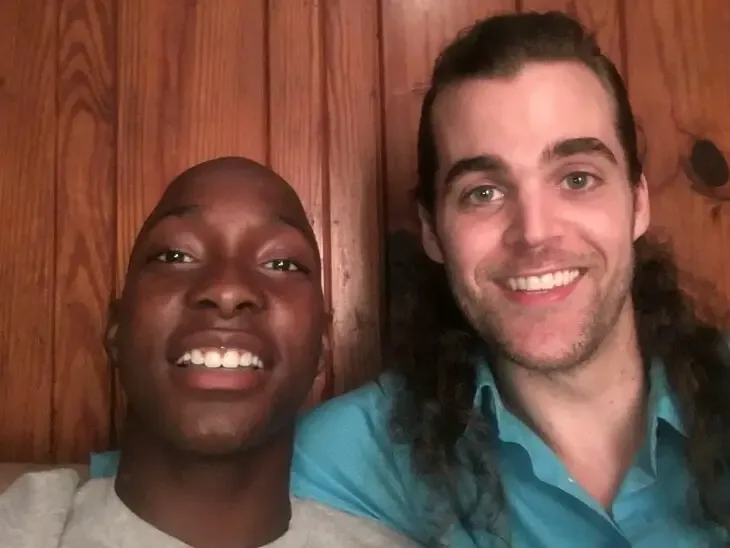 Matt White was the man he approached. Matt noted that Chauncey's demeanor wasn't the best at the time, but he admired his perseverance.
He then decided to ask Chauncey some questions to get a better understanding of his situation.
Matt learned that Chauncey lacked a phone and food. All he had was his bus pass.Matt White felt that a box of donuts wasn't enough. Chauncey was clearly in need of aid.
Matt White then went around the Highland Kroger and picked out groceries to send him with the teenager. Matt purchased a "bit of everything" ranging from soap to pizza.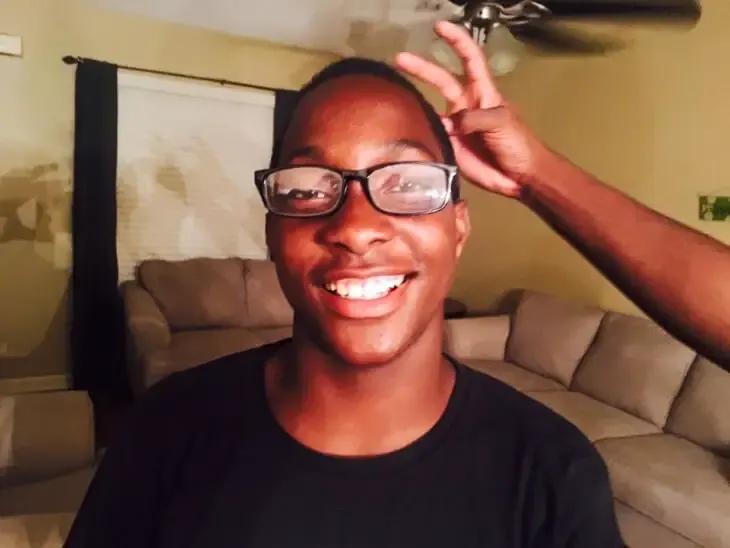 As they were chatting and shopping together, Matt also found out that Chauncey was an excellent academic.
He was earning straight As in school and was seeking a part-time job to help out at home.
Even though Chauncey was down on his luck, Matt felt the optimism radiate from the teenager. Chauncey spoke on his ambitions of wealth and success.
After their little shopping spree, Matt gave Chauncey a ride home. What he saw shocked him.
Things were exactly as Chauncey said. The house lacked proper furniture and bedding. The mother and her son using sleeping bags as a mattress. Matt also noticed the empty fridge.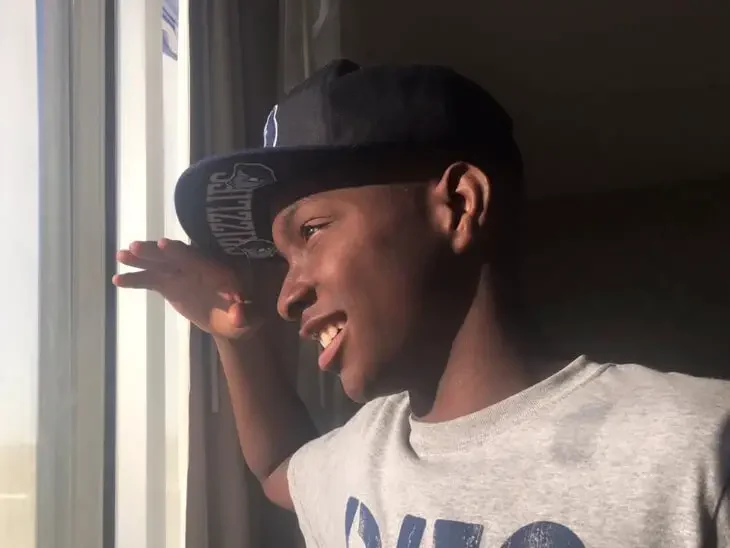 Chauncey's mother suffers from a number of medical ailments that made it tough for her to even walk.
After Matt White's touching goodbye with Chauncey Black, he decided that what he had done still wasn't enough. He ended up beginning a GoFundMe in Chauncey's name.
What happened next was amazing.
The GoFundMe ended up raising $341,000!! Initially, Chauncey was only seeking money to help pay for new clothing. Everything he and his mother owned was in shambles.
The money also allowed him the opportunity to begin funding his own business and sleep on a proper bed.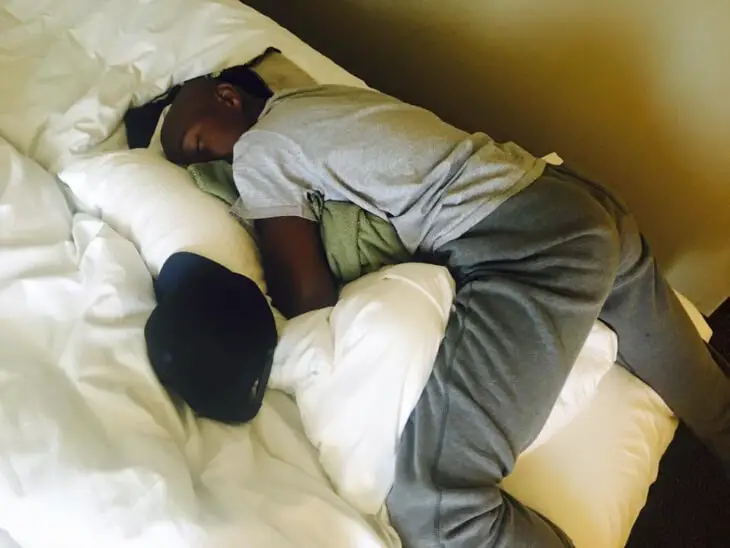 Strangers can sometimes deliver true kindness to each other. Apart from Matt's efforts, the social media campaign to help Chauncey was truly incredible.
Even though he was the recipient of thousands of dollars through the GoFundMe, Chauncey still believed in the need for financial independence.
He is truly inspiring!