Teen Dies Just Hours After Complaining Of Stomachache At Nurse's Office
On January 12, Josh Gray went to the school nurse at Dawson High School in Texas complaining of a stomachache.
Tragically, the 17-year-old died just hours after complaining of the stomachache. The cause of death was that an artery leading to Josh's pancreas had ruptured – then Josh's pancreas ruptured too. Doctors were unable to control the bleeding.
What is even more tragic about this is there is no way to predict that this could happen. Josh's mother, Laurie Gray, and family, have set up a GoFundMe page to help pay for the unexpected funeral costs.
---
They are also working to raise money to help research at finding a cure for rare and underlying diseases.
Take a look at this young man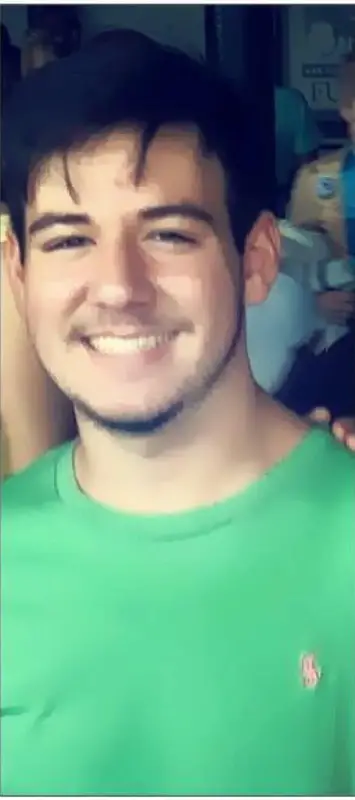 Image Credit: GoFundMe
The GoFundMe page had a goal of $30,000 and so far, has reached more than $35,800 in donation. It is unfortunate to see someone so young die – a life cut short by no fault of his own. Rest in Peace, Josh. Share away, people.