Teen Who Disappeared Was Kidnapped, Gang-Raped, Shot In The Head And Fed To Gators
Seven years ago, the disappearance of Brittanee Drexel captured the attention of the nation.In the years since the seventeen-year-old vanished, reports would pop up in the news.
The FBI has now put the puzzle together about her disappearance and her unfortunate fate.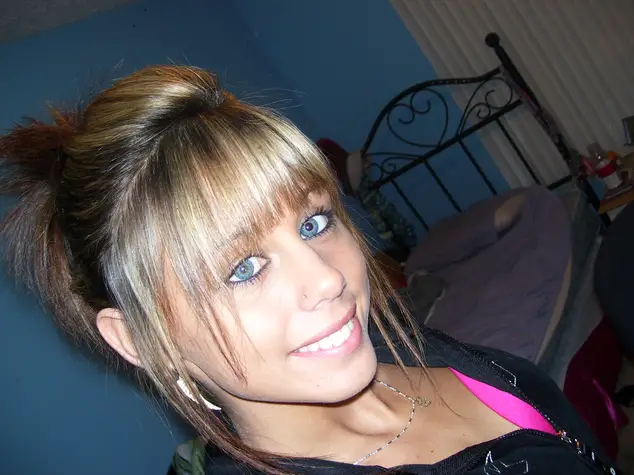 ---
Image Credit: AP
Drexel had been on spring break when she told her mother that she was going to be staying at a friend's house near their home in Rochester, New York. But, that wasn't true.
Drexel ended up going to South Carolina for the weekend with friends.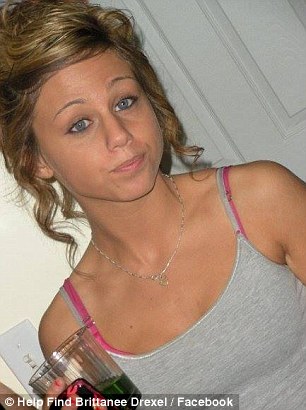 Image Credit: Help Find Brittanee Drexel / Facebook
She had left a friend's hotel room to return to her own and was never seen by friends or family again.
The FBI reported that an inmate serving a 25-year sentence for manslaughter (an unrelated case) named Taquan Brown gave them information about what happened to Drexel.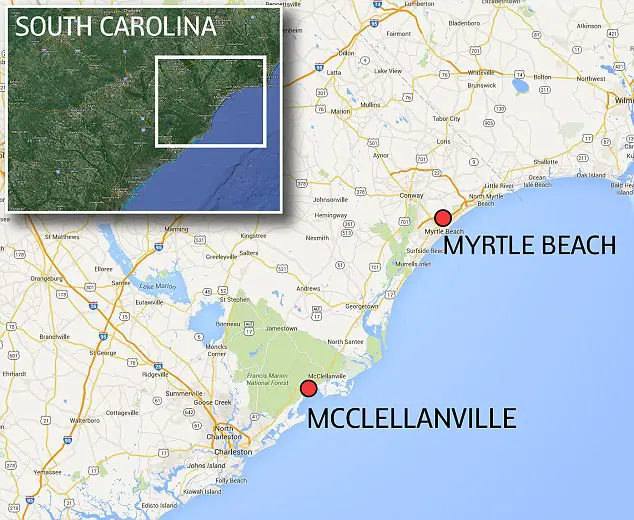 Image Credit: N/A
Brown had seen Drexel at a 'stash house' a few days after she disappeared, she was being sexually abused.
When she escaped, she was caught, and pistol whipped.
Brown then said he heard two shots and saw Drexel's body being taken away.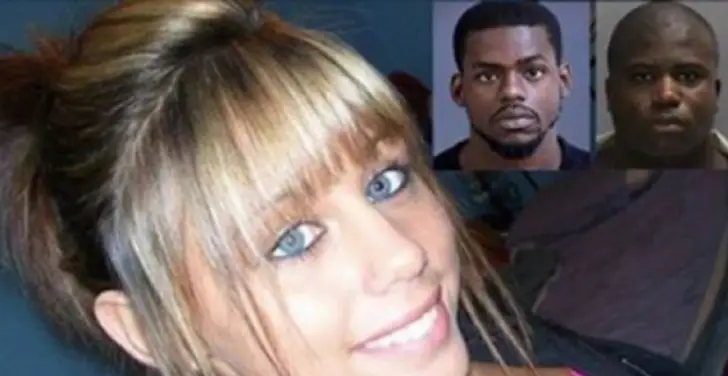 Image Credit: N/A
The authorities investigated Brown's story and found out that Drexel had been picked up in Myrtle Beach the night she disappeared by Da'Shaun Taylor, 16.
She was held the prisoner for about three days and was gang raped.
With her picture all over the news, the men knew keeping her was dangerous, so they shot her and reportedly fed her to alligators.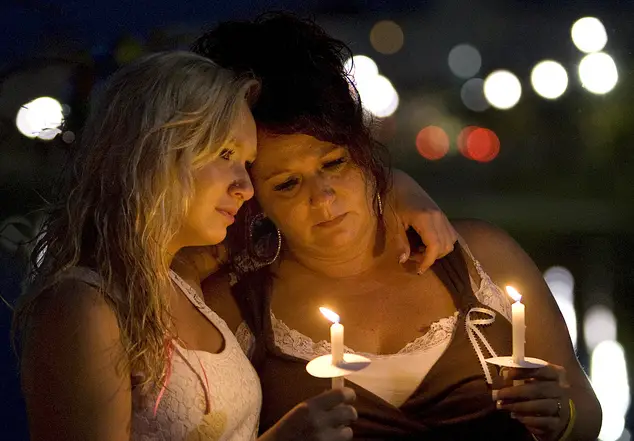 Image Credit: N/A
Watch the video for more information