Teenage Boy Saves Schoolgirl From Humiliation After Getting Her First Period On Bus
When it comes to the birds and the bees, learning about the topic is meant to be educational and helpful.
However, it can be pretty embarrassing for most kids to have the big "talk".
For girls, there is the added worry of when one might begin her cycle for the first time.
---
For some tweens and teens, this rite of passage can be surrounded with worry, especially if the first time occurs with people around.
This very scenario happened to a young girl riding the bus home from school.
Unfortunately, she was not the only one who noticed what was happening.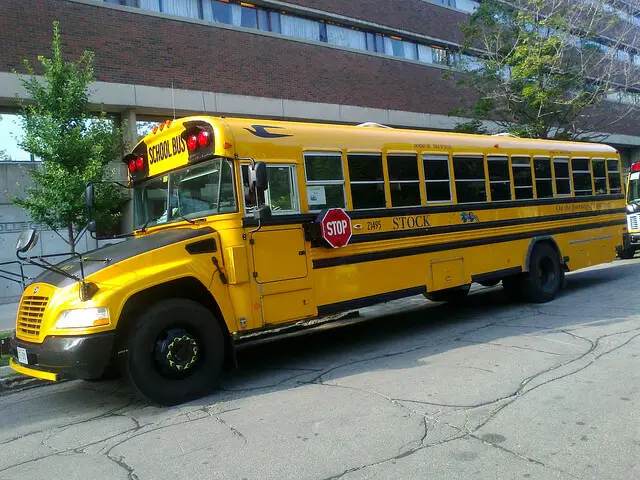 Many of the other kids riding the bus were quick to notice and even make rude, embarrassing comments about what the girl was experiencing.
Thankfully for the girl, a kind boy was quick to come to her rescue.
Instead of chiming in with the other kids' taunts, he took action in such a heartwarming way that the mother of the girl wanted to share this exceptional story of kindness on social media.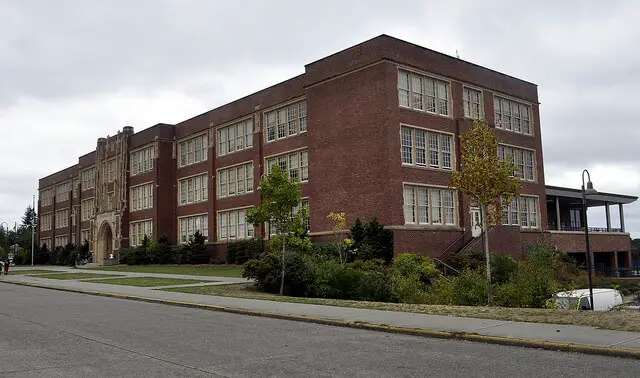 On the Guragaon Moms Facebook group, she told the story of how a boy her daughter did not even know took her aside to save the day.
Quietly, he told her that there was a stain on the back of her pants and offered her his sweater so she had something to tie around her waist as she made her way off the bus to walk home.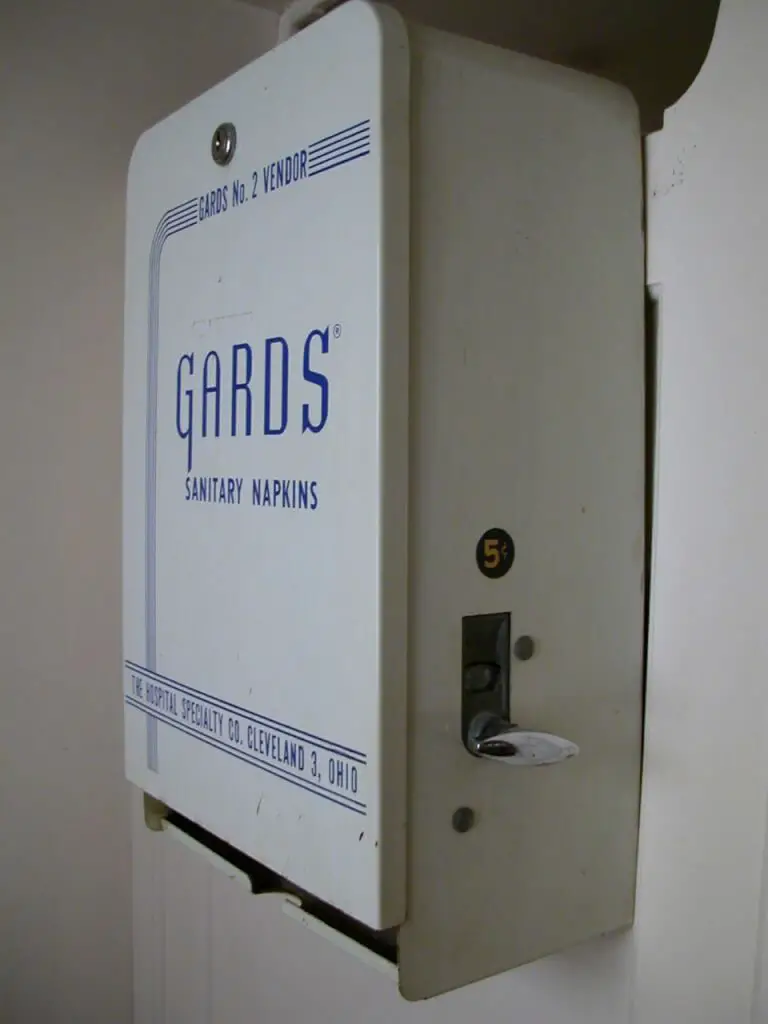 While embarrassed at first, the boy eventually took the sweater at the boy's insistence.
He assured her "I have sisters, it's all good".
The mother of the girl praised the boy's kind thinking and thoughtful actions as well as the boy's mother for doing a great job of "raising him right."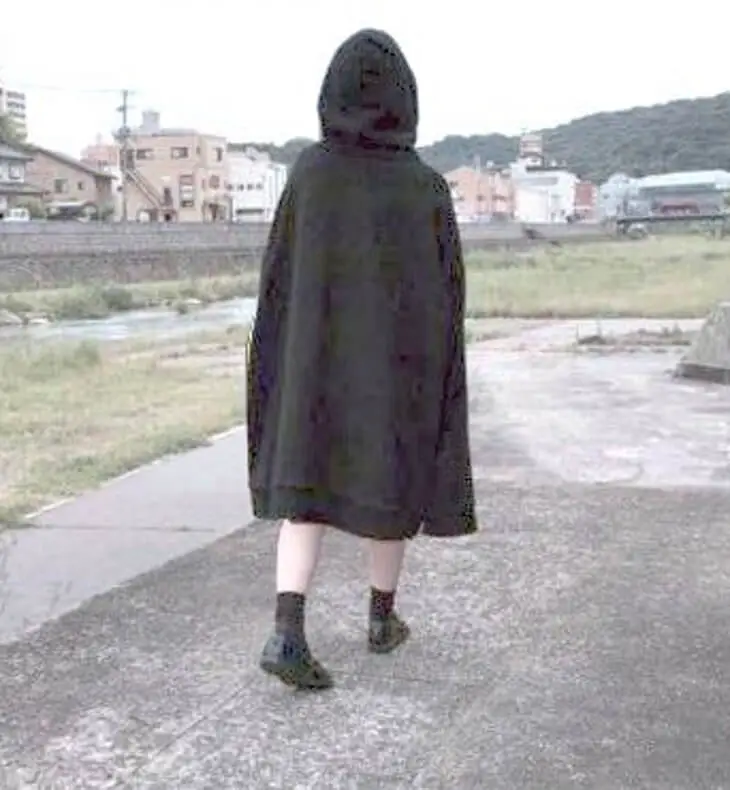 With so many negative things happening in today's world, especially with youth, it is refreshing to hear such a positive story.
Many people were quick to agree that the boy was exceptional and "a star".
Everyone seemed to agree that it takes a special person to display such an act of kindness.
He is sure to "become a gentleman" in the future and will treat women with respect and kindness.
Since being shared, the post has quickly gone viral, with countless people applauding the boy's quick thinking and selfless actions.
Cheers for acts of kindness!