Teens Stranded At Sea Get Rescued By Boat Named 'Amen' After Praying For A Miracle
Fate has a way of smiling and winking at us, doesn't it? That's the lesson that these teens learned when they decided to participate in a Senior Skip Day.
This is one of the happiest traditions for those who are about to graduate and of course, teachers and administrators will happily look the other way. They had no idea what they were bargaining for, though.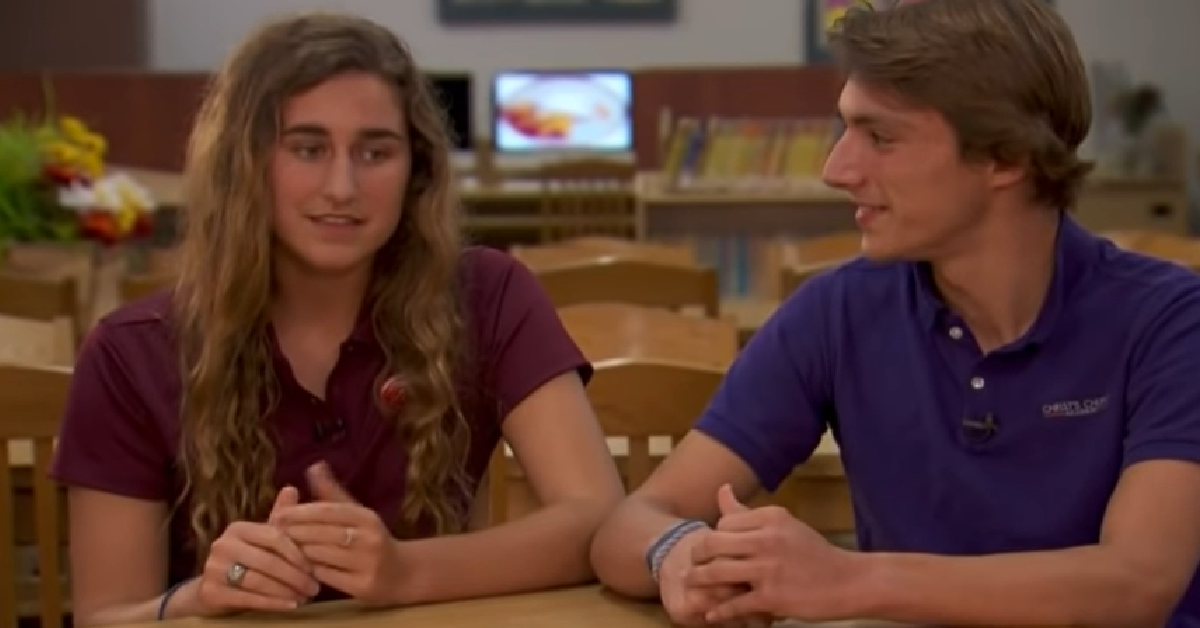 ---
Photo: YouTube/First Coast News
These teens, who are students from Christ Church Academy in Jacksonville, decided to head for Vilano Beach, near St. Augustine, Florida.
According to First Coast News, Heather Brown and Tyler Smith were among the group of kids, who were looking to blow off steam and enjoy some fun in the sun. From there, they decided that they would attempt to swim to an island nearby. This is when things took a horrible turn.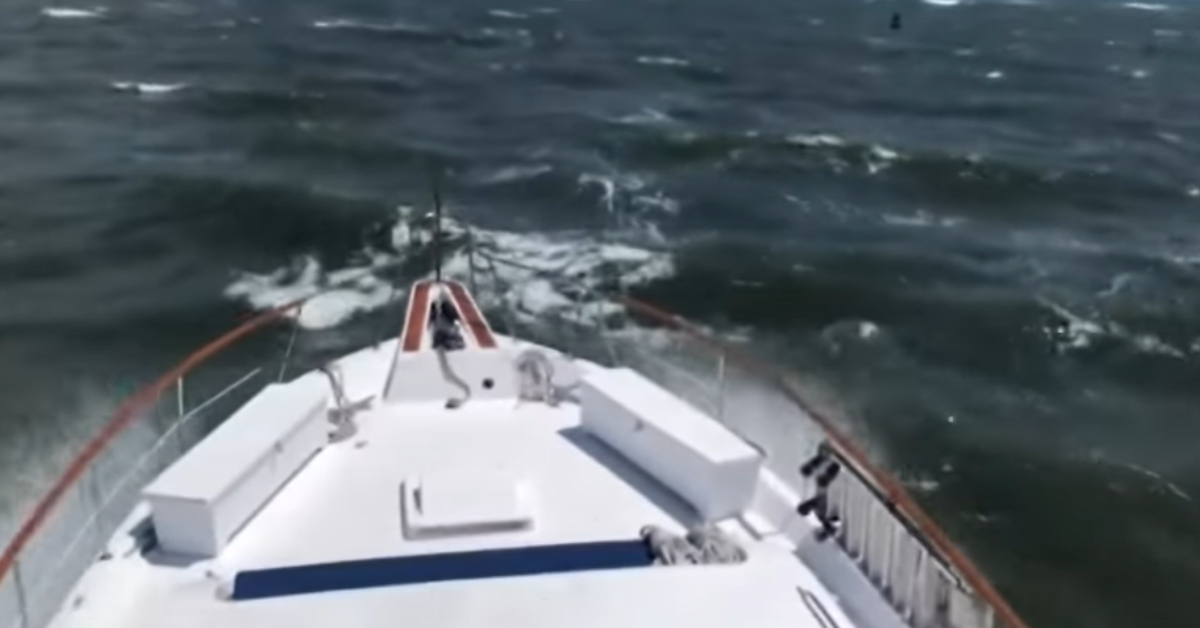 Photo: YouTube/First Coast News
Things could have gotten deadly at this point but the teens were blissfully unaware of the danger that they had put themselves in. The waters were rough and choppy. The teens had been swimming for hours when they became disoriented. It was not long before they found themselves miles away from the shore without a flotation device or a life jacket of any kind.
The kids were good swimmers but they were becoming fatigued. To make matters worse, Tyler began to cramp up. There was no one around to hear their cries for help and things were starting to get scary. There was nothing that they could do now. All that was left was to pray. The scared teens asked God to help them and the most amazing thing happened.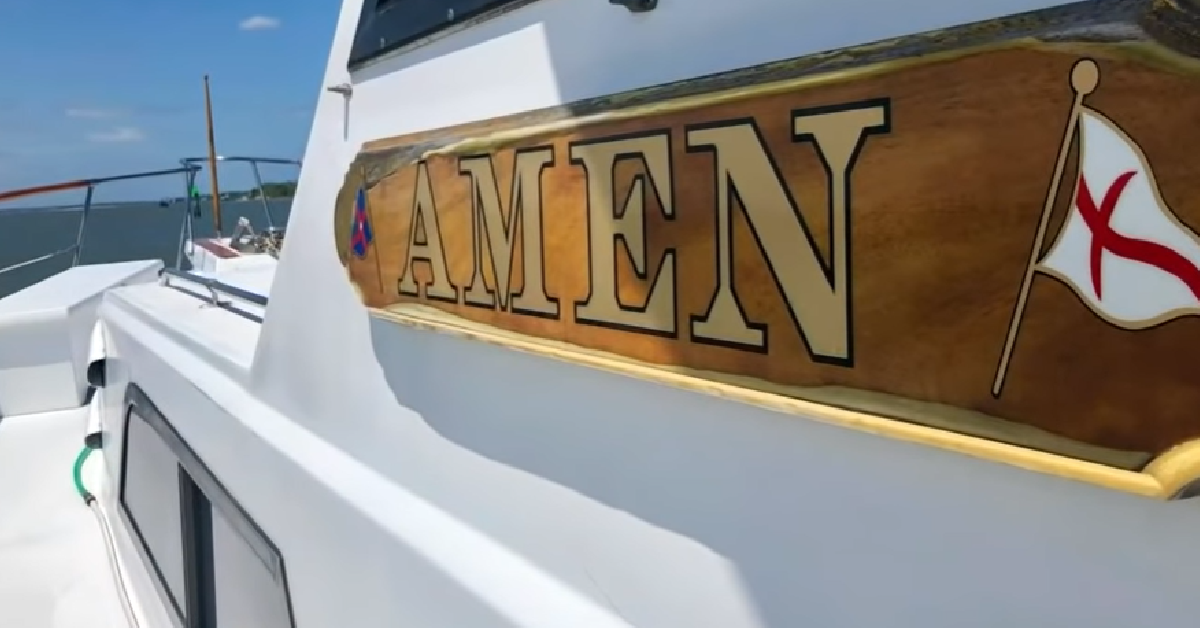 Photo: YouTube/First Coast News
"While I was laying on my back, the best I could, floating, I just called out, 'God, please don't let this be the end. I still want to see my family… send someone to save us,'" Tyler said, according to First Coast News. Luckily, there happened to be one vessel on the waters that day. Captain Eric Wagner was at the helm of the boat, which was en route from Delray Beach to New Jersey.
"Over all the wind, waves, and engines, we thought we heard a desperate scream," Eric says. "Exhausted and near the end, the boy told me he called out for God's help. Then we showed up." The name of his boat? "Amen." The teens began to bawl their eyes out when they heard the name for themselves
We serve an awesome God, don't we?