The True Story Of Elizabeth Shoaf, The 14-Year-Old 'Girl In The Bunker' Who Escaped Her Kidnapper By Sending A Text
After Elizabeth Shoaf was abducted by 36-year-old Vinson Filyaw, she did everything she could to escape — and eventually succeeded when she stole his phone to send a text to her mom.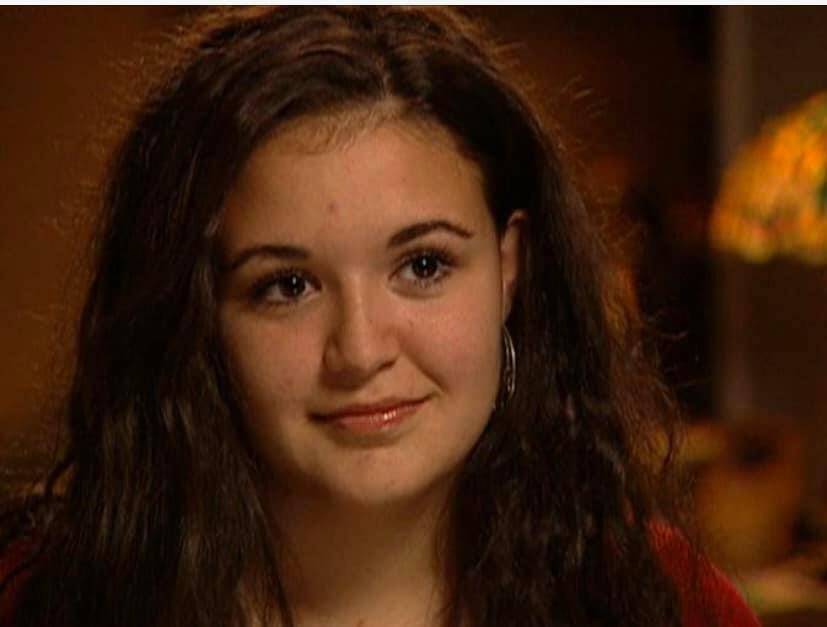 For 10 harrowing days in September 2006, 14-year-old Elizabeth Shoaf was held in an underground bunker by a rapist named Vinson Filyaw.
Filyaw had posed as a police officer and "arrested" Shoaf just after she had gotten off the school bus. Then, he led her through the woods to a dank bunker, where he sexually assaulted her repeatedly for days.
---
Despite the perilous situation she found herself in, however, Shoaf managed to turn the tables on her captor. She won his trust by pretending to be in love with him, and when he let his guard down, she used it to her advantage.
One night, while he was sleeping, Shoaf used Filyaw's phone to text her mother, writing, "Hi mom. I'm in a hole across from Charm Hill where the big trucks go in and out. There's a bomb. Call police."
She led police directly to the bunker — and saved herself.
Vinson Filyaw Was "A Person That Holds A Grudge"
Vinson Filyaw was a troubled man. His father died when he was an infant, and his mother remarried, but as he explained to NBC's Dateline, he had "pretty much a normal family" after his mother remarried.
"I mean, nothing traumatic. Nothing you would think would make a person go out and do something crazy or psychotic or anything like that," he said.
As a teen, Filyaw was a Boy Scout who enjoyed the outdoors and camping. He had fallen in love with the Rambo movies and enjoyed martial arts, but he fell in love with something else too, something that doctors later claimed damaged his brain: alcohol.
Filyaw was effectively in the throes of alcoholism before he reached full adulthood, so when he later began seeing a woman named Cindy Hall, he viewed their relationship as his redemption from alcoholism. Hall was a single mother of three, and Filyaw began working construction to provide for her and the children, with whom he says he had become close — especially with the child he called Peanut.
"Me and her grew real close," he said. "I mean, we were inseparable you know? She pretty much felt like she was my little, second housewife if you know what I mean."
Then, towards the end of 2005, Peanut told her teacher that Filyaw had been sexually assaulting her. In November of that year, a judge issued a search warrant for Filyaw. Police gathered information, talked to people who worked with Filyaw, and corroborated Peanut's story. All signs pointed to Filyaw going to jail.
From his Dateline interview, it was clear that Filyaw resented both Peanut and the police.
"Kershaw County [Police] never came and questioned me," he said. "Instead they questioned everyone I worked with. You know, they never came in the house. Why not ask me whether I did something or not?"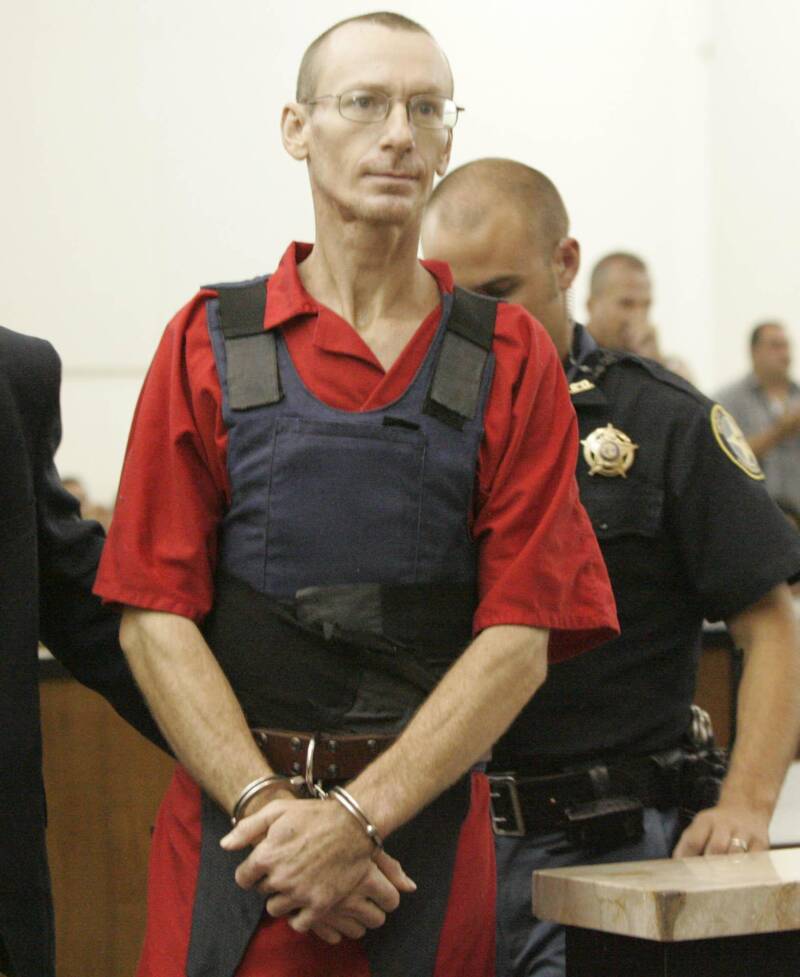 Filyaw really didn't want to go to prison — so he decided to start living in the woods. At first, he camped out in a tent, but then he started making plans for a bunker, and he started digging.
According to Filyaw, this bunker had "all the furnishings of home," including a solar shower, a propane gas stove, a fireplace, and a collapsible top. He kept a cell phone in the bunker and powered everything via a 12-volt system.
Despite all of his trouble keeping this location a secret, it was shockingly close to his backyard, and at night he would often sneak out to see Hall.
But Peanut was gone. She had been placed into foster care. And Filyaw couldn't let the perceived sleight against him go unpunished.
"I guess you could say I'm a person that holds a grudge," he admitted.
He went to a nearby Wal-Mart and picked up handcuffs, night vision goggles, a taser, and a gun. He had intended to kidnap and abuse Peanut, but with her safely with another family, Filyaw had to make a new plan.
"The second plan was to kidnap somebody else," Filyaw explained, "and to basically, to draw all of Kershaw County into one general area and then just blow them all up."
By pure chance, that somebody ended up being Elizabeth Shoaf.
The Kidnapping Of Elizabeth Shoaf
Filyaw continued to skulk around the woods looking for his next victim — and he found her on Sept. 6, 2006, when he saw Elizabeth Shoaf step off her school bus.
According to an A&E report, Filyaw had crafted himself a fake cop costume and badge. Disguising himself as a police officer, he approached Shoaf, made up a story about a marijuana charge, and placed the 14-year-old in handcuffs.
He didn't keep the masquerade up for long, though, as he led Shoaf through the woods and back to his bunker. There, he ordered her to strip naked, chained her by the neck, and raped her.
He continued to sexually assault her over her 10 days in the bunker. Still, this abduction was never really about Shoaf — or so Filyaw later claimed.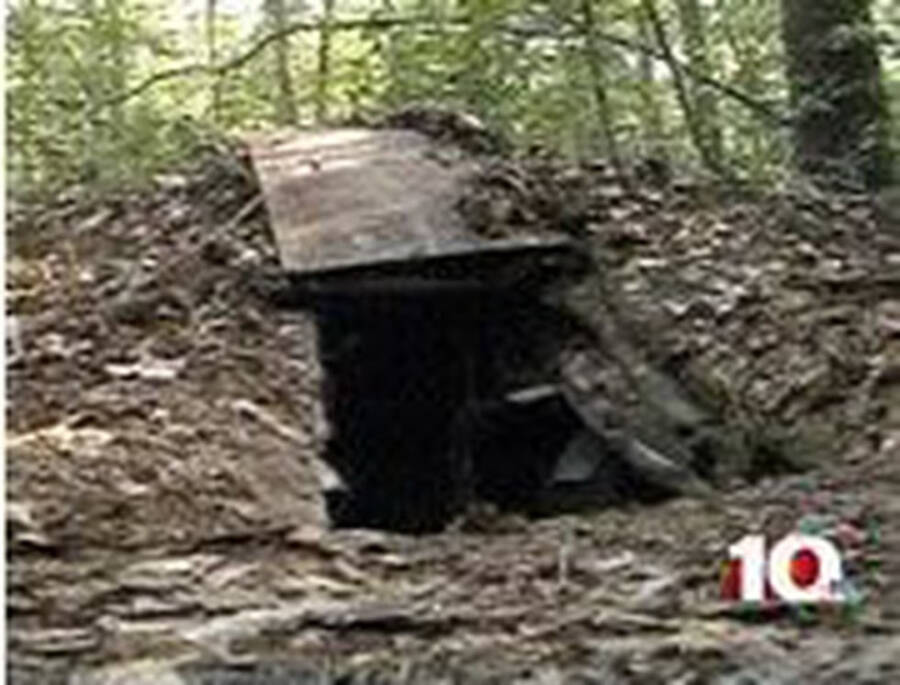 "I was in a game mode," the abductor said. "My one and only purpose was to get back at Kershaw County, at all cost. It all fell together like clockwork. I mean, I didn't have to do anything."
Shoaf soon realized that if she ever hoped to escape from this underground prison, then her only hope was to make Filyaw like her.
"I always would do what he told me to do," she later explained. "And like he'd always call me baby. So I'd call him that back. And he'd tell me he loved me, and I told him I love him. Which is — I'd act like I really liked him and I wanted to be with him."
Shoaf's ploy worked. An odd relationship developed between them, and Filyaw suddenly began to show his victim some semblance of pity. He unchained her, let her go outside, and occasionally allowed her to play games on his phone.
Then, one night while Filyaw was sleeping, Shoaf followed through on her plan — and sent a text that would save her life.
How Elizabeth Shoaf Saved Herself
"Hi mom," the text read. "I'm in a hole across from Charm Hill where the big trucks go in and out. There's a bomb. Call police."
Detectives were skeptical at first. This was either one of the most incredible breakthroughs in a missing persons case they had ever seen or it was nothing more than a cruel prank. Thankfully, investigators realized the text was, in fact, from Shoaf and moved into action.
Vinson Filyaw, meanwhile, had been keeping a close eye on news reports about him. The U.S. Marshal's Office traced the phone's location and police and helicopters quickly surrounded the bunker.
Filyaw saw the report on how police learned of the bunker's location via a text and flew into a rage — but he was scared and panicked, too.
"I told him he needed to leave because if they'd catch him, he would go to jail," Shoaf recalled.
Filyaw's plan was coming to fruition; he had the Kershaw County Police exactly where he wanted them — and then he fled. He would later tell investigators that he didn't really want to die. He had planned to steal a car and make his escape, but he was completely surrounded.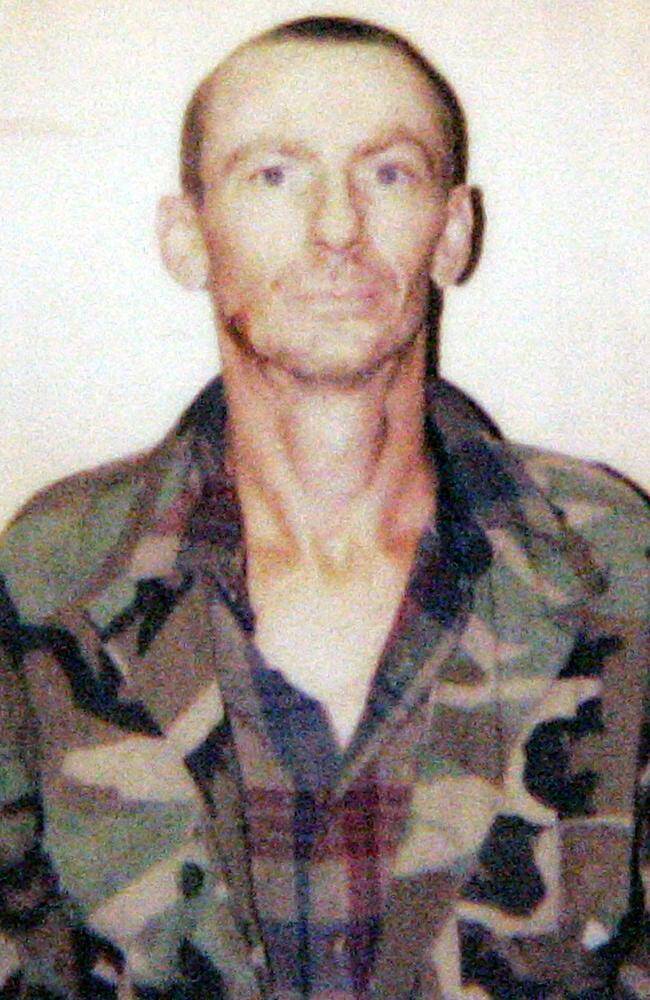 "There was cops everywhere," he said. "So I got down on my knees and put my hands up in the air… I mean, all three of [the cops] just jumped on me and beat the crap out of me. Honestly, I thought they were going to kill me after they started beating me like that."
After his arrest, Filyaw tried to take advantage to the morbid notoriety he'd earned with his cruelty toward Shoaf.
He wrote a 120-page manuscript about his crime, including several references to the fact that people used to get married at 12, which he saw as justification for his actions.
Shoaf, on the other hand, moved on with her life. Detectives heard her screaming and found her, but they refused to take any credit for her rescue.
"I received credit many times for saving her and I did not," recalled former chief investigator David Thomley. "That child saved herself."
Shoaf eventually graduated from college and began working as a dental assistant. In 2013, she spoke about her experience and how she moved on from it, saying, "You can be a survivor just like I am. It simply takes faith, it takes talking to someone and encouragement that it's not the end of the world."