'What Can I Get For $0.50?': Homeless Man Asks Burger King Worker, Didn't Know Woman Was Watching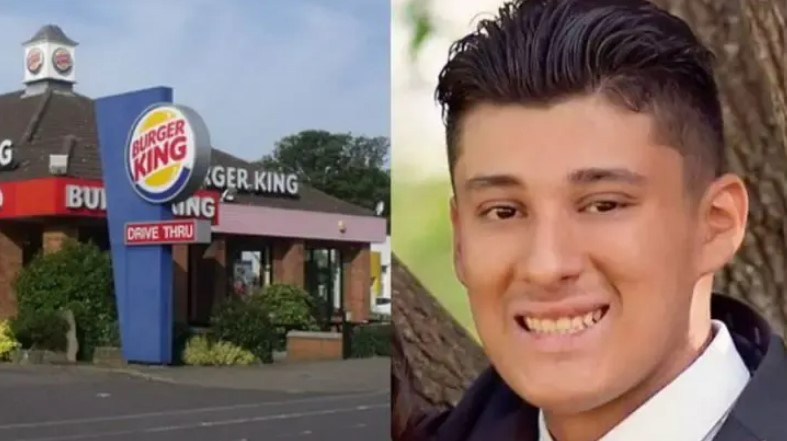 Sometimes, this world can seem cold and unforgiving. Some may feel like the only way to advance in life is to be cruel and mean.
In times like these, we have to be reminded that small acts of kindness still exist, and that they can make a difference.
---
It is a tough lesson to hammer into our heads, and even harder to keep it there against the onslaught of terrible news that keeps showing up on our radar.
Truth to be told, it is far too easy to slip into despair and become depressed over how there doesn't seem to be much we can do to make a difference.
As scary as it is to comprehend just how unfeeling our world is, what really is important right now is to start small.
After all, there are still many things that you can do, little acts of kindness that can improve someone's day, even just a little.
This lesson was clearly embodied by Matthew Resendez, a teenager who was working the evening shift at a Burger King outlet in San Antonio, Texas.

Resendez was just doing his job when a homeless man came into the franchise restaurant.
The man clearly did not want to be a burden, and walked in with the intention to buy a meal on his own, asking what he could afford for the amount of money he had.
Unfortunately, all he had on hand to spend was a mere 50 cents – the lowest priced item on the menu didn't even come close to that price range.
Resendez could have simply performed his duty and informed the man that there was nothing he could afford on the menu.
He would not have been faulted in the slightest – after all, that was his job.
He wouldn't even have had to turn the man away if he felt bad about it – an apology and some sympathy that nothing on the menu was available to the man would have been perfectly acceptable.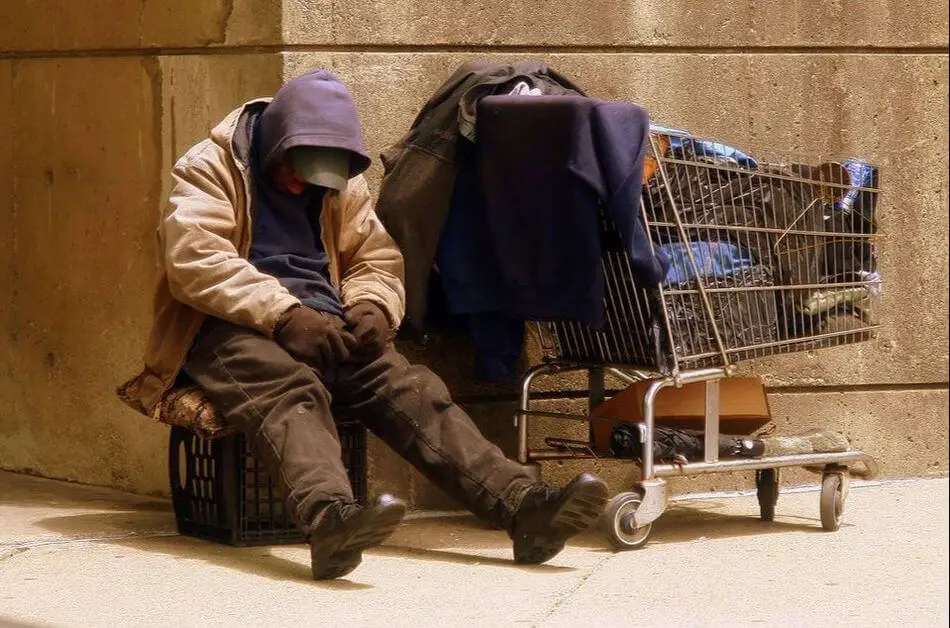 Instead, Resendez went and above and beyond to help his fellow man in need.
He pulled out his own debit card and proceeded to purchase a hearty meal for this homeless stranger with no strings attached.
The homeless man was then served with an encouragement from Resendez to relax and find himself a seat.
This act of kindness shared between Resendez and the man (and alternatively his family, should the teen choose to share the story) alone would have been a happy and heartwarming one.
After all, this small act of kindness had certainly helped out a stranger in need, and that in itself is often plenty a reward and happy enough an ending.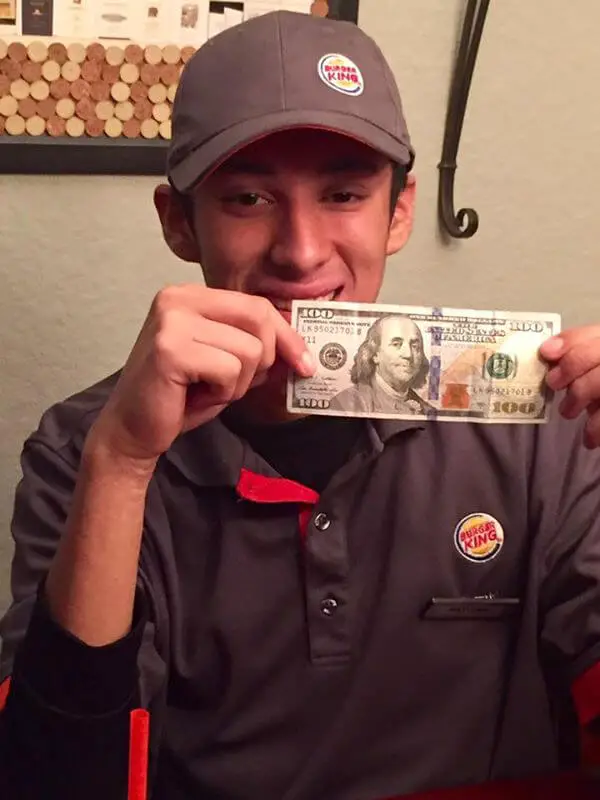 Karma chose that very moment to reward this young man, however.
Unbeknown to Resendez, there was a woman seated nearby in that restaurant who had watched the entire interaction between the two.
She decided to encourage Resendez's generosity and kindness by not only giving him a generous tip of $100, but also wrote to the company to inform them about the kind employee they have in Resendez!