Woman Gives Birth During Party Only To Toss Infant Into Dumpster To Continue Drinking With Friends
The Daily Mail recently reported an awful story of a 31-year-old woman in Russia who mistreated her newborn child.
A woman by the name of Yulia was having a fun night with her friends in the Russian city of Ryazan.
Her apartment was full of friends, drinks and a good atmosphere. All of a sudden, Yulia began experiencing contractions.
---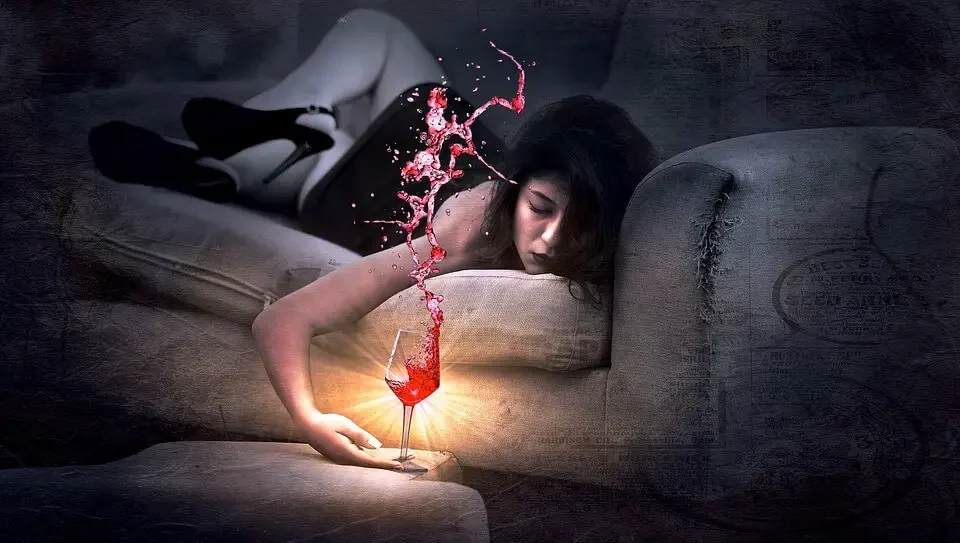 She had been pregnant the whole time. Instead of alerting her friends or calling an ambulance, she slipped into the bathroom unnoticed.
Yulia ended up giving birth to the baby on her own without any medical oversight, help or anaesthetics.
This was her third child.
In an inhumane act of neglect, Yulia carried her newborn child away from the home and walked down her street.
She dumped her infant in a dumpster and returned to the party to hang out with her friends.
Fortunately, a pedestrian heard the infant's cries.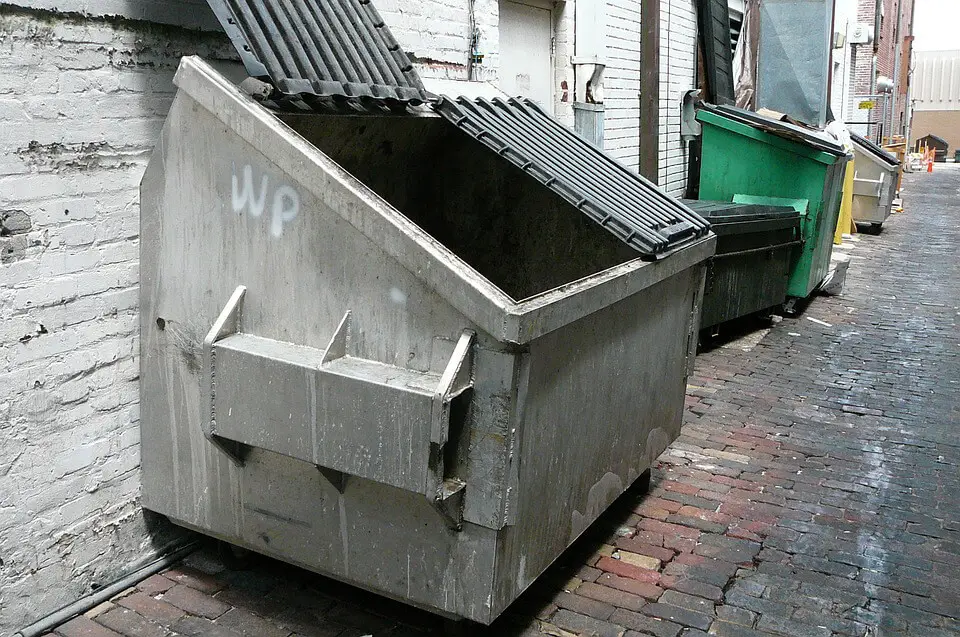 She alerted the police immediately and medical services arrived shortly after.
The police entered Yulia's apartment only to find blood and other proof that Yulia was the mother of the child.
Yulia's other two children have been taken into an orphanage according to some reports.
It is clear that they are not safe in the care of their mother.
Yulia has since been arrested and charged with attempted murder of her newborn.
This could land her behind bars for a minimum of five years.
Official reports suggest that Yulia was heavily intoxicated when the police arrived at her apartment.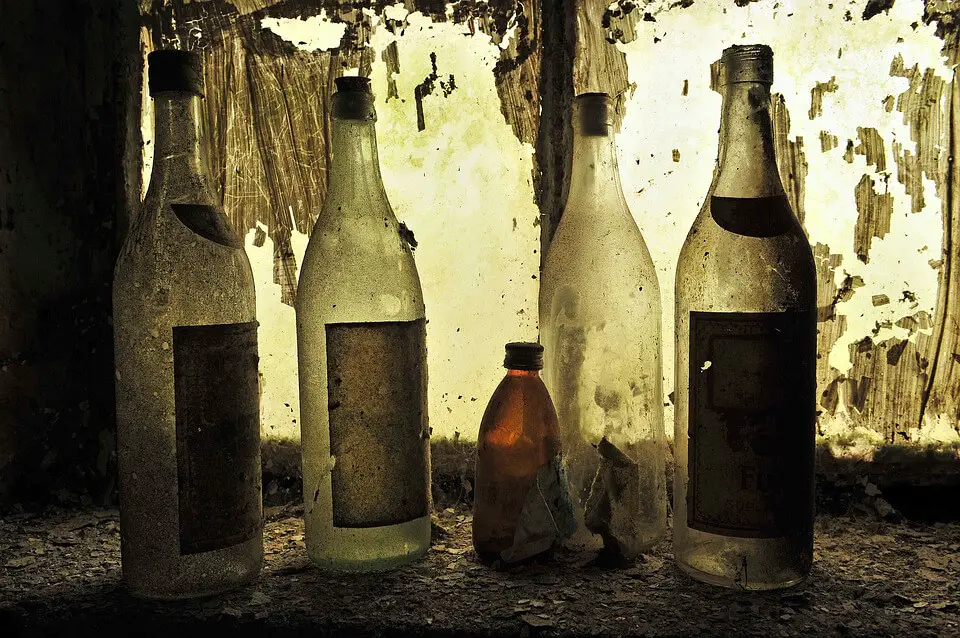 She claimed that she didn't want the baby and didn't even check the gender of the baby before throwing it away.
Yulio had reportedly dumped her newborn baby and placenta into the garbage bag before taking it to the nearby dumpster.
She then returned to her apartment and continued partying with her friends.
It appears that nobody at the party realized what had taken place.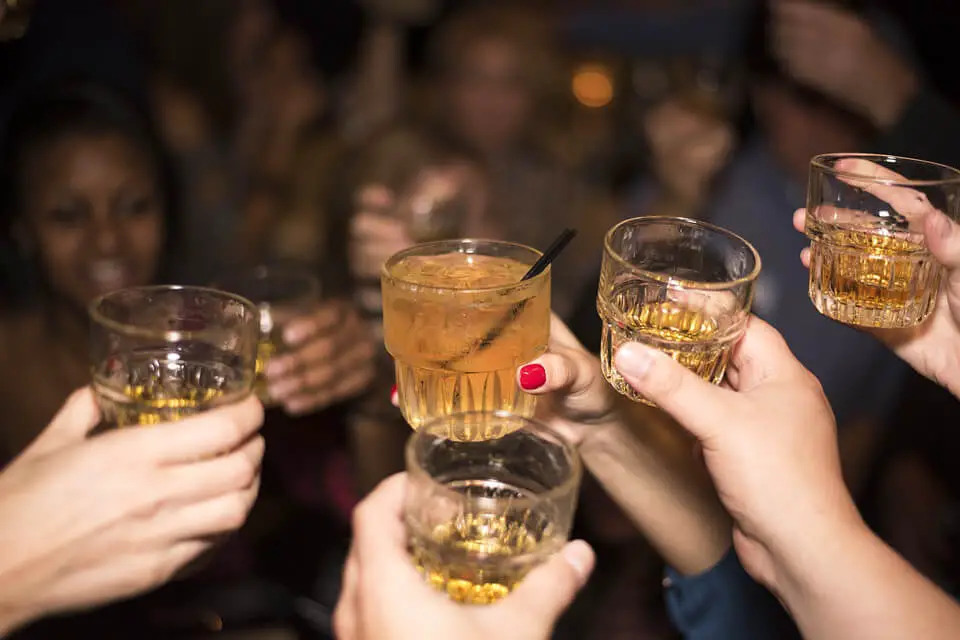 Authorities found the baby in critical condition.
He was rushed to the hospital and immediately placed in the intensive care unit.
Doctors worked diligently to save the young boy's life.
The newborn was suffering from low body temperature.
His fragile body had been exposed to the elements for too long.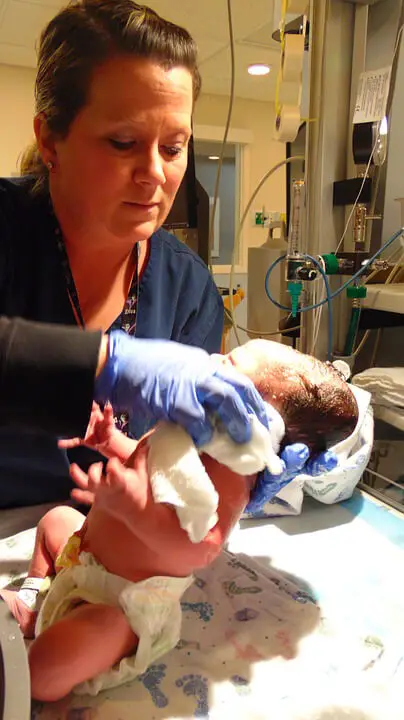 In fact, he was in the dumpster for a few hours before being rescued.
The infant's organs began to shut down as he was diagnosed with hypothermia.
Doctor's did everything in their power to save the infant.